At 32 years old, Mandy Moore has been married, divorced and she hasn't started a family of her own — at least not yet. And she's just fine with all of that.
In fact, in a new interview, the "This is Us" star explains that she's never felt any pressure to lead a traditional family life, because she grew up in a family that she calls "the least traditional" ever.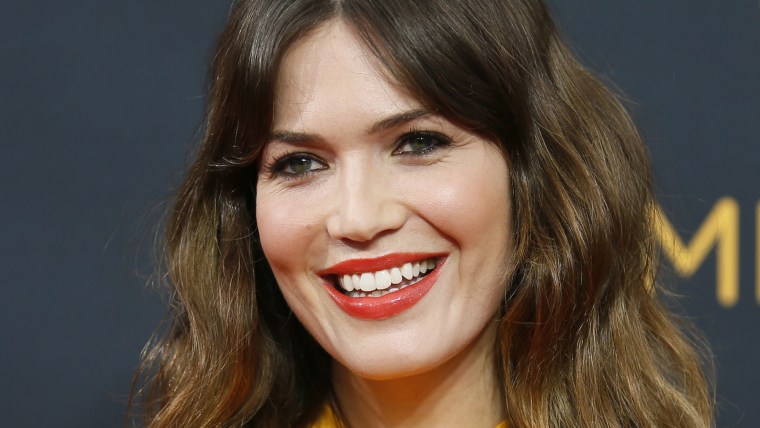 "I've never really talked about this," she said in a chat with Byrdie, "but my parents are divorced. My mother left my father for a woman. And both of my two brothers are gay."
RELATED: Grab a tissue! Mandy Moore posts sweet 'Walk to Remember' throwback pic
Despite her parents' split, Moore said they "loved each other," and most importantly, "they did an incredible job raising all of us."
Looking back at her past marriage to singer-songwriter Ryan Adams when she was just 24, Moore believes that she may have been trying to craft her "own kind of normalcy" at the time.
But she prefers the normal she and family now know.
WATCH: John Mayer admits to Mandy Moore: 'This Is Us' moves him to tears
"(Everyone is) exactly where they should be," she said. "Everyone's so much happier, richer, and more fulfilled, being their authentic selves."