For Patrick Giblin's birth parents, love looks more like a full circle rather than a heart.
They were only teens when they gave up their son nearly 38 years ago.
"I was adopted by two wonderful parents," Giblin explained in his "Everyone Has a Story" letter to Kathie Lee and Hoda.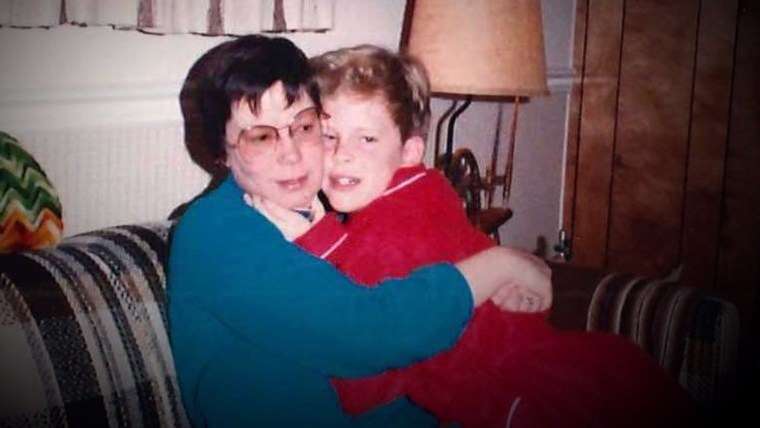 Giblin's mother died when he was 11, and his father eventually remarried. As an adult, Giblin had a son of his own before deciding to search for his birth parents.
"It was fueled by both curiosity and the desire to better understand my biological background," he said.
RELATED: Daughter reunites with birth mom only weeks before her wedding
He located his mother with help from the adoption agency where she had left her contact information. Their first phone conversation lasted for hours.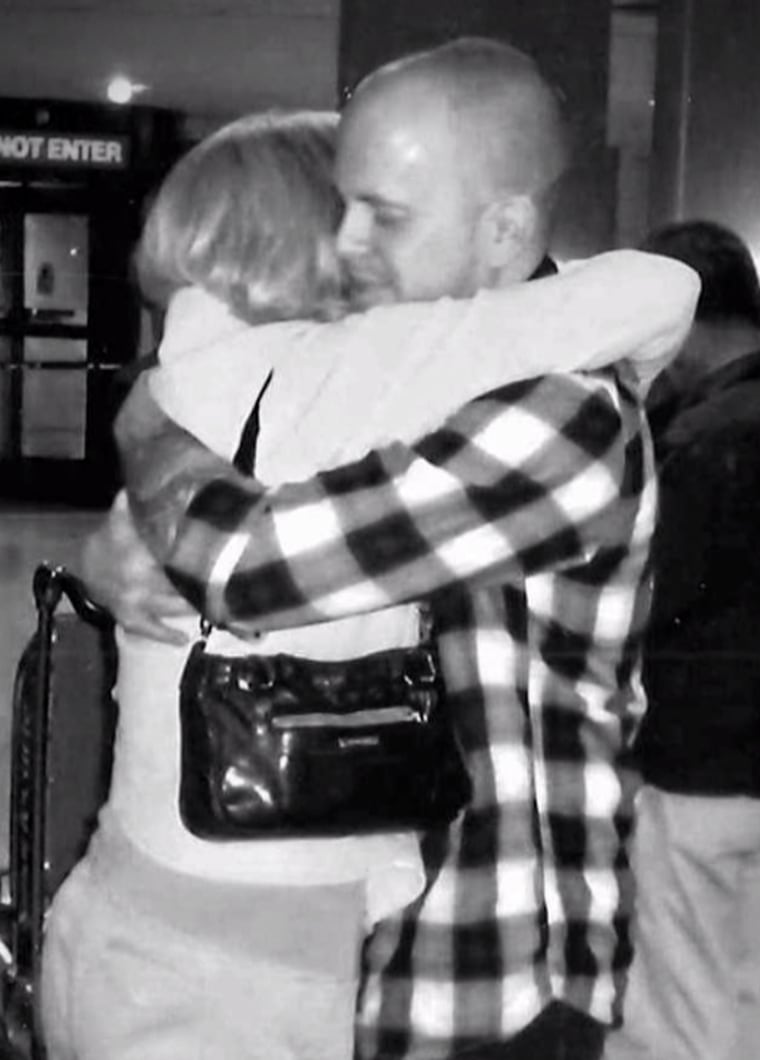 His birth mom then tracked down Giblin's biological father, with whom she had little contact since giving birth.
The two reconnected and soon developed a relationship. His birth mom, a widow, and his divorced birth father ultimately rekindled the romance from their youth and recently got married.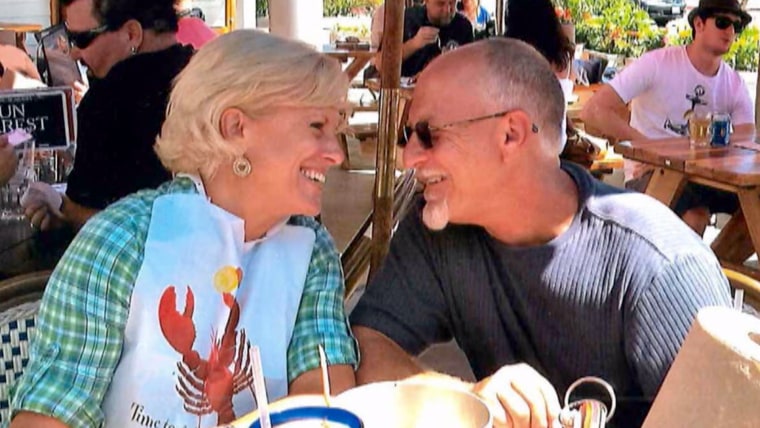 "It was completely surreal for all of us in the most amazing way possible," Giblin said in his letter. "We all see each other frequently."
RELATED: See dad, daughter's tearful reunion after 50 years
Last year, his birth parents came to the East Coast to meet the father who raised Giblin.
"It was an incredible and emotional day, one I'll never forget," he wrote. "Sometimes life comes full circle and gives you back more in return than you ever missed the first time around."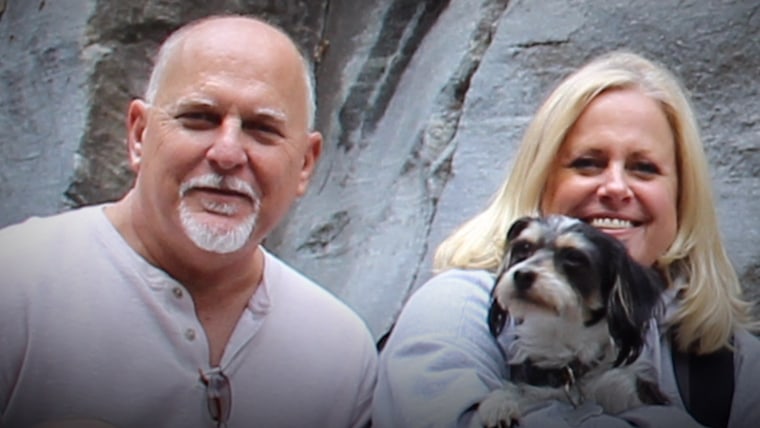 During his appearance Thursday on TODAY, Giblin told Kathie Lee and Hoda he can't believe how well the search for his birth parents turned out.
"I had hopes but no expectations," he said. "It's been one complete surprise after another."
Giblin's birth mother, Stephanie Ripple, said she always hoped to reconnect with her son. She recalled how the nurse at the hospital where she gave birth let her sneak some time with her baby before he was taken away.
"I told him, 'One day, I will see you again,'" she said.
She said she and Giblin's birth father grew up in strict, religious families and were prevented by their parents from seeing each other after the pregnancy.
"It was forbidden that we continue the relationship," she said.
They did anyway — but more than three decades later, said Giblin's birth father, Todd Ripple.
"For me, it was like 35-plus years just disappeared," he said of seeing Stephanie. "It was the same."
Follow TODAY.com writer Eun Kyung Kim on Twitter.