This week's advice from new parents, part of our TODAY's Babies of the Week series, is very easy to follow: Talk, look, listen.
Patrina Jones is the mom of Pria Camille Jones, born August 3. She says: "Talk to your baby as much as possible and let them know how amazing they are."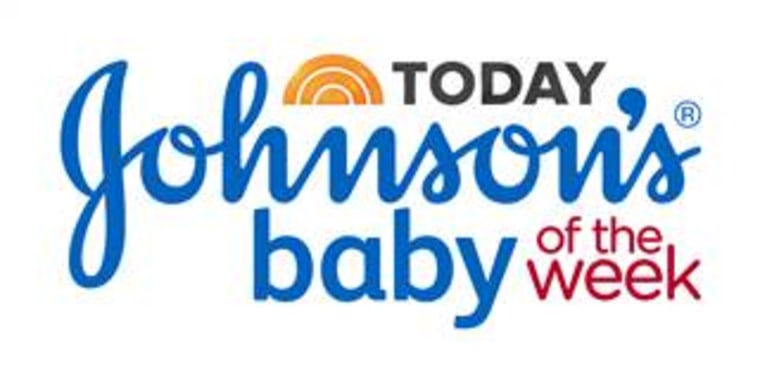 Sarah and Paul McNeeley, parents of Abigail Barbara McNeeley, born July 29, advise: "Cherish every look, cry, squeal, smile and wiggle — it all is already going by so fast."
Meanwhile, the parents of Tyler Nicholas Dawson, born August 1, suggest: "Listen to advice from others — then do your own thing," say Amber and Nick Dawson.
Each week, Kathie Lee and Hoda select a few JOHNSON'S Babies of the Week to be featured on TODAY. And because your kids are way too cute to stop there, we choose more little ones for our online gallery. 

Click on the "add photos" link to share your photo and be considered to be featured on a future show and online in an upcoming week.  Click here to see advice on the kind of photos we're looking for in this contest.
Click here for the official rules.
And here, some more little darlings, including Pria, Abigaila and Tyler. Thanks to all who shared photos and happy weekend!