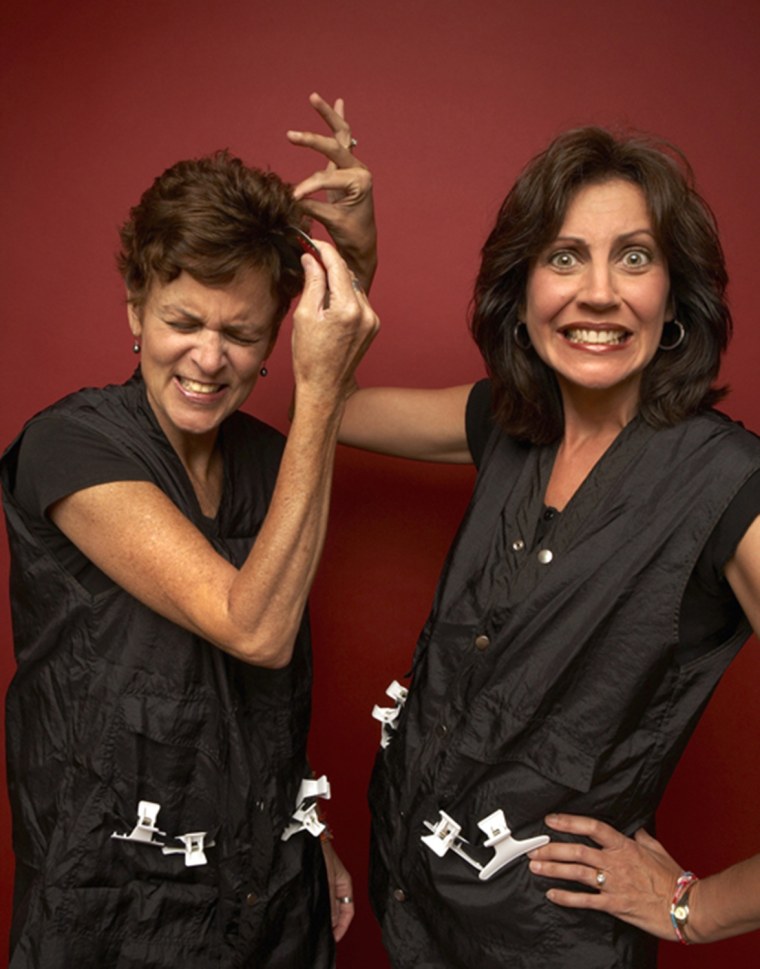 Lice—the little buggers, and the sticky, tiny eggs they lay in your child's head—are a nuisance and embarrassing.

But when it comes to determining the best way to get rid of lice, parents fall into two camps. There is the PWIT (pay-whatever-it-takes) crowd, which has spawned profitable louse-removing businesses all over the country. Then there's the DIY (do-it-yourself) group, who wince at paying someone for a service that parents have been doing themselves long before professional delousers ever existed.

For Monica Sakala, going to a pro is "absolutely worth it." 
One night over dinner earlier this fall, Sakala, a suburban Washington, D.C. mom, saw a bug fall from her 8-year-old daughter's head. Unlike the first time her child got lice — when the pesky bugs spread to the rest of the family — she knew exactly what to do. She bought an over-the-counter solution treatment and went through her daughter's hair with a metal comb. The next day, she went to a nitpicker. 
The cost : $150. To Sakala, the peace of mind from a professional who painstakingly goes through lice-infested hair and gives detailed follow-up instructions after the visit, is priceless. 
"I had no qualms about it because I think that getting rid of lice is not an art, it's a science that relies upon absolute precision," she said.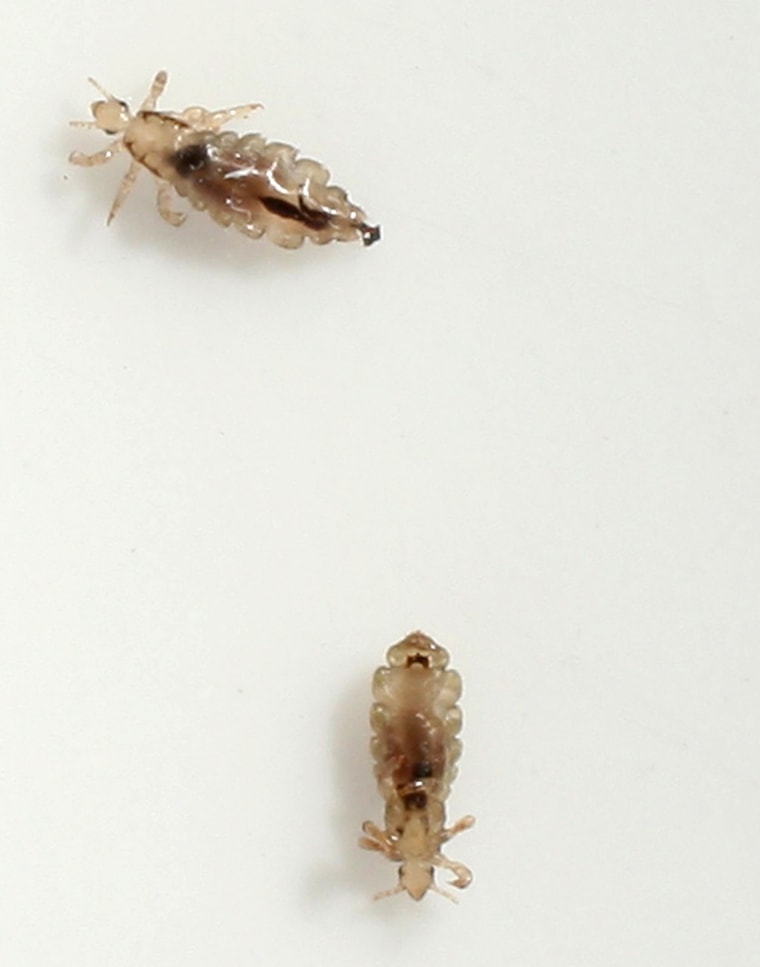 For Kathryn Higgins, there was no option of going to a professional nitpicker when her daughter, now in college, had lice. But she doubts she'd go to one even if her two youngest children got lice.
"Maybe I'm a cheapskate. If it's something I can do myself, I generally don't like to pay other people to do it because I feel like it's a waste of money," the South Carolina mom of four said.
Between 6 to 12 million children, between the ages of 3 to 11, are estimated to have lice infestations each year, according to the Centers for Disease Control. Because lice don't spread disease, cases don't have to be reported locally or nationally, so it's difficult to know the extent of the problem or how reliable available data is.
Some parents go to professionals after finding that over-the-counter drugstore treatments didn't work. Others have spent weeks or even months unsuccessfully trying to pick the lice out themselves. 
Karen Franco, owner of Advice on Lice, the delousing business Sakala used, says she recently treated a three-year-old girl whose mother had been trying to treat her daughter's lice since the summer.
Franco charges $85 an hour for her service, which is performed in her office. A typical comb-out takes about one and a half hours, but can take longer if the case is severe or the child has long hair.
Franco fell into her job 18 years ago when her daughter's third-grade class became infested. She and other parents convinced school officials to let them start screening the students. She then started helping other parents delouse their children. That led her to start her own business in 2007. "My goal all along was to be able to teach people to treat it by themselves. You have to have the right tools," she said. "If you understand the whole process, then you can handle it yourself."
M.J. Eckert, a former nurse, and Nancy Fields agree, saying that, theoretically, they're losing customers every time they do their job correctly. The two next-door neighbors created their business, Lice Happens, five years ago after Fields helped out her sister, who kept missing work because she had to stay home to treat her two lice-infested children.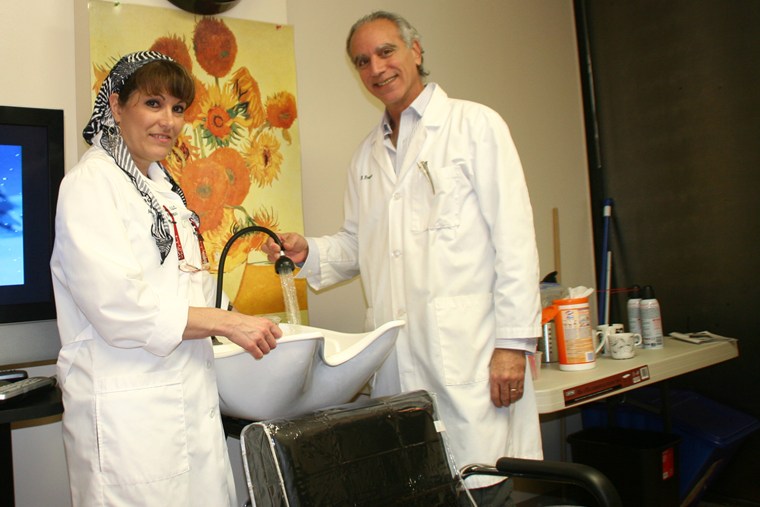 The two women's business is based solely on house calls. They were so busy their first year, they netted $100,000 in revenue. Today, they have specialists helping out from Connecticut to North Carolina. They also have sold four franchises: two in New Jersey, and one each in Las Vegas and Philadelphia.
They charge about $100 an hour, in addition to a service fee that averages about $100 depending on the location. It's not easy work. They're on their feet nearly the entire time, and they never know how long they'll stay in any given home.
Lice are active all year round. But parents are more likely to be more aware of them twice a year — when kids return to school in the fall (often after sleepaway camps) and after the holidays when families get together "and cousins are sleeping together," Eckert said.
"Lice don't care if it's cold or hot. They're always on a temperature that's perfect for them — on somebody's head," she said.
More recently, parents have been upset about schools changing their lice policies, allowing children with live bugs in their hair to return to the classroom. Among other things, the changes are intended to keep more kids in class.
Eckert said the policies make sense to her. She believes the responsibility should fall on parents, who must learn how to spot lice and effectively get rid of it — either themselves or with professional help.