Louis C.K. could let his daughter get a chauffeured ride to school every day, but that would go against everything he believes in as a parent.
The comedic giant told the Hollywood Reporter in its April 24 issue that when it comes to his two children, he tries to be "aware of not letting them grow up weird or spoiled." C.K., a divorced father of two daughters who often talks about parenting in his stand-up act, goes out of his way to try to keep his children grounded.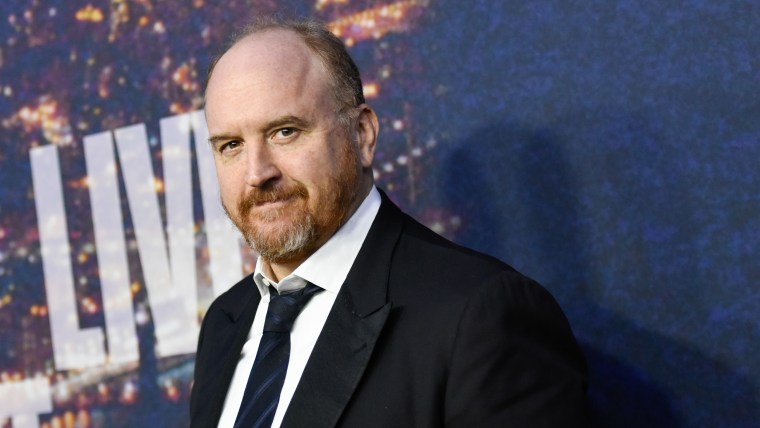 "My 13-year-old daughter leaves the house at 7:15 every morning and takes a smelly city bus to school way uptown,'' he said. "It's like 8 degrees out, and it's dark and she's got this morning face and I send her out there to take a bus. Meanwhile, my driver is sitting in a toasty Mercedes that's going to take me to work once both kids are gone. I could send her in the Mercedes and then have it come back to get me, but I can't have my kid doing that. I can't do that to her. Me? I earned that f—ing Mercedes. You better f—ing believe it."
C.K.'s own upbringing plays a role in why he wants his children to avoid the spoils of many celebrity offspring.
"I really didn't have anything growing up, and you never forget that,'' he said. "We lived in a split-level house, and my mom worked all day and raised us on saltless crackers. I always have a sense that I still might end up back there — or driving a cab or teaching community college somewhere. Who f—ing knows. You're always two bad moves away from losing all of your stability. The thing that keeps me stable now more than anything is my kids. They're who I bring the Emmys home to, and they're excited for me and proud of me. But I also make them aware of what it takes to get to these places. I talk to them about work, and I hope they both have sh--y minimum wage retail jobs when they're old enough."