Take one quick look at 18-year-old YouTube star Olivia Jade Giannulli and you can easily guess who her mother is: "Full House" star Lori Loughlin (aka Aunt Becky).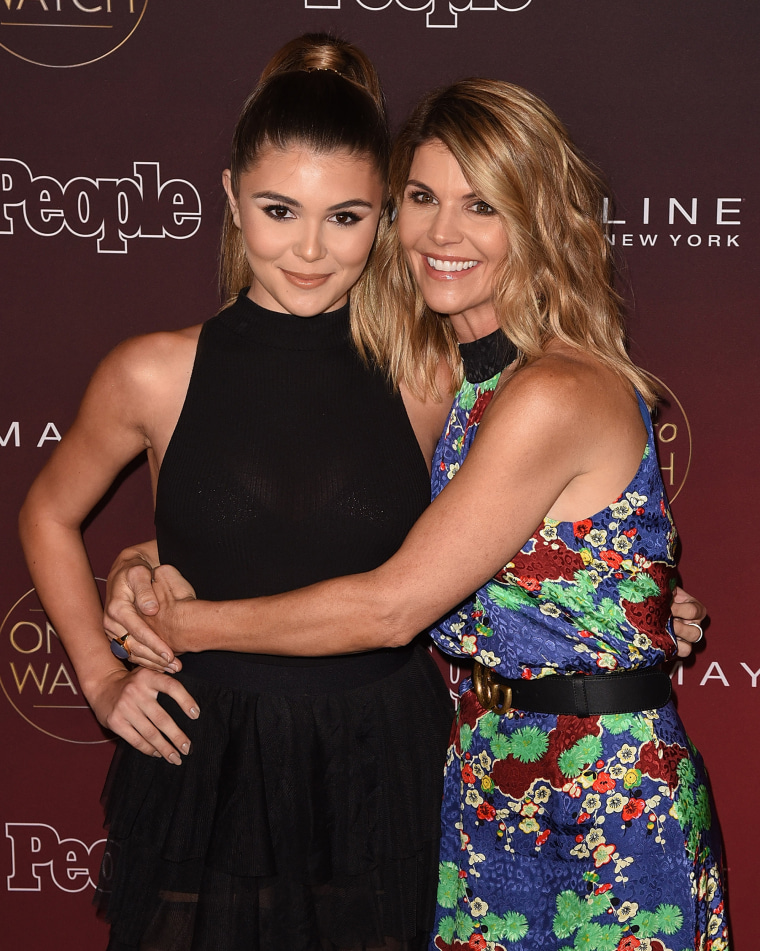 Less obvious is the fact that she also has a famous dad: Loughlin's husband, fashion mogul Mossimo Giannulli.
Having these two celebrities as parents must be awesome, right? Sure — but Olivia says there is a downside, which she shared with her fans in a recent YouTube video.
"I remember when I was 6, 7, 8 years old, I would always think about, 'Do they want to be my friend for me or (because of) my mom or my dad?'" she said. "I think that's probably not normal thoughts a 6-year-old, 7-year-old, 8-year-old child would have, but it's definitely something."
Olivia recalled that when she was younger she knew a girl on her sister's soccer team whom she suspected wanted to be her pal for the wrong reasons.
"She just gave me the vibe that she wanted to be my sister's friend and my friend because of our mom," she said. "I just remember when I was 8 years old, I was like, 'Red flag.'"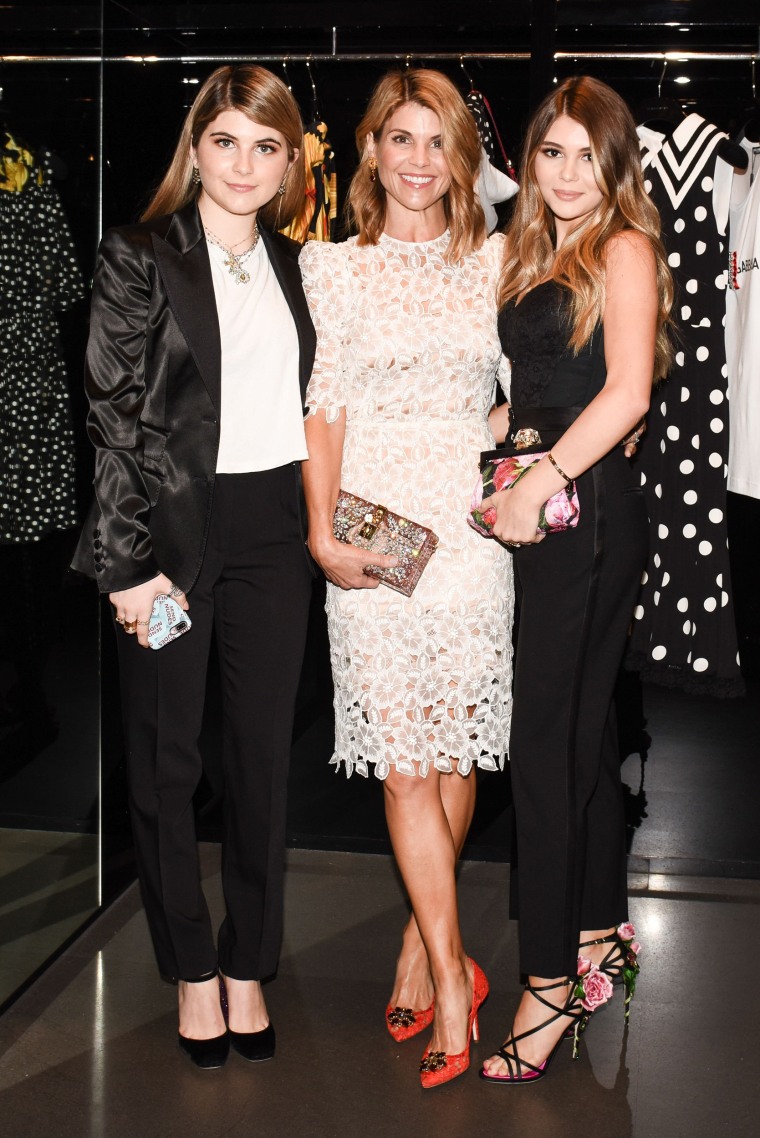 However, she notes, she did benefit from going through experiences such as that one.
"It prepped me well for now what I do, so I can see who is genuine," she said.
Olivia hasn't had any issues making friends (and followers) through her own merit. She has more than 1.3 million subscribers on her beauty/lifestyle YouTube channel.