The plaza was packed for Miley Cyrus Friday — but we had our eyes on two tiny members of the crowd: Savannah Guthrie's kids!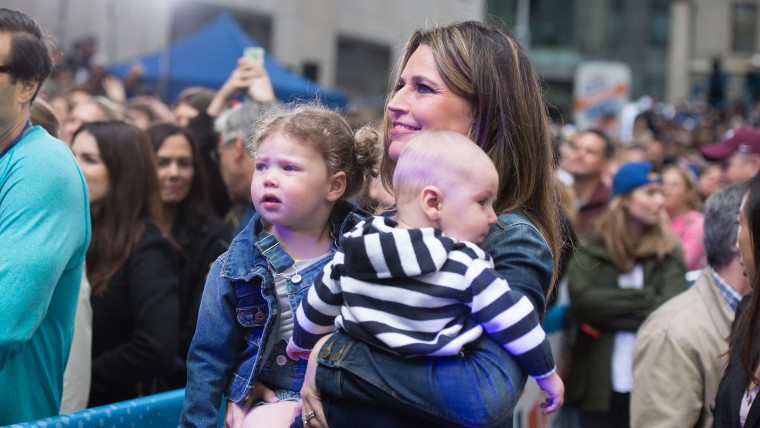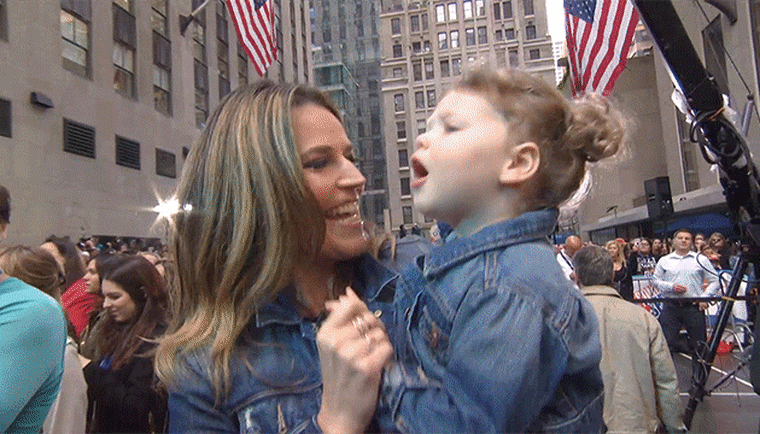 Vale and Charley joined their mom for the concert, and 2-year-old Vale even made it up on stage — where she tried to take the microphone. (Perhaps Miley has a new backup singer coming soon!)
"She's a huge Miley fan," Savannah said about the toddler.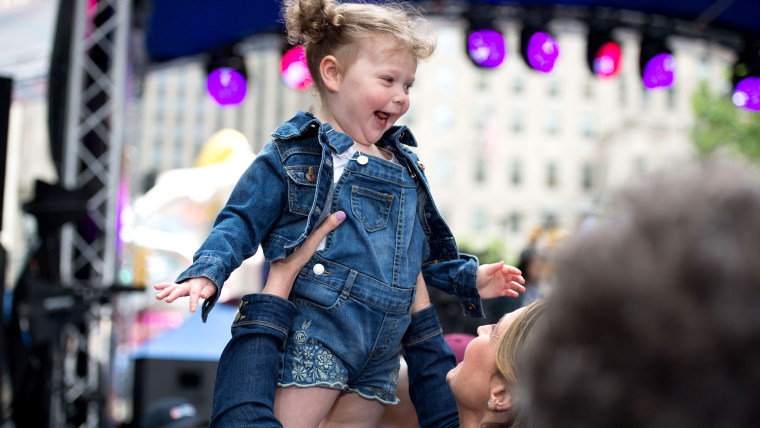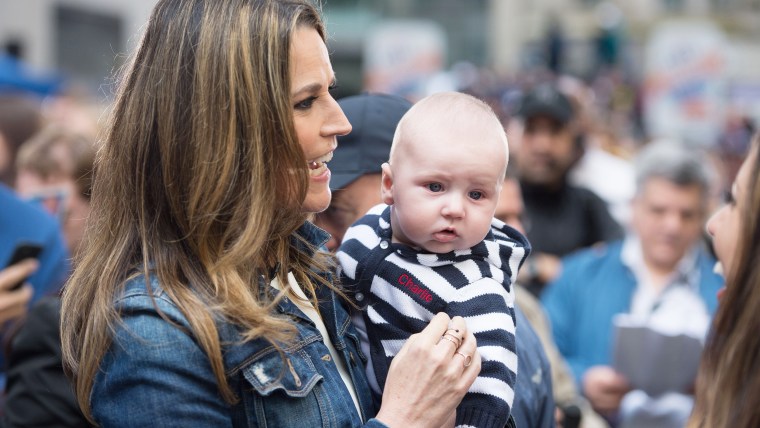 What a fun way for the family to kick off Memorial Day weekend. Come back soon, you two!
RELATED:
Miley Cyrus speaks out about the Manchester attack: 'It's been an eye opener'
Citi Concert Series on TODAY: See the 2017 summer lineup
Surprise! Charley and Vale stop by TODAY studio to see Savannah