Priorities. Most new parents will tell you that setting them is the key to surviving the first year of babyhood.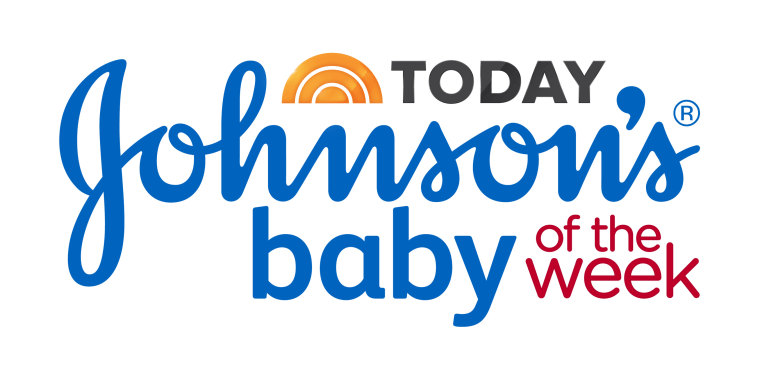 Some parents of TODAY's Babies of the Week have got that all figured out.
Heather and Demar Metcalfe, parents of Aubree Metcalfe, born Aug. 29, have a one-word piece of advice: "Hug." 
Liam and Amber Jones, parents of Adelaide Austen Jones, born Oct. 3, say: "Baby cuddling always trumps housework!" 
And for Traci and Brent Hilton, baby sleep is a priority, and they'll do whatever it takes to make it happen. The parents of Stella Frances Hilton, born Sept. 16, say: "The exhaust fan over the stove top will stop crying fits and put baby to sleep." 

Each week, Kathie Lee and Hoda select a few JOHNSON'S Babies of the Week to be featured on TODAY. And because your kids are way too cute to stop there, we choose more little ones for our online gallery. 
Click on the "add photos" link to share your photo and be considered to be featured on a future show and online in an upcoming week.  Click here to see advice on the kind of photos we're looking for in this contest.
Click here for the official rules.
And here, some more adorable babes, including Aubree, Adelaide and Stella. Thanks to all who shared photos and happy weekend!