The death of Carrie Fisher has left her fans mourning more than an actress, writer, activist and advocate — many are grieving for a beloved heroine.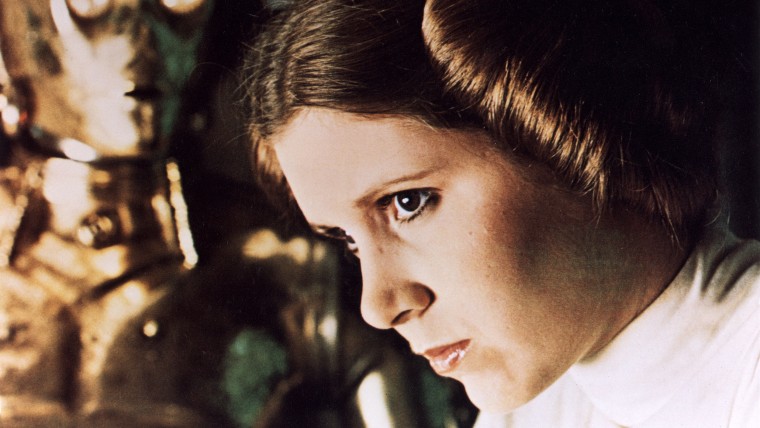 Fisher's portrayal of Princess Leia in the original "Star Wars" films of the 1970s and '80s inspired a generation of little girls to imagine themselves at the center of a grand adventure "in a galaxy far, far away."
But we haven't really lost Leia. There's another generation of girls out there who'll make sure that the powerful princess lives on beyond the movies.
RELATED: 'The force is dark today': Stars mourn the loss of Carrie Fisher
After the news of Fisher's death broke Tuesday, parents took to social media to share just how far her influence and enduring character continues to reach.
These young girls were born decades after "A New Hope" and just years — or in some cases, months — before "The Force Awakens," but the Leia is strong in all of them.
RELATED: From 'Star Wars' to 'Shampoo', remembering Carrie Fisher's greatest roles
For some of these kids, loving Princess Leia is a family tradition.
Because channeling this princess — one who saved others far more often than she needed saving — never gets old.
Follow Ree Hines on Twitter.