A young boy who had never seen his father without his bushy beard was wondering what happened to his dad when a clean-shaven impostor showed up in his room recently.
Greg Hogan had grown the beard nine months earlier in honor of his son, Patrick, 3, who immediately wanted it back once he saw it was gone.
"Are you sad?" Greg asked Patrick. "Do you still love me?"
"No, I want your beard," the boy tearfully answered.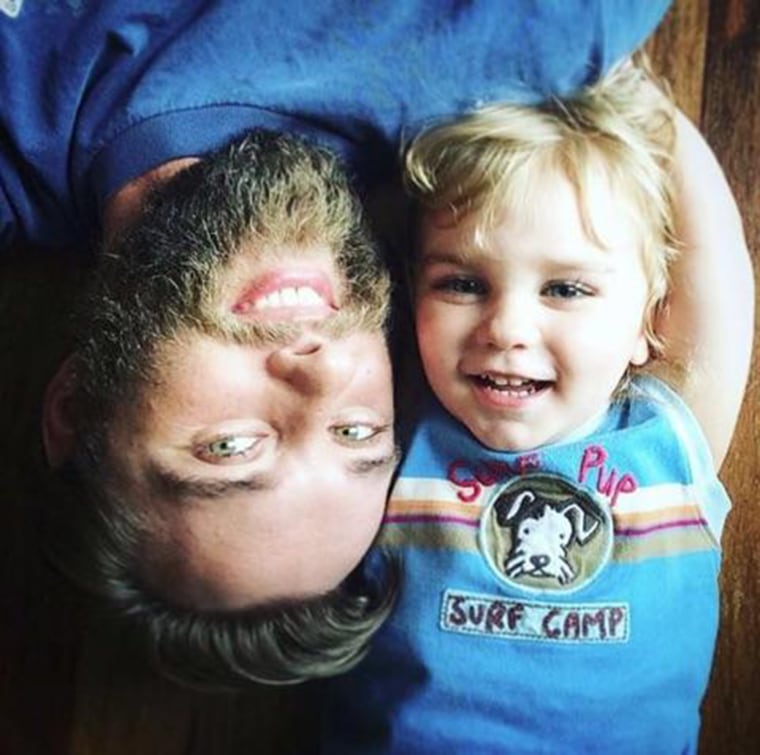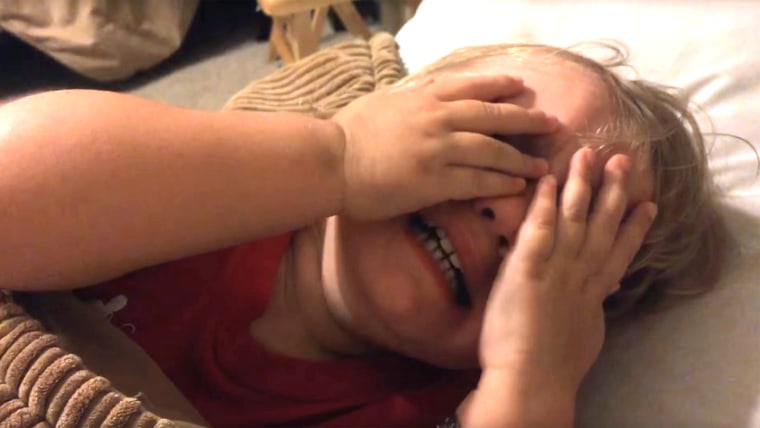 He was able to eventually get a smile out of Patrick when he promised he would grow the beard back soon.
"He didn't recognize me at first until I started talking,'' Greg told TODAY. "He had this look I'd never seen before. I wasn't expecting that kind of reaction, and I had to reassure him that it was going to be OK."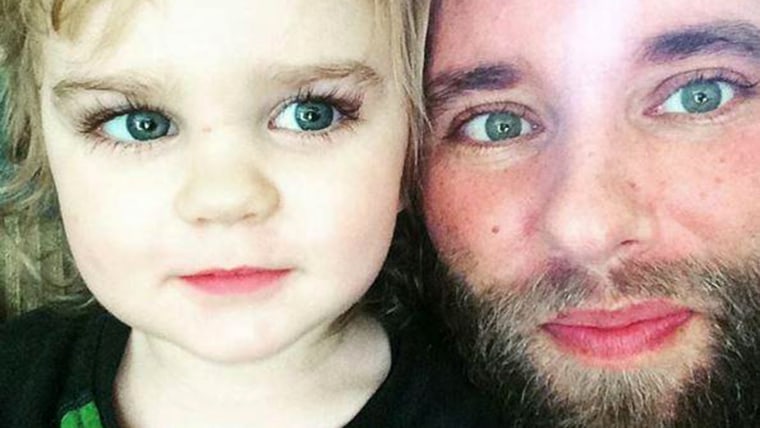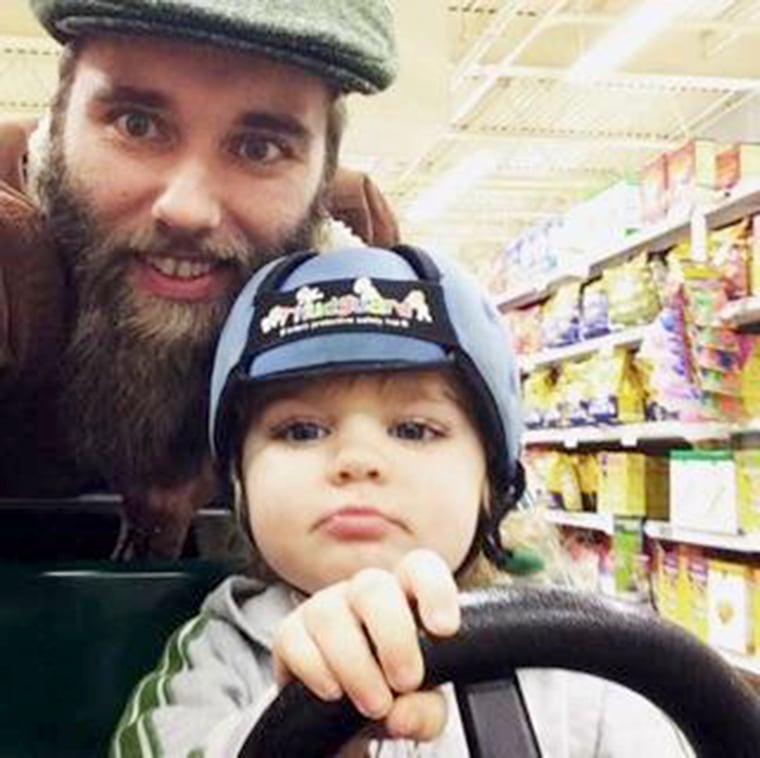 The photographer, from Kathleen, Georgia, initially began growing his beard as part of a campaign called Beards for Bleeders to raise awareness for hemophilia. Patrick, the youngest of the family's three boys, was born with hemophilia, a genetic disorder caused by a missing clotting protein.
"I grew the beard to raise awareness,'' Greg said. "I had no idea that shaving it off would actually raise more."
Patrick has a rare type of hemophilia that requires an infusion of a clotting agent into a port in his chest every morning, according to his father.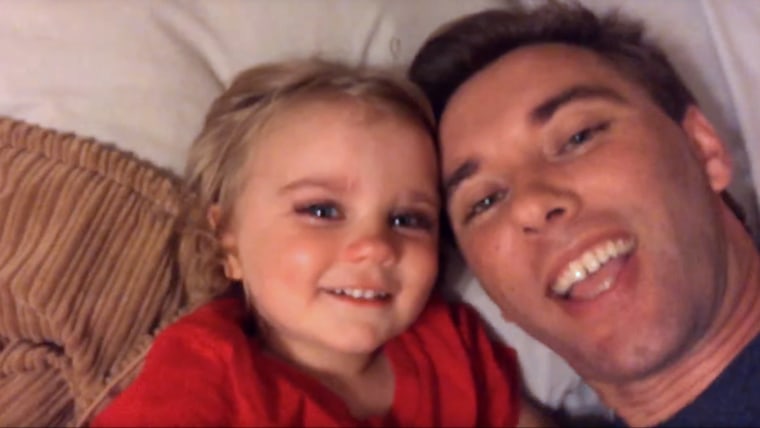 "If there's any type of issue where he bumps his head and bleeds, we have to take him to the ER for a CT scan, so in a house full of three boys, he has to be watched very carefully,'' Greg said. "It's become our new normal."
Greg at least received a positive review of his clean-shaven look from son Liam, 5, who was excited to learn that Greg has the same chin dimple as him.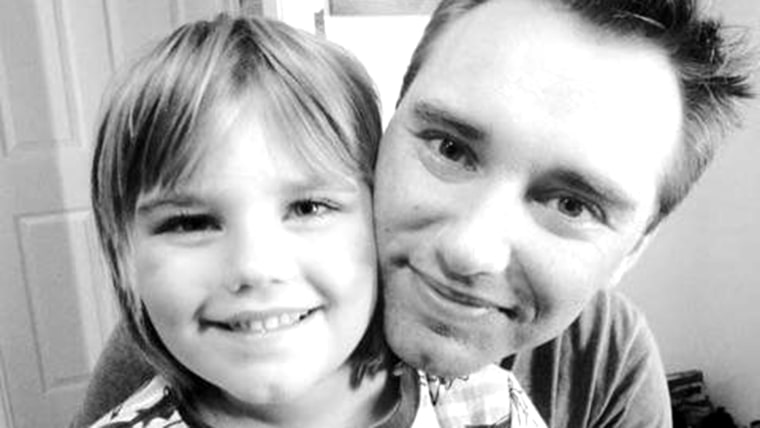 Unlike when he initially grew the beard, Greg was not looking to make any type of statement when he shaved it.
"It's just so freaking hot in Georgia right now that I needed a break,'' he said before laughing.
Follow TODAY.com writer Scott Stump on Twitter.