If there's a Santa out there who's making a list and checking it twice, he might want to keep a close eye on the Leahs and Josephs of the world, according to an informal study released this week.
Based in Birmingham, England, SchoolStickers.com released its annual "Naughty and Nice Name List" Tuesday, and it's better news for students named Anna and Harry, who top the "nice" list.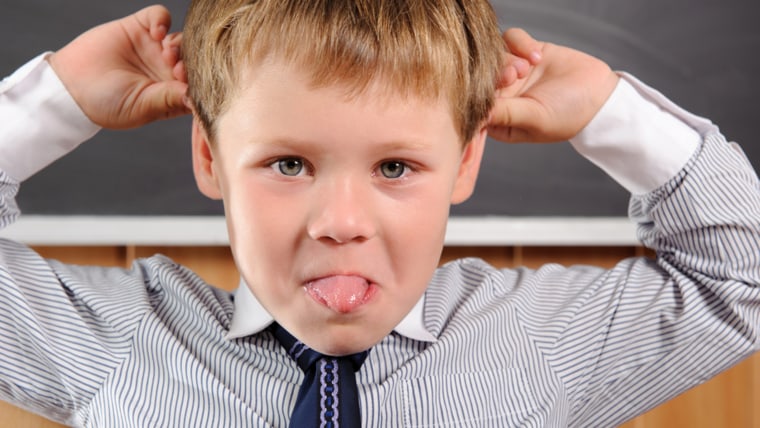 In the past year, SchoolStickers.com distributed about 1 million rewards to some 70,000 pupils after teachers awarded them stickers for achievements or good behavior. Names of students corresponding to those who earned the most rewards were declared the "nicest," and the absence of rewards for names attached to registered accounts were considered the "naughtiest."
Among girls, students named Anna, Courtney, Millie, Mia and Grace collected the most rewards this year. Comparably "nice" boys were students named Harry, Ryan, Ethan, Lewis and Ben.
Collecting the fewest rewards this year were girls named Leah, Eleanor, Jasmine, Abigail and Olivia, and boys named Joshua, James, Joshua, Luke and Samuel — they landed on the "naughty" list as a result.
It's also the second straight year Joseph was deemed the most "naughty" name among boys.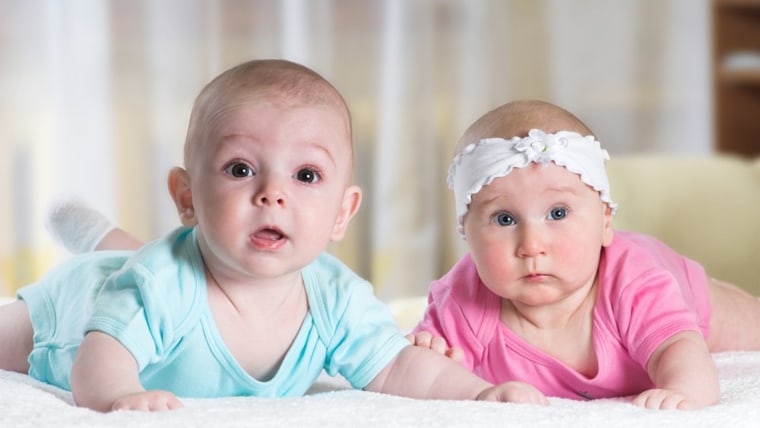 But before parents gift the company with the online equivalent of a lump of coal — or perhaps some strongly worded tweets — the company's managing director, Neil Hodges, assured concerned parties that the list is "not meant to be taken seriously."
In his statement, he added, "There are many children called Leah and Joseph who are perfect little angels, just as there are many called Harry and Anna who Santa is watching! … We're proud that our products motivate and inspire young people, whatever their names!"
Follow TODAY.com writer Chris Serico on Twitter.