Dear Amal and Amin,
You just started pre-K. School for me was always a magical place, one that provided me a haven that I couldn't find elsewhere. We immigrated to America so that I could get this opportunity and, for this, I will always be grateful.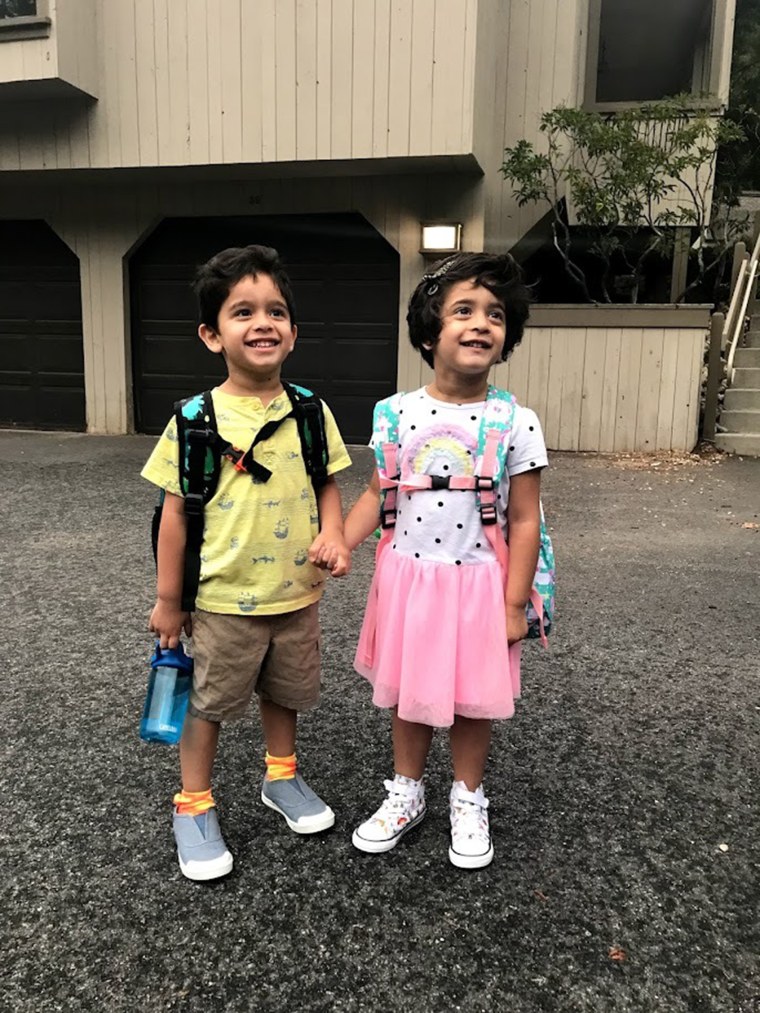 This new life wasn't without its challenges. I did not speak English well so I was often laughed at, dismissed and silenced. I also looked different. With olive skin, green eyes and dark hair, I have always stood out in predominantly white spaces and was made to realize that I did not belong.
I remember the school bus driver reminding me "we only speak English here" when I spoke Urdu. "Why?" I mustered up the strength to ask. "Because this is America, and in America, we speak English."I remember fearing for my family's safety after the 9/11 terrorist attacks when in my seventh-grade class, a particularly cruel boy, Charlie, would look at me in the eye and taunt me about being deported.
I remember my white male guidance counselor telling me, "Well, that's a difficult school. Are you sure about that? I would look at state schools" when I told him about my dream of going to University of California, Berkeley. I never went back to him again. I remember interning for a prominent, left-leaning institution and my white male supervisor telling me, "I feel like a British colonizer," as we began one of our first meetings. I was 25 years old and a doctoral student when a white professor told me, "You don't look like a Ph.D. student."
But those are my stories. I am more hopeful about yours. The world has changed in many ways since my first day of school almost three decades ago, but in many ways, so much remains the same. Here is what I want you to remember this school year:
Respect your teachers
Your teachers are not there to parent you, discipline you, change you or judge you. They are vehicles to push your learning and help you engage with not only the content but your peers. They have biases and prejudices, just like all other adults, and those biases may shape their perceptions, inclinations and behaviors. It is not your responsibility to change that. Your responsibility is to be the best version of yourself and use the adults in the building to learn what that means for you.
Value yourself
Your language, your culture, your skin color and ancestry weave together to create you. You do not have to emulate another to find solace. Being yourself is enough.
Are you proud of the time you invested? If so, that is enough.
Realize it's OK to not be OK
You will have difficult moments and difficult days. Naming those challenges is not a sign of weakness. It's a virtue and strength. There will be times when the content may not be easy or you may struggle to understand someone's perspective. In those moments, remember: You don't need to have all the answers. You don't have to encounter all life obstacles on your own. We will always be your village to support, guide and affirm you.
Find what you love
You don't need to be a doctor to be considered successful. If you find joy in art, pursue that passion. If writing is your love, work to become the greatest writer. You don't need to follow another person's timeline to determine your success in the world.
Do not fixate on the grade
Grades don't define you. Standardized tests don't either. Learn to assess your work with a critical eye and answer the question: Are you proud of the time you invested? If so, that is enough.
Your dad and I had the privilege of getting a higher degree. What I wish for you is not those degrees. I wish for you a zest for life, a humility, deep care for others and, most importantly, self-love.
With those pieces anchored, everything else will come.
Always cheering you on,
Mama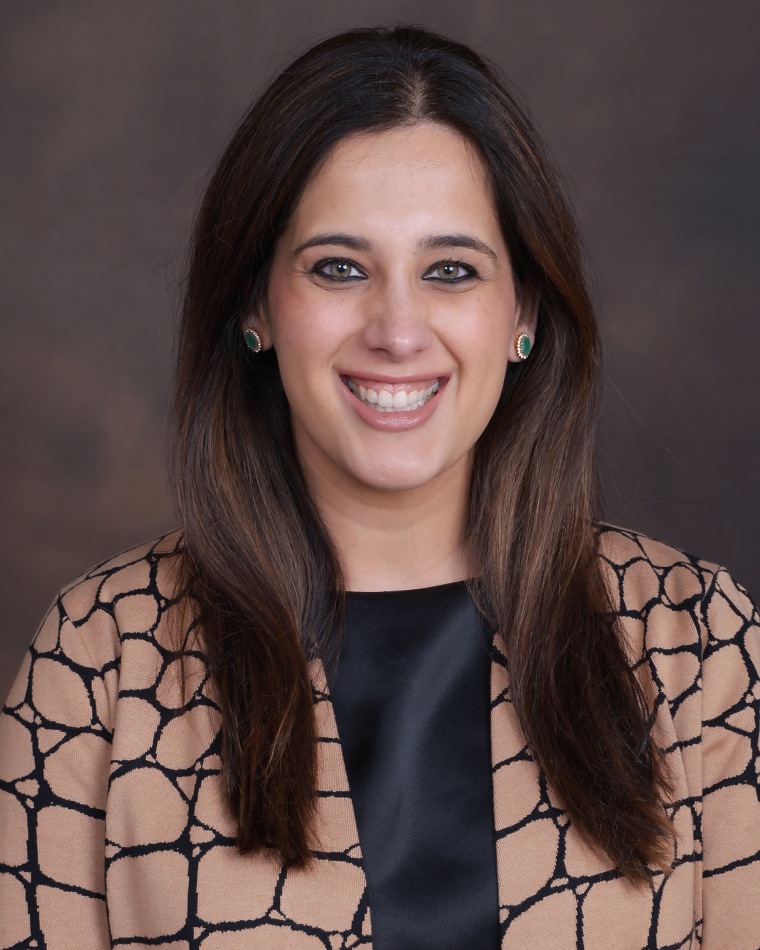 Sana Shaikh, Ph.D, has had an extensive career in designing, developing and executing meaningful diversity, equity and inclusion initiatives in both non-profit and for-profit spaces. Born in Pakistan and raised in California, Dr. Shaikh began her career teaching 11th-grade English in Baltimore. She has had the privilege of working with Teach for America, Achievement First, Voices for Children, the Aspen Institute, the Rappaport Institute at the Harvard Kennedy School and Springfield Public Schools. She is currently the DEI Program Manager at Curriculum Associates. She holds two bachelor's degrees from the University of California, Berkeley in political science and Near Eastern studies, two master's degrees, one in urban studies from Johns Hopkins and one in social policy and management from Brandeis University, and a Ph.D. from the Heller School of School Policy and Management at Brandeis University. A 50Can National Voices Fellow and owner of her consulting company, TimeED, Dr. Shaikh's most important job is being a mom of two and life partner of Dr. Rayhan Shaikh.