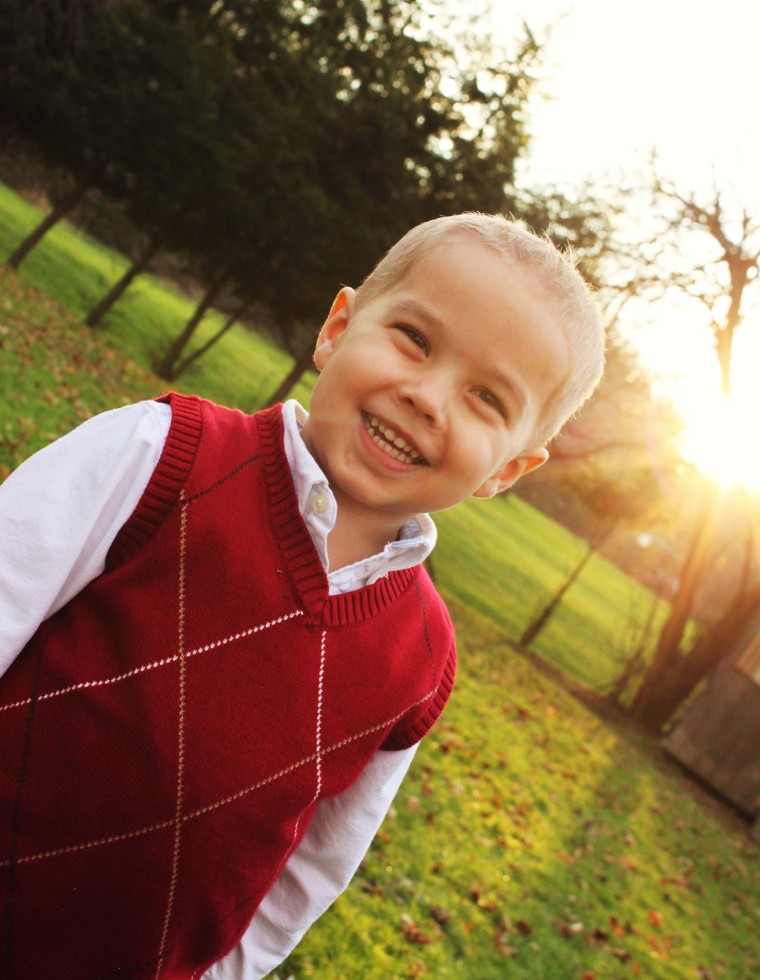 What's super-cute and celebrates a birthday only once every four years?
Leap Day babies, of course!
We asked TODAY Moms for your photos and stories of Leap Day kids. Around the world, 4 million people were born on Feb. 29, the bonus day that comes once every four years. The odds of having a Leap Day baby are 1 in 1,461.
The odds of having a happy birthday today if you're a Leap Day baby: considerably higher.
Colleen Simmons' daughter was due on St. Patrick's Day but arrived three weeks early. "I initially felt bad for her that her birthday was only going to fall on the calendar every four years," Colleen wrote on TODAY Moms' Facebook page, "but that only lasted a little while until I realized how cool it was."
Colleen's daughter is turning 8 -- or technically, 2 -- today. On non-Leap Years they celebrate on Feb. 28, but this year they're planning a huge party at a hall with a DJ and T-shirt favors that say "Where were you on Leap Day 2012? I was at Mollie's Leap-Day Party."
Happy birthday Mollie, and good luck with the party Colleen!
As an adult, Leap Day baby and TODAY Mom Amie Evans says she loves that everyone remembers her birthday. "This year me and my daughter will both be 7 (she turned 7 last September)," she wrote on our Facebook page. "That's fun as from now on she will be 'older' than me, which she takes great delight in reminding me."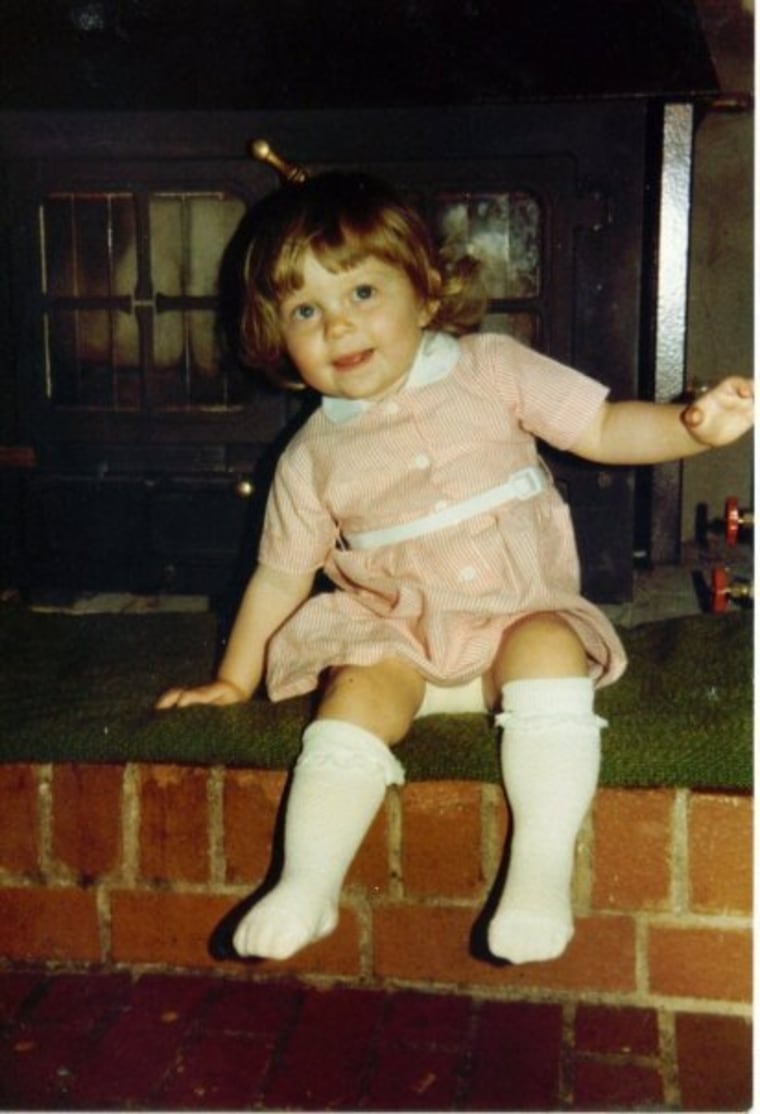 She says the only downside is not having an official day to celebrate milestone birthdays like 18, 21 and 30 -- but she says the specialness of her birthday makes up for that inconvenience.
Some expecting TODAY Moms may be joining the Leap Day Mamas club today! For a bit of perspective, 9-months-pregnant TODAY Mom LaLasha Murphy says Feb. 29, March 1, whatever -- just come on out already, baby!
"I'm kinda hoping for one, actually I would have liked this baby to be born yesterday," she commented. "I could care less what it's birthday is at this point as long as it is soon."
Hope you're holding that baby in your arms soon, LaLasha!
For your own Leap Day bundle of joy, check out more cute TODAY Moms kids. Thanks to everyone who sent in photos, and please check our Facebook page regularly for the next chance to share photos of your cute kids.