/ Source: TODAY Parenting Team
Kate Hudson is facing harsh criticism from the Twitterverse after a comment she made about having a C-section in the October issue of Cosmopolitan magazine. The "How to Lose a Guy in 10 Days" actress and 38-year-old mom of two filled out a Cosmo questionnaire. In answer to the fill-in for "The Laziest Thing I've Ever Done" the star said: "Have a C-section!" Now some fans are expressing their disappointment at what they perceive as an insensitive remark.
Hudson, who had a C-section with Ryder, now 13, her son with ex-husband Chris Robinson the singer for The Black Crowes, had previously discussed that her procedure was elective.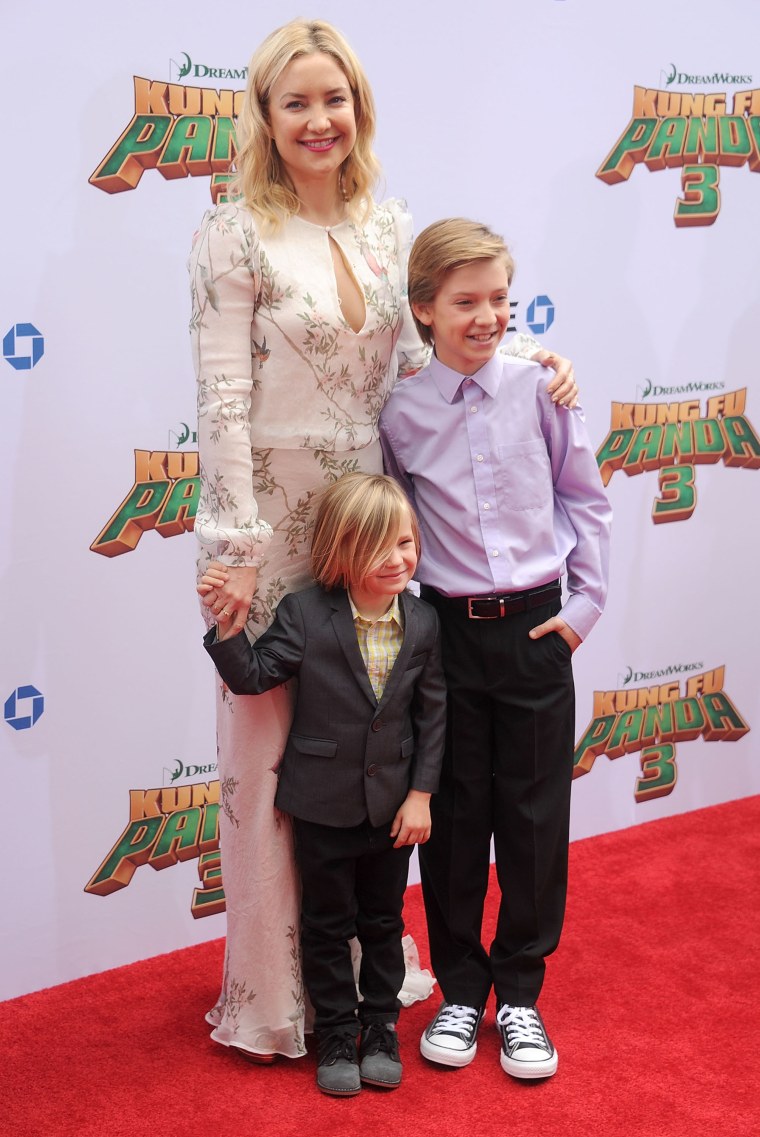 She was facing induction, she explained in a previous interview with the Associated Press, and labor wasn't progressing so she opted for the C-section rather than leaving the hospital and facing the waiting paparazzi.
Even though Hudson chose her own C-section, some angry fans still called her out on the remark.
Still, other Twitter users seemed to understand that Hudson was likely not criticizing women who need to give birth via Cesarean.
According to the National Center for Health Statistics, approximately one third of all U.S. births are via C-section, a percent that is higher than most other countries around the world. A 2010 study by the National Institutes of Health revealed that elective C-sections like Kate's accounted for just under 10 percent of births in the US.
Hudson's other son Bingham, 6, her child with her ex-fiancé, Muse singer Matt Bellamy, was a VBAC (Vaginal Birth After Cesarean).