When Angeline Chen, an immigration attorney, volunteered at the border in Tijuana, Mexico, this spring, she interviewed a young mother with her 1-year-old child. The two were trying to escape violence in their home country and were asking for asylum in the United States.
It hit Chen, who has a 3-year-old son, to the core.
"She was really sweet … and she seemed hopeful," Chen, 42, of Pasadena, California, told TODAY. "She was saying she does not want to be separated from her child."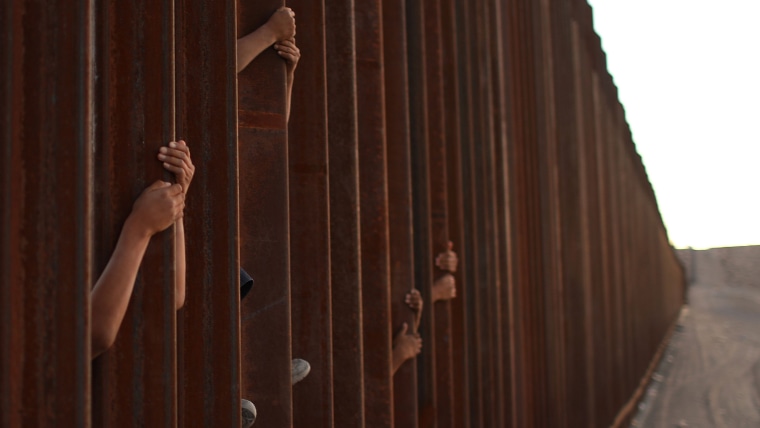 That mom and her child were part of a 150-person caravan of immigrants from Central America, waiting in Tijuana for American lawyers to help them with the U.S. asylum process. After volunteering for just a few hours Chen felt empowered — she wanted to volunteer more.
When the government started separating children and their parents in May, Chen realized the need suddenly became greater.
"It is so overwhelming. Do you give children teddy bears and blankets or do we give them attorneys?" she said.
Never miss a parenting story with the TODAY Parenting newsletter! Sign up here.
During the last weekend of July, Chen and several friends, women who are moms and attorneys, will return to the border to help Al Otro Lado, an immigration nonprofit. The volunteer lawyers will help with credible fear interviews, which establish that a person will be harmed if she returns home. Then they'll walk the immigrants through the port. These are just the first steps immigrants must take to come into the United States legally.
"Even if we walk them through the border [border agents] might detain them as a family and we also think that's horrible," Chen said. "Getting them through is one thing but getting them asylum is another."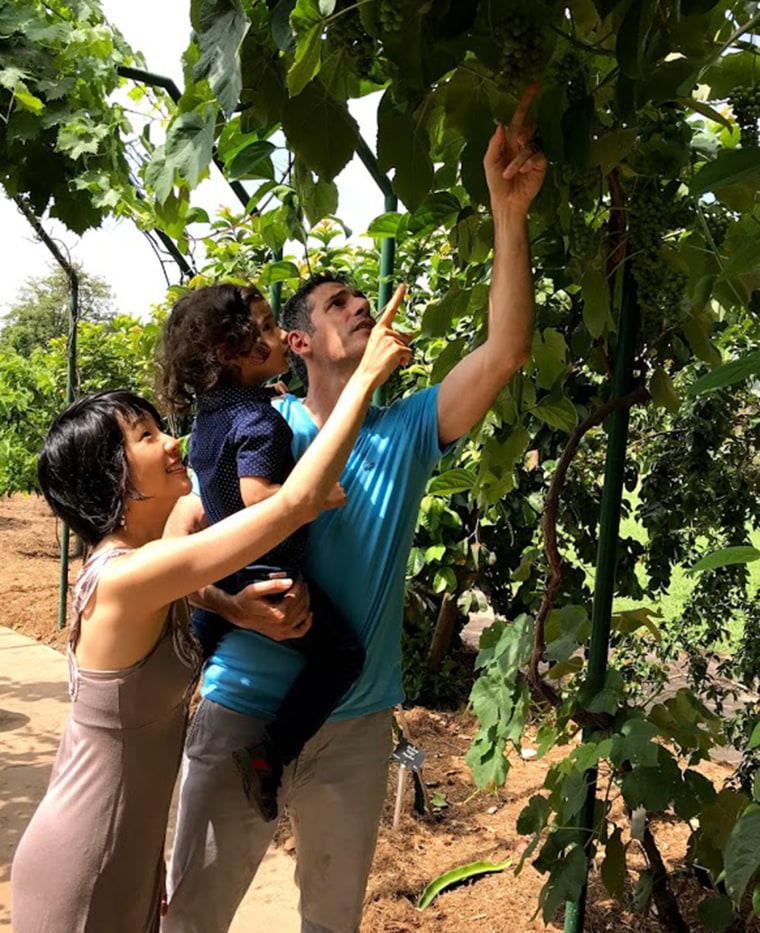 Sometimes, Chen can't help but think of about her own freedom and what it would feel like to have her son, Bodhi, taken from her.
"It is difficult to keep my composure. I was very different before I was a mom. Now that I am mom I am much more emotional. I identify with moms so much," she said. "I feel so lucky with how freely I can go anywhere in the world. These immigrants are trying to just get in and have a productive life."
Even though a federal judge has ruled that the Trump administration needs to reunite 102 children with their family, only 54 have been returned to their parents so far, according to NBC News. That's why Chen foresees the need for legal help at the border continuing for a long time.
"I don't know how much worse it could be," she said.
But when Chen feels overwhelmed, she puts her efforts into helping. She's also been organizing workshops to provide information on how people can help immigrants.
"I have a responsibility to help other people that can't help themselves," she said. "Hopefully, we can even push the movement."
Roxana Muro is another mom and attorney joining Chen. While some of the moms volunteering do not have immigration law experience, Muro has worked with asylum-seekers for 17 years, so she knew how important it was to help.
"Women and children are particularly vulnerable," Muro, 42, of Upland, California, told TODAY. "They are afraid."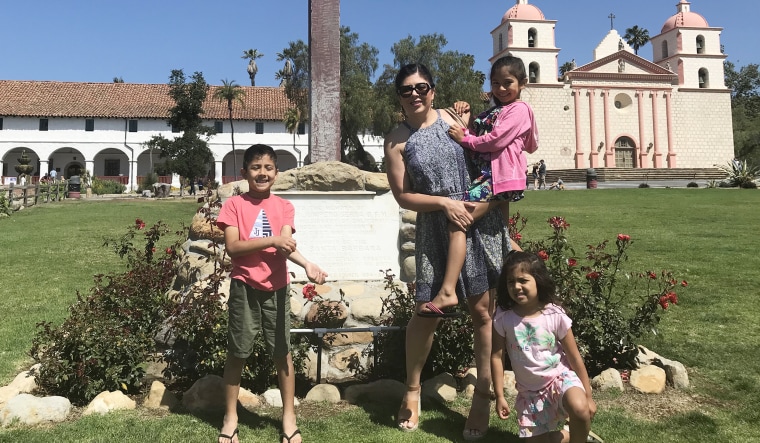 Muro's own parents immigrated from Mexico and when her children — Sebastian, 7, Carolina, 6, and Juliette, 4 — overheard the news that children were being separated from their parents, they thought they, too, could be taken.
"They started crying," Muro said. "They worried if their grandparents would go to Mexico they couldn't come back."
Muro wants to show her children that they can stand up to injustice and help people who need it. And, she's hoping she can give immigrants the chance to come to America, much like the opportunity her parents had.
"It is a very scary time," she said. "We're just hoping to give these individuals a chance and be able to have their day in court."