From what we can tell, Lauren Conrad has got some serious domestic goddess skills going on. But Conrad, 31, wasn't afraid to keep it real in an Instagram sharing this year's family Christmas card photo.
On Friday, the lifestyle guru and new mom revealed the adorable shot of herself and husband William Tell holding 5-month-old son Liam James ... along with a confession about her holiday decorating mishaps.
"We finally got our act together and sent out a Holiday card this year!" Conrad captioned the photo-of-a-photo, adding, "But we also managed to kill our Christmas tree in 2 weeks... so there's that."
Relatable. Thanks for making us feel better about our needle-strewn floors, LC.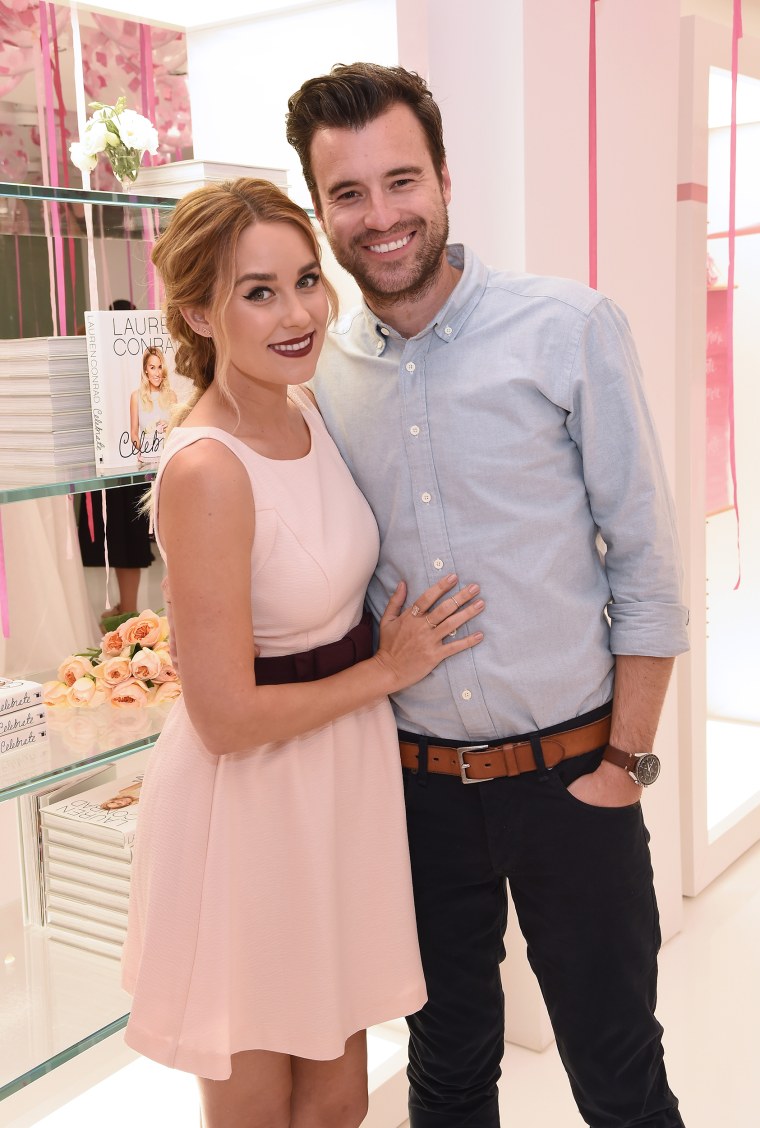 This doesn't change the fact that we're thoroughly inspired by your efficient morning routine.
And we think your family — especially baby Liam — is just the cutest.
So what we're saying is, you and your dead Christmas tree are still A-OK in our book. Merry Christmas!