Lauren Bush Lauren is a mom for the holidays!
The founder of FEED and niece of former president George W. Bush and her husband, David Lauren, welcomed their first child on Saturday, a baby boy named James according to a photo the new mom shared on Instagram.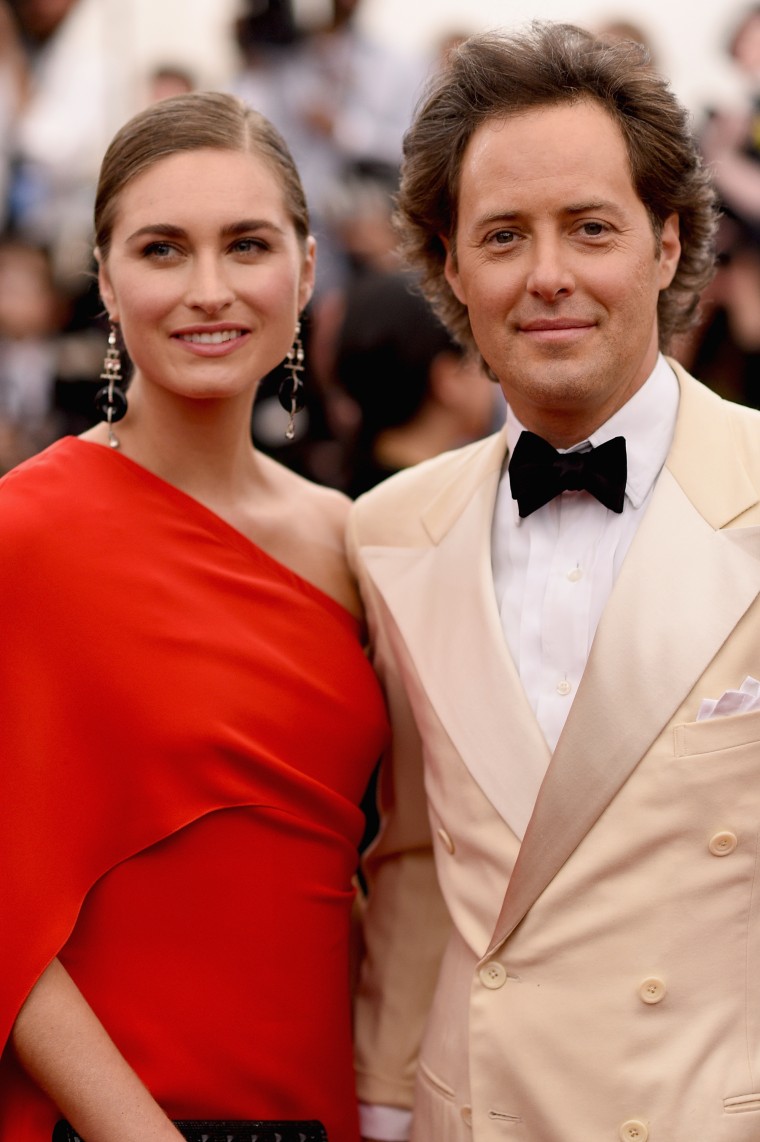 MORE: Jenna Bush Hager welcomes second daughter — named after George H.W.
"Welcome to the world sweet baby James, born yesterday morning on November 21st at 8:19am," she wrote on Instagram. "@davidlauren and I are beyond thrilled and in love!"
In July, Lauren took to Instagram to announce that she and her husband were expecting.
We feel blessed and excited to welcome our little one to the world this November!" she wrote at the time.
Lauren wed David, the son of fashion designer Ralph Lauren, in a Western-themed ceremony at the Lauren family's 17,000-acre Double RL ranch in Ridgway, Colorado, four years ago.
RELATED: Lauren Bush Lauren announces pregnancy, 'blessed and excited'
Lauren, whose father is Neil Bush, is also the granddaughter of former President George H.W. Bush and the niece of Republican presidential candidate Jeb Bush.
And she isn't the only member of the presidential family with a growing family. Her cousin, TODAY special correspondent Jenna Bush Hager welcomed her second child, a daughter named Poppy Louise Hager.