Late for school? That's going to cost you.
And not just in metaphorical learning hours, either — at least if you live in Stansbury Park, Utah.
This school year, Stansbury Park High School is trying to prevent students from being late by insisting they pay a fine, reported AOL News. The first offense will be a warning, the second is $3 and after that, it's $5 for each late arrival.
"What we're really trying to target is those periods between classes where really it's a choice," said Cody Reutzel, assistant principal. "It's a personal decision of whether you're going to walk from class A to class B and be on time."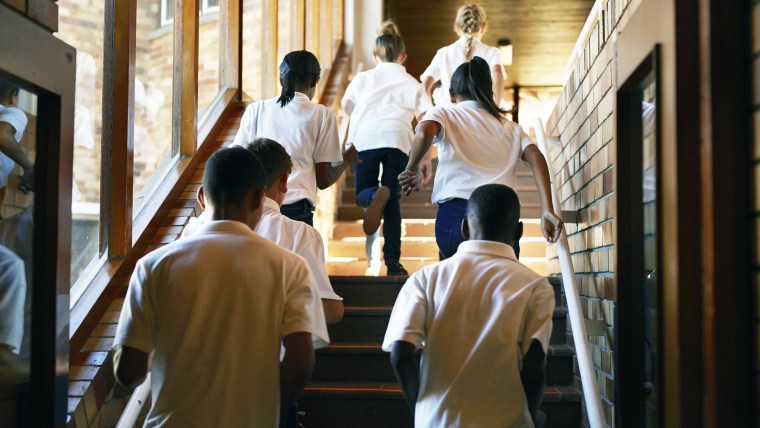 Not everyone's on board with it, though. "I think it's opening Pandora's box," said parent Julie Rae, whose son attends the school. "That's not going to fix the problem that they're facing."
Another parent, Brett Dennison, said, "I think the school board implemented this as part of a way to generate income, make a money grab out of the thing."
But actually, the money is going toward a school fund that will be funneled directly back to the students as incentives. Students who can't pay the fees can opt for a lunch detention or can clear the slate if they're not tardy for a few weeks.
So far the school hasn't had to hand out any fines, but the year is young.
Follow Randee Dawn on Twitter.