Lady Antebellum's Dave Haywood got an early Christmas gift: a healthy baby girl!
The musician and his wife, Kelli Cashiola-Haywood, welcomed their second child on Friday ... and, luckily for us, they couldn't resist showing her off on Instagram.
"We'd like to welcome our beautiful Christmas gift Lillie Renee Haywood," the singer-guitarist captioned a photo of himself and his wife holding their newborn. "Born today at 11:14am, at 7 lbs 6 oz, 19 in."
Haywood revealed that Lillie Renee is "named after both of her grandmothers," adding, "Kelli and Lillie are happy and healthy, and Cash is already a great big brother. God is good!"
Well if that isn't a reason to sing, we don't know what is!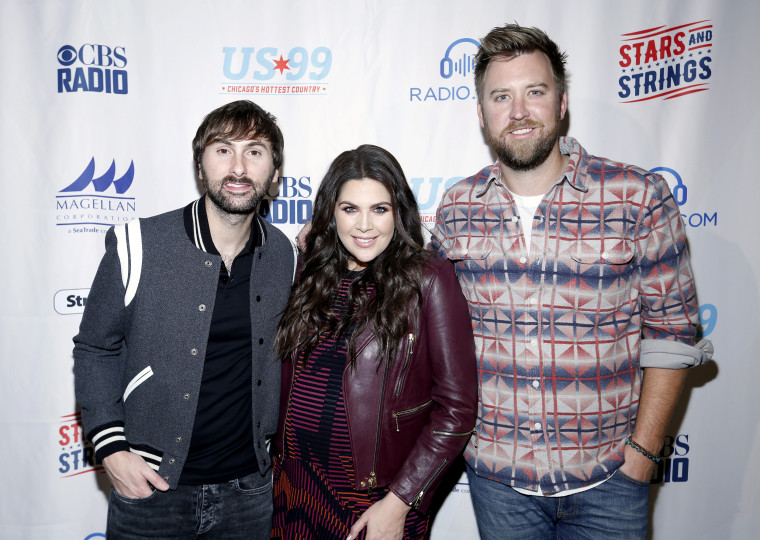 As Haywood mentioned, he and his wife also have a son, Cash, who's 3.
The Lady Antebellum family is growing fast. The group announced in August that both Haywood and bandmate Hillary Scott would welcome little ones this winter. Scott and her husband, Chris Tyrrell, are expecting twin girls in February.
Congratulations to the Haywood family on your happy holiday news!