They may just be a week old, but Lady Antebellum singer Hillary Scott's newborn twin daughters are already dancing away with their famous mother's heart.
Scott on Monday showed off the first photos of Betsy Mack and Emory JoAnn — her second and third children with husband Chris Tyrrell.
"Their Daddy took this picture when they were two days old napping on Mama," Scott, 31, wrote in the caption. "Their favorite place to be, other than on me, is nose to nose and cheek to cheek. (Four-year-old) Big Sister Eisele's heart is full of love for her sisters and she is already such an incredible little helper."
The twins were born around 2 a.m. on January 29, a little earlier than expected, and weighed in at 5.5 pounds each, Scott noted.
It was an emotional arrival for the couple, who have been public about their pain over a miscarriage in the fall of 2015. Scott teamed with members of her family to record a Christian album that included the single "Thy Will," which was inspired by the difficult experience.
Right now, Scott's life is on a high note. The birth of her twins came just three weeks after she and Tyrrell celebrated their sixth wedding anniversary.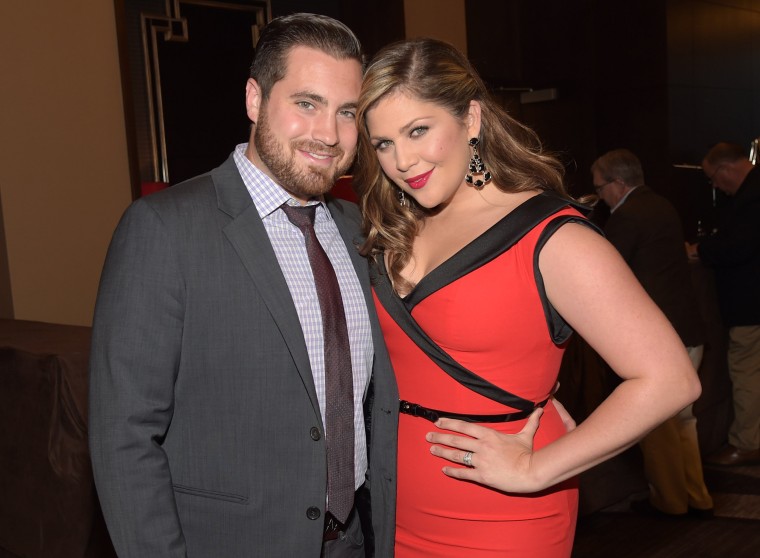 "One week in and we are definitely seeing double!" Scott wrote Monday on Instagram. "Double the blessing, double the tired, double the laundry, but double the love!"