After enduring years of fertility issues, Lady Antebellum singer Charles Kelley and his wife, Cassie McConnell Kelley, welcomed a baby boy on Thursday morning.
Cassie announced that Ward Charles Kelley was born at 9:20 a.m., weighing 7 pounds, 9 ounces.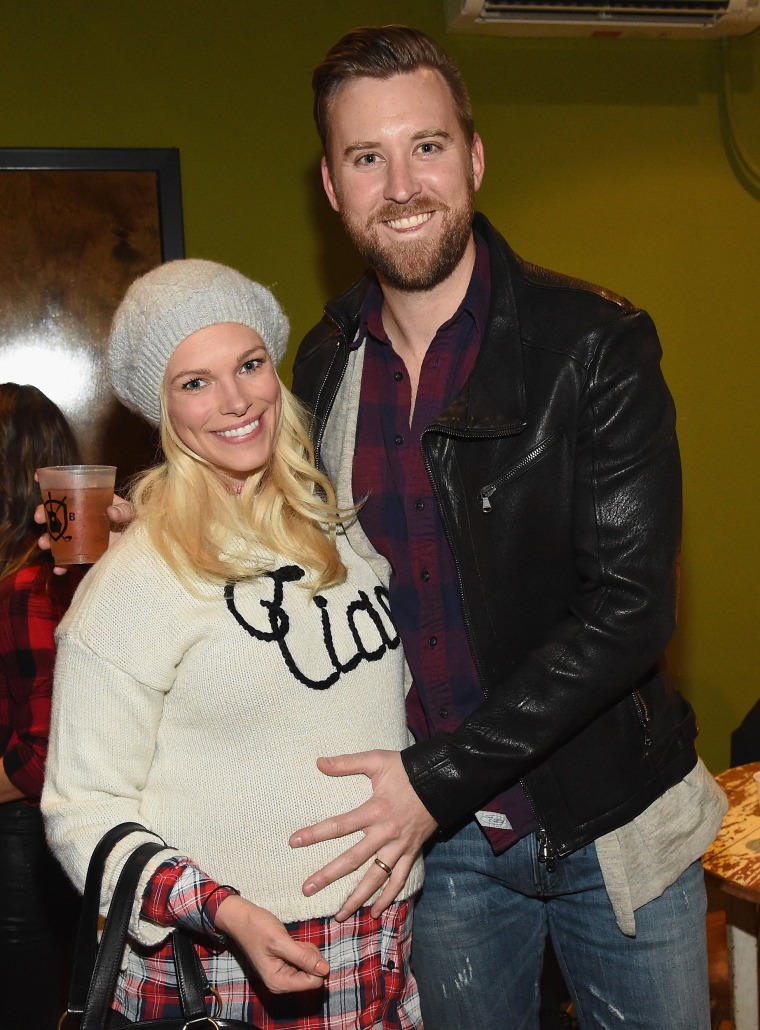 "We can't stop staring at him and he hasn't stopped chitchatting with us since he arrived,'' the two said in a statement on her blog, Womanista. "He's got momma's nose and daddy's eyes and vocal cords and a head full of blond hair."
"We feel like our life just began today and are so grateful for a healthy baby boy in our arms,'' they continued.
In August, the couple enthusiastically announced her pregnancy on Womanista after years of struggles with fertility.
"I know there are a lot of women out there who have walked the road of a fertility struggle," Cassie wrote, "and we can all grow, heal, and understand each other better through our shared experience."
The couple, who have been married since 2009, worked with Dr. Abby Eblen, a Nashville fertility specialist, and endured some painful truths over the years.
RELATED: Lady Antebellum's Charles Kelley expecting first child after fertility struggle
"[Eblen] informed us that we had about a 1% chance of conceiving a child naturally," Cassie wrote. "Yeah. 1%. As far as percentages go, that's not awesome."
After revealing their struggles publicly, they got the great news that their first child was on the way.
"I want to give a special shout out to my husband, Charles, for being the most incredible human," Cassie wrote. "His love, support, passion for our marriage and our future children has never, EVER [wavered], even when the frustration seemed insurmountable. I am so lucky to have a best friend and partner in life like him, and our child couldn't have scored a better dad!"
Follow TODAY.com writer Scott Stump on Twitter.