Kristin Cavallari and husband Jay Cutler have two children (Camden, 3, and Jaxon, 1) and another on the way soon, but they've found a way to make sure they remember to focus on each other, too.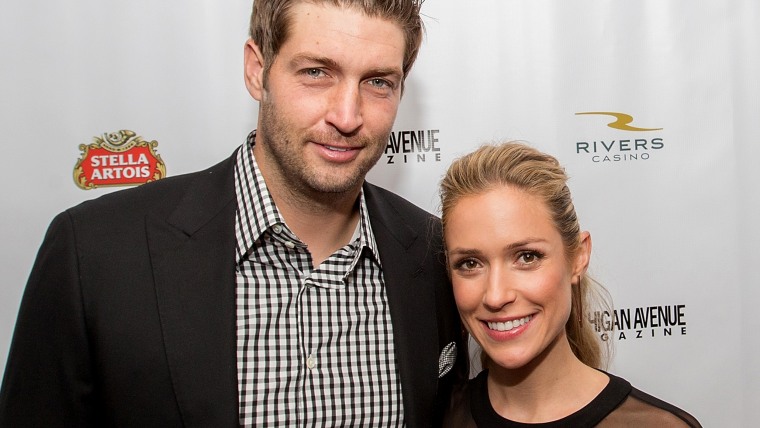 The reality-TV-star-turned-actress and the Chicago Bears quarterback keep their marriage strong with regular counseling.
MORE: Kristin Cavallari reveals her 3rd baby's gender with adorable photo
"I'm not ashamed to say that Jay and I consistently go to therapy, because it's been extremely beneficial for our relationship," Cavallari revealed in an interview with Parents magazine.
The couple wed in 2013, and according to Cavallari, therapy helps show them how to navigate the rocky moments.
MORE: Kristin Cavallari shares relatable, frantic parenting texts from Jay Cutler
"For example, when you're fighting you should never place blame on your partner by saying, 'You do this' or 'You do that,'" she explained. "You should say how those actions make you feel. It goes a long way."
Cavallari is looking forward to someone (besides their therapist) who'll soon be making everyone at home a happier — the baby girl they're expecting.
"She's going to steal Jay's heart, which will in turn melt mine!" she said. "I'm excited for the boys to grow up with a sister. I think it will help them to better understand and respect women."