Now, here's a remake we'd like to see: Mom MacGyver.
And we've got the perfect actress/mom to play the lead — Kristen Bell!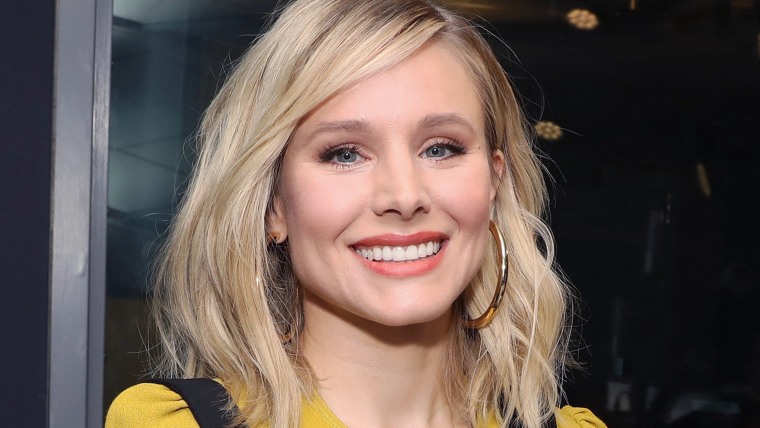 How do we know she's the right mom for the part? Exhibit No. 1: the classic mom hack she pulled on a plane recently, as documented in this Instagram:
A broken pull-up while on airplane? A little hair elastic will apparently work juuuuuust fine.
With two daughters under the age of four (Lincoln and Delta), Bell has clearly become an expert in creative problem-solving. You never know when this ingenuity will be needed!
Bell and husband Dax Shepard have been working on their parenting tricks for several years now, even before their older daughter Lincoln was born.
The pair recently posted this fun throwback picture, showing them practicing the hospital run four years ago, before Lincoln was born:
Keep up the good work, guys! Someone will make "Mom MacGyver" one of these years!
RELATED
Follow Randee Dawn on Twitter.