It may not yet be September, but for many kids, school is welcoming them with open arms.
But first they have to let go of mommy and daddy's hands. Kristen Bell, Dax Shepard, and their daughter Lincoln, 5, know exactly what that feels like, based on two adorable photos Bell posted on Instagram Wednesday (click on the photo to see both of them).
In the first photo, Bell and Shepard are each holding one of Lincoln's hands, and the little girl has both a ponytail and a colorful backpack as she bravely walks with them to school.
The couple, who have been married since 2013, also have a younger daughter, Delta, 3.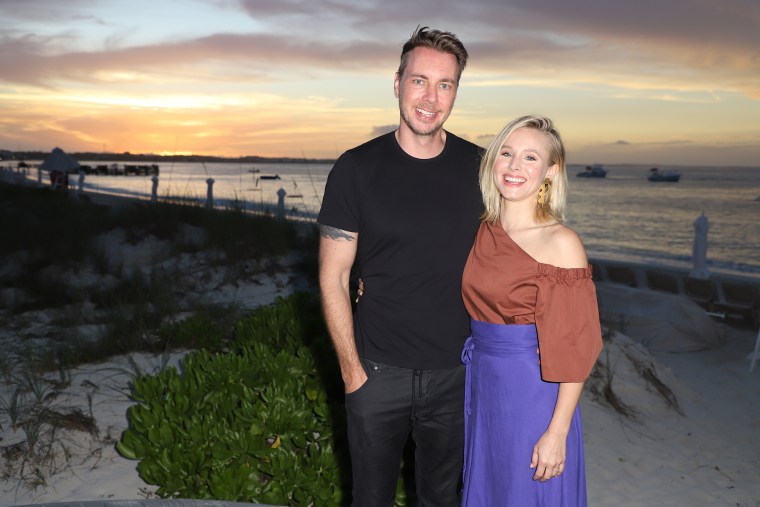 We adore the caption, which is totally school-supportive: "Nerd alert!!! The team Shepard loves school!!"
Still, letting go entails some emotion, and that second photo is absolutely going to tug at your heartstrings: little Lincoln giving a slightly stunned-looking, maybe even teary-eyed, Shepard a full-body hug.
Letting go is always the hardest part.
Follow Randee Dawn on Twitter.