Three years ago, "The Good Place" star Kristen Bell was in a very good place.
She'd just given birth to her second child with husband Dax Shepard, little Delta. But as she reminded us on Tuesday with some terrific, hilarious throwback pictures from her late pregnancy, it's not as if the stork just delivered the little one on Dec. 19, 2014!
In the photos (click on the image to scroll through), we can see Bell heavily pregnant and resting on a balance ball; later on she's in the hospital with Shepard and displaying just how an IV bag pole can come in handy when you're trying to loosen the hips in preparation for birth.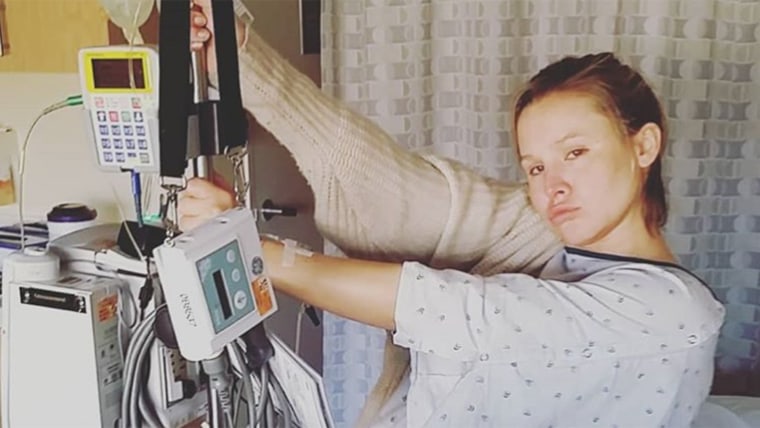 She notes in the caption that she'd went through 36 hours of labor to deliver Delta, who joined older sister Lincoln, now 4.
Bell and Shepard began dating in 2007 and got engaged in 2010. They wed in 2013, a few months after Lincoln came along.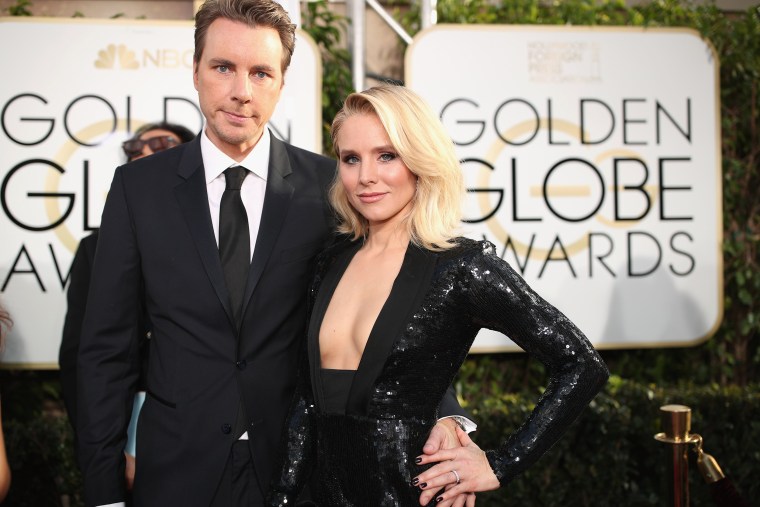 She posted another throwback photo on Instagram in May, showing us how she and Shepard practiced ahead of their first child's birth:
And in July she showed us how she celebrated her own 3rd birthday, back in the day:
Chocolate cake and Oscar the Grouch? What could be more adorable! Thanks for sharing, Kristen!
Follow Randee Dawn on Twitter.