Kristen Bell brightened the day of one special girl named Avery, sending the young "Frozen" fan who is battling cancer a voice mail as her Princess Anna character.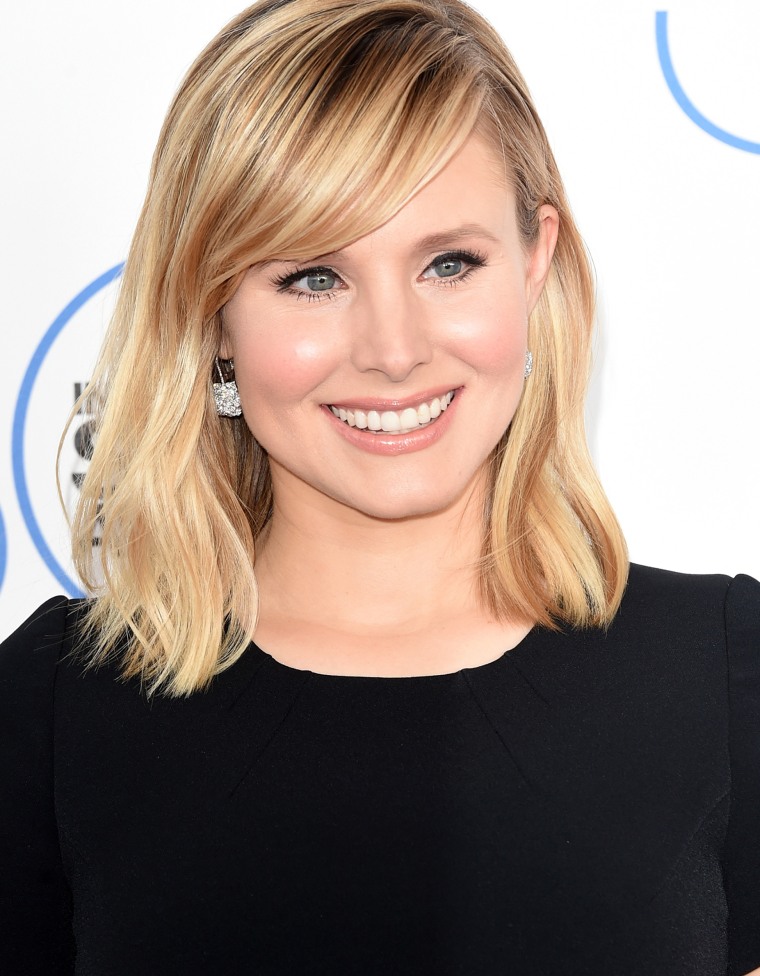 "Hey Avery, this is Princess Anna of Arendelle," Bell says at the start of the message she left 6-year-old Avery Huffman, who was diagnosed with an inoperable brain tumor known as diffuse intrinsic pontine glioma on June 30, according to her CaringBridge page.
Avery's parents recorded a video of their daughter listening to Bell's voice mail, capturing the smile that appeared as soon as Bell said Avery's name.
And besides the phone call, Bell had another surprise up her sleeve — she named Avery a princess.
"Avery, my sister Elsa said that she's heard that you've been such a good girl and you've been so brave she has decided to crown you as an honorary princess of Arendelle," she added. "I think you'll be a great princess!"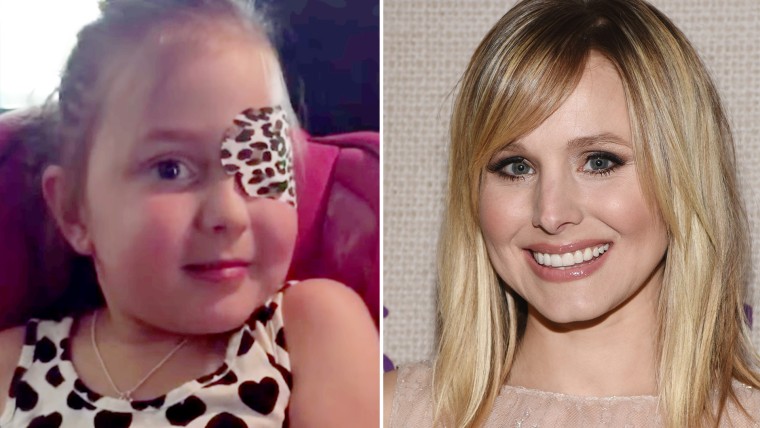 Avery's father wrote on her CaringBridge page that he originally posted the video because he simply wanted to share the video on the site.
"Seeing it go viral and so many people sharing the same emotions I have when I watch it, I'm constantly reminded that while Avery is going through the worst possible fight anyone should have to," he wrote, "she's touching so many people's hearts and her fight and toughness is reaching so many people."