Just because she's played a Disney princess doesn't mean Kristen Bell agrees with the messages some of them send to young children.
In particular, the actress who voiced Princess Anna in "Frozen" has a bone to pick with Snow White. Although Bell will read the Disney classic to her young daughters, Lincoln, 5, and Delta, 3, she always makes sure to incorporate a "stranger-danger" lesson with it.
"Every time we close Snow White I look at my girls and ask, 'Don't you think it's weird that Snow White didn't ask the old witch why she needed to eat the apple? Or where she got that apple?'" she told Parents magazine. "I say, 'I would never take food from a stranger, would you?' And my kids are like, 'No!' And I'm like, 'Okay, I'm doing something right.'"
"The Good Place" actress said she also uses the story to talk about the importance of consent, specifically when Prince Charming plants a wet one on the snoozing princess.
"Don't you think that it's weird that the prince kisses Snow White without her permission?" Bell said she tells her daughters. "Because you cannot kiss someone if they're sleeping!"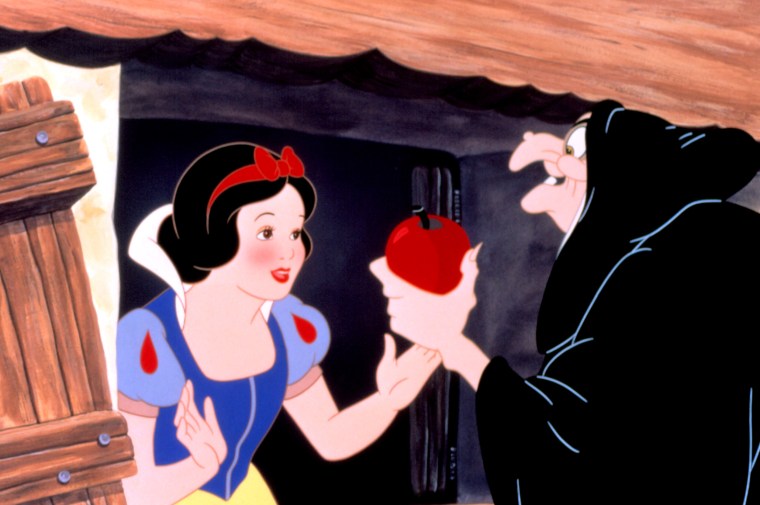 Bell explained her comments Thursday on Twitter, in response to apparent "outrage."
"I'm a mom who wants my girls to possess critical thinking and ask a ton of questions. So that's what we do when we read books," she wrote.
Bell isn't the only actress to take issue with Disney characters lately.
Earlier this week Keira Knightley revealed that she prohibits her 3-year-old daughter, Edie, from watching certain animated classics.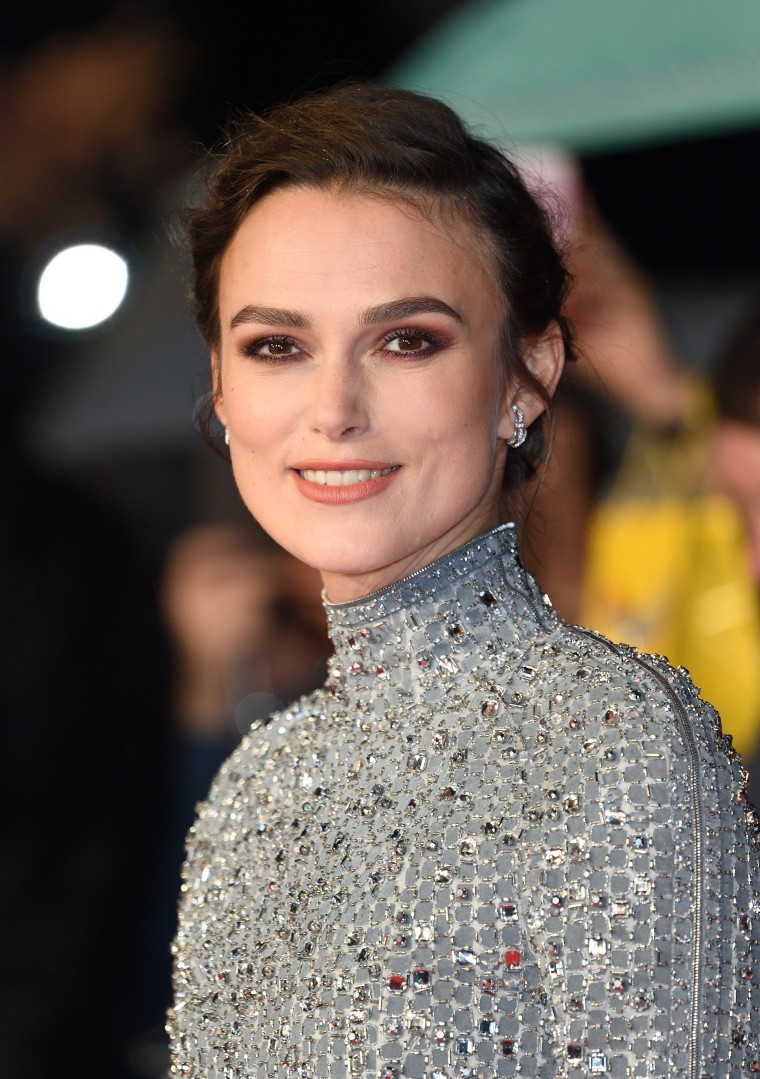 "Cinderella, banned because she waits around for a rich guy to rescue her," she told Ellen DeGeneres during a recent visit to the talk show program. "Don't. Rescue yourself, obviously."
Knightley said she's a little irked by another movie, too.
"This is the one that I'm quite annoyed about because I really like the film, but 'Little Mermaid,'" she said. "I mean, the songs are great, but do not give your voice up for a man. Hello!"
Knightley said her daughter is, however, allowed to watch Dory, the star of "Finding Nemo," and its sequel, "Finding Dory."
"Dory is a big favorite in our house," Knightley said, to the pleasure of DeGeneres, who voices the blue tang fish in both films.