Actress Kristen Bell is making it clear she has little room for vaccine doubters in her life.
As the measles outbreak puts the spotlight on parents who refuse to vaccinate their children, the "Frozen" star wants fans to know she has no such hesitations.
"It's a very simple logic: I believe in trusting doctors, not know-it-alls," she told The Hollywood Reporter.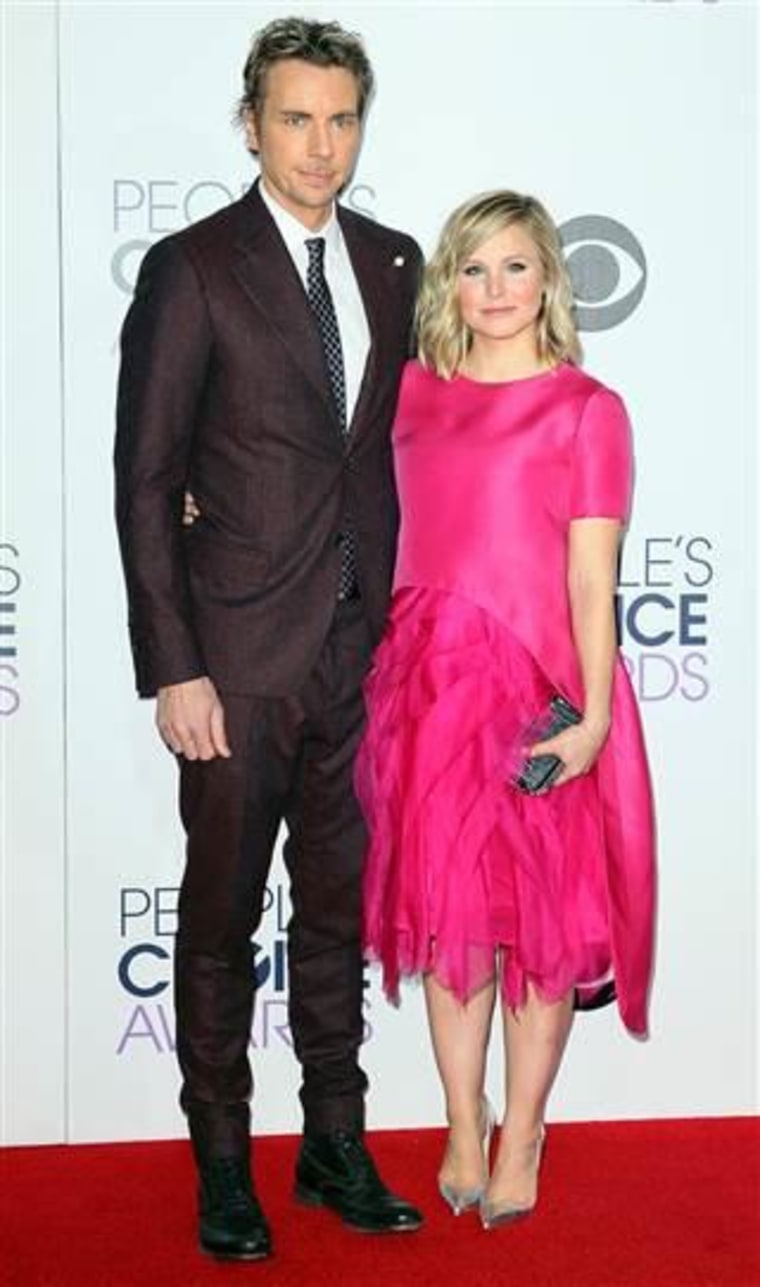 Bell and her husband Dax Shepard have two daughters: Lincoln, born in 2013, and Delta, who arrived in December. The couple insists that visitors who want to see the girls must first get a shot.
"When Lincoln was born, the whooping cough epidemic was growing, and before she was 2 months old, we simply said [to friends], 'You have to get a whooping cough vaccination if you are going to hold our baby,'" Bell told the newspaper.
Read more: Her son died of a vaccine-preventable disease; here's what one mom wants you to know
Bell said she's taking the same approach with baby Delta. The actress has been tweeting about the importance of vaccines since the measles outbreak began.
ff
Bell lives in California where critics say the state's personal philosophy exemption makes it too easy for parents to skip vaccines. Almost 23 percent of kids were under-vaccinated in a community near San Francisco, according to a study published in the journal Pediatrics.
There were 10,831 cases of whooping cough in California in 2014, according to the California Department of Public Health, and four infants died from whooping cough in California last year. Across the country, in 2012 there were 48,277 cases of whooping cough reported in 2012, the most reported cases since 1955, according to the CDC.