If there's one moment Kristen Bell wants "Frozen" in time, it's when she decided to marry fellow actor Dax Shepard.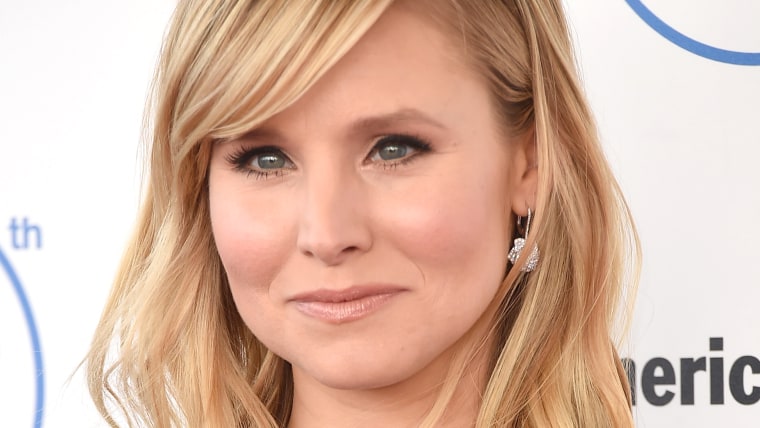 That's what the "Veronica Mars" star told Twitter followers during a Q&A on Saturday, when user @CastleFaan asked, "What moment in your life would you like to repeat?"
Bell replied, "[The] moment i promised myself to @daxshepard1. best decision ive made 2date."
Her praise for the "Parenthood" star didn't end there.
When Twitter user @rotten_ry commended the couple on their compatibility and asked what makes their relationship work, Bell cited communication, listening, caring and compromising.
Although she didn't mention a sense of humor, she and Shepard seem to have plenty of that, too. Just ask Ellen DeGeneres, who recently laughed at their very different yet equally amusing takes on the delivery of the couple's second child, Delta Bell Shepard.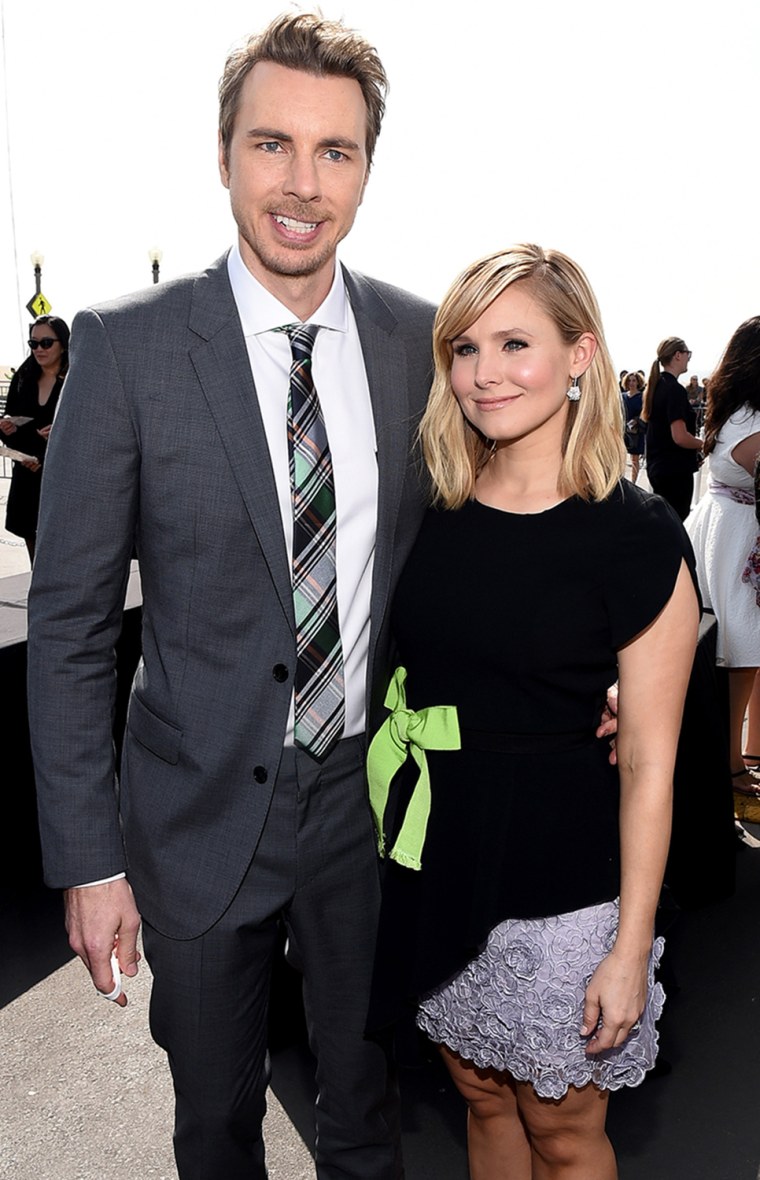 During her Twitter Q&A, Bell also dished motherhood advice. She said scratching or smelling a lemon helped her overcome morning sickness, and her goals as a mother are to "Be around. Be Patient. Be Present. Enjoy."
Bell participated in the Q&A to help promote the nonprofit group Opening Act, which provides free extracurricular arts initiatives to New York City public high schools that have low graduation rates and a dearth of arts and theater programs.
Follow TODAY.com writer Chris Serico on Twitter.