She's an actress, author and spokesperson, but these days, Kirstie Alley is raving about another gig — she's a grandma!
During a Thursday morning visit to TODAY, Alley revealed that the birth of her first grandchild last summer changed her life.
"This is one of the best things that's ever happened in my life, to be a grandmother," she told Hoda Kotb and Kathie Lee Gifford. "I hear grandparents say it, but I'm like 'OK.' It's sort of like if you hear people talking about their kids and then you have one, and you're worse than they were about your kid. So that's how I am."
REALTED: Kirstie Alley talks 50-pound weight loss: 'This time it's different'
That's easy to understand when you see her grandson, Waylon.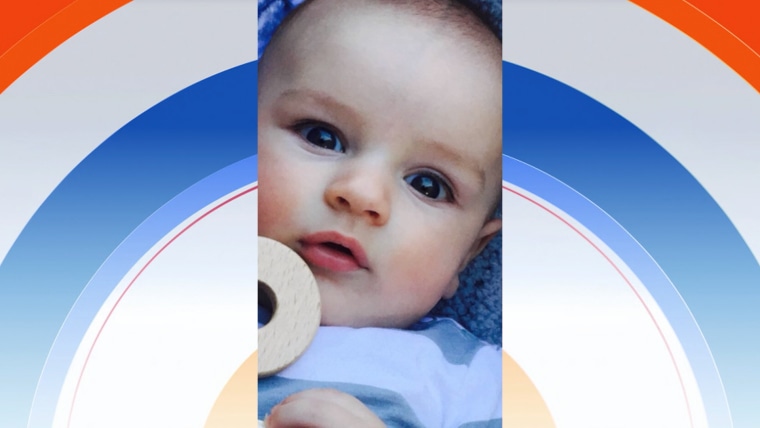 "(My son) gave me the most beautiful (gift)," she said. "I am obsessed!"
And it's not just those big brown eyes and rosy cheeks that have captivated her.
"You know, he's only 6 months old, but he's so funny," Alley explained. "He's very intuitive, and he watches everyone. If you say something funny, he laughs, and if he does something funny, we (laugh). He's very present."
WATCH: Kirstie Alley talks about her weight struggles and her resolutions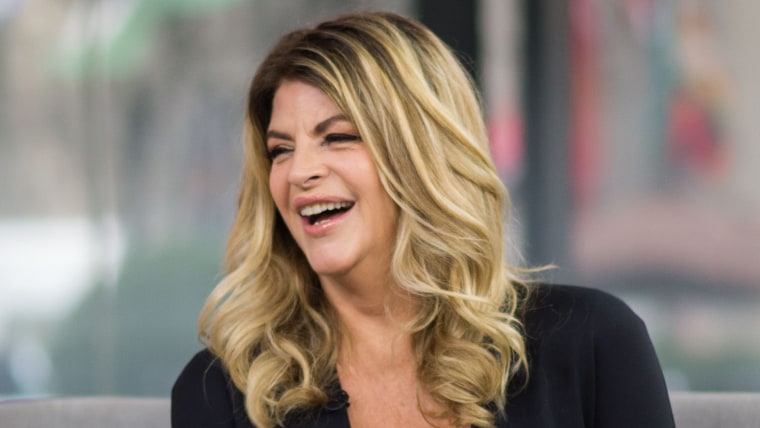 And for such a little guy, Waylon is making a big impact.
Alley, who celebrated her 66th birthday on TODAY, has worked hard to lose weight and maintain that weight she's lost over the years — and now she credits Waylon as part of the inspiration for her continued success.
Follow Ree Hines on Twitter.