Kirsten Dunst has been busy on the big screen for most of her life, and now the actress is looking forward to taking on an important off-screen role.
The 35-year-old wants to be a mom.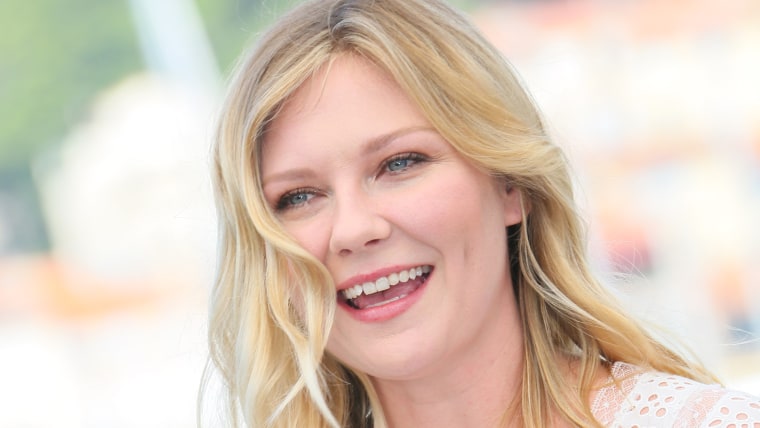 "I'm at a stage in my life where I'm like, I've been working since I was 3," she explained in an interview with Marie Claire UK. "It's time to have babies and chill."
Dunst, who's engaged to her "Fargo" co-star Jesse Plemons, says it took becoming a godmother to know that she wanted to become a mother one day.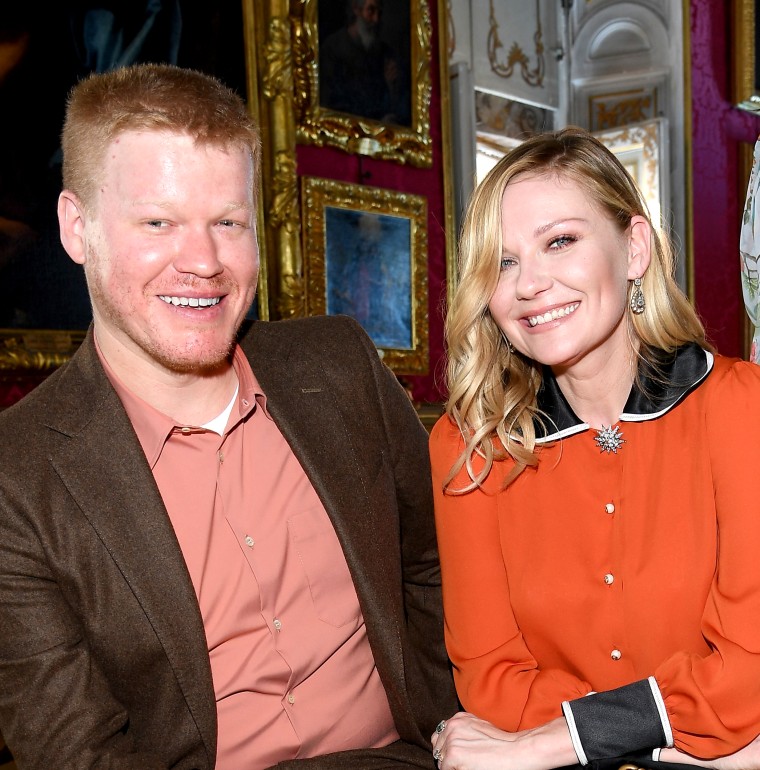 "I wasn't one of those 'I need a baby!' people until my goddaughter was born," she said. "I love her so much. That love is just like… you can't experience that unless you have a kid."
But her goddaughter is giving her a good preview.
"I put her to bed last night and she woke up this morning and said to her mom, 'Where's Kiki?'" Dunst recalled. "I just love that love. That's what I want."
The star also wants to balance motherhood with her career. In the past, she Net-a-Porter about her ambitions and said, "I want to continue acting, but I also want to have kids."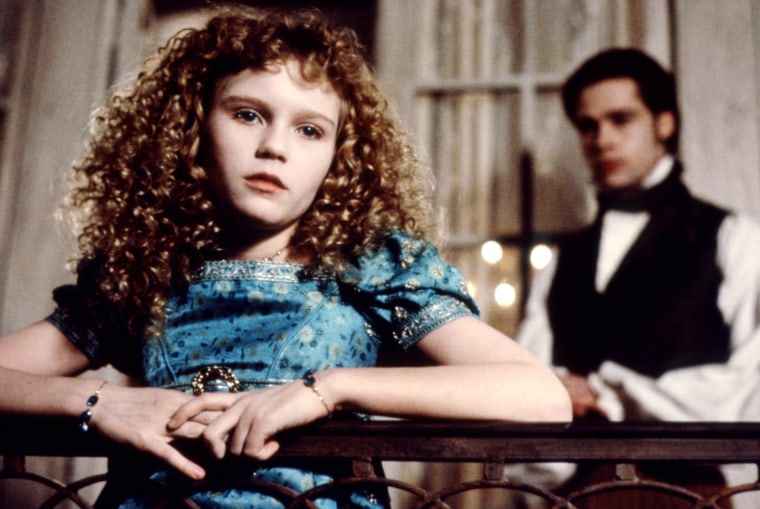 And she predicted in that same 2015 interview that "I think I'll be ready to have them in two years or something."
RELATED