Ever since Kim Kardashian West revealed that she and husband Kanye have another baby on the way, there's been buzz about whether they're expecting a boy or a girl.
But who needs buzz when mom's got the scoop?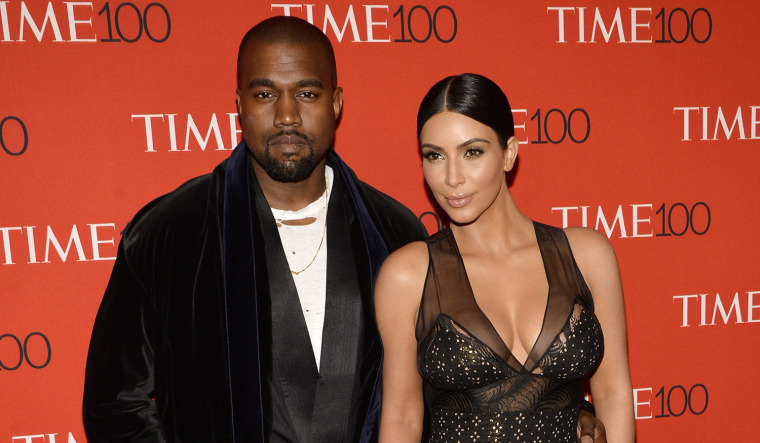 In a sweet Father's Day post to her rapper husband, Kim made the big reveal.
"Precious moments like this when we were traveling on tour with you are what I live for," she wrote alongside an image of Kanye holding their 2-year-old daughter. "You're such a good daddy to North & you will be the best daddy to our new son too!"
That's right — it's a boy!
That makes two things we now know for sure: 1. North West will have a little brother soon. 2. His name won't be South West.
While the baby boy news was the only big reveal from Kim on Sunday, it wasn't her only message to Kanye for Father's Day.
"I'm so lucky to be married to a man who is so in love with his daughter, your bond is so irreplaceable!" she wrote. "Thank you for being such a good dad! We love and appreciate you so much! We're so blessed to have you!"
Follow Ree Hines on Google+.