Even Kim Kardashian can't escape the car seat wars.
The reality TV star got a dose of so-called mom-shaming after she posted a photo on Facebook of her 18-month-old son Saint West in a car seat over the weekend. But many critics were quick to point out that Saint appeared to be facing forward in the photo, instead of toward the seat.
"He should really still be rear-facing," one woman commented on Facebook.
"He's very cute, but it would be safer for him to be back-facing in his seat," another wrote.
Kardashian and her family live in California, where law states that children under 2 must ride in a rear-facing car seat unless the child weighs 40 or more pounds, or is more than 40 inches tall.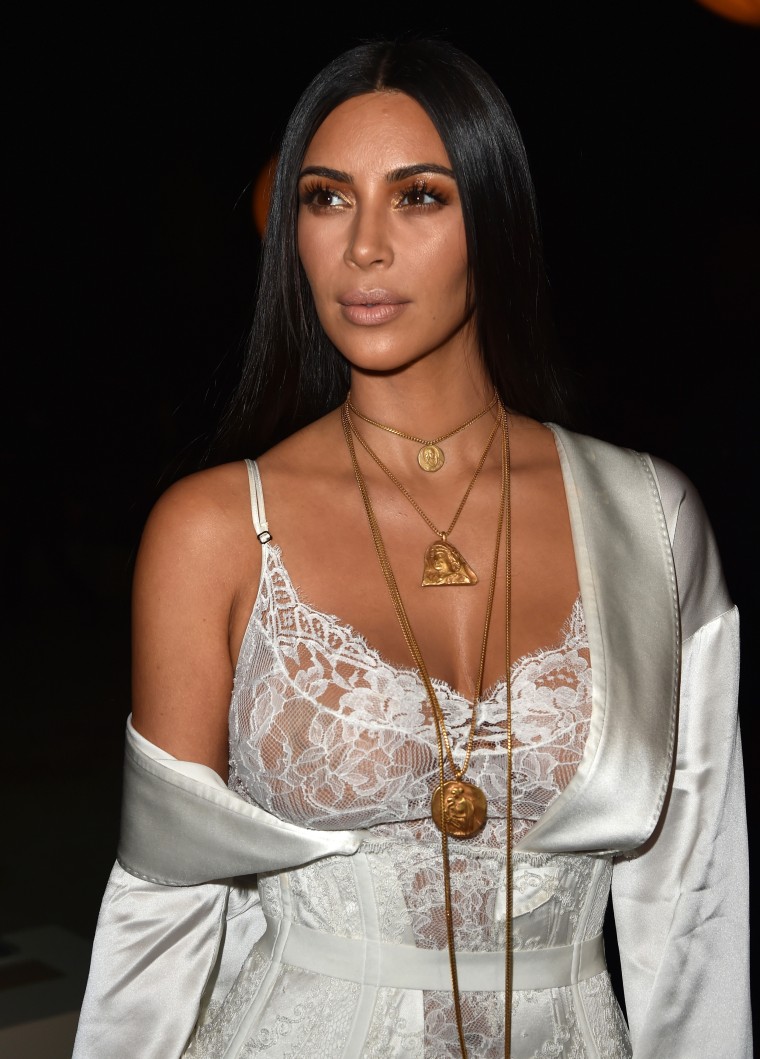 Saint turns 2 years old in December.
Of course, it's not clear whether the photo was taken in California or elsewhere, or if Saint meets the height or weight requirements to use a forward-facing car seat.
And plenty of fans jumped in to defend the mom of two.
"Didn't realize so many people had degrees in car seat positioning," one person wrote.
Kardashian and her husband Kanye West also have a 4-year-old daughter, North West.