Moms-to-be have to face plenty of challenges on the road through pregnancy. But when you're Kim Kardashian West, add on one more concern — shooting down rumors in the press.
The latest? That she and Kanye West used only male embryos during in vitro fertilization (IVF) procedures to ensure she'd have a son to go with daughter North.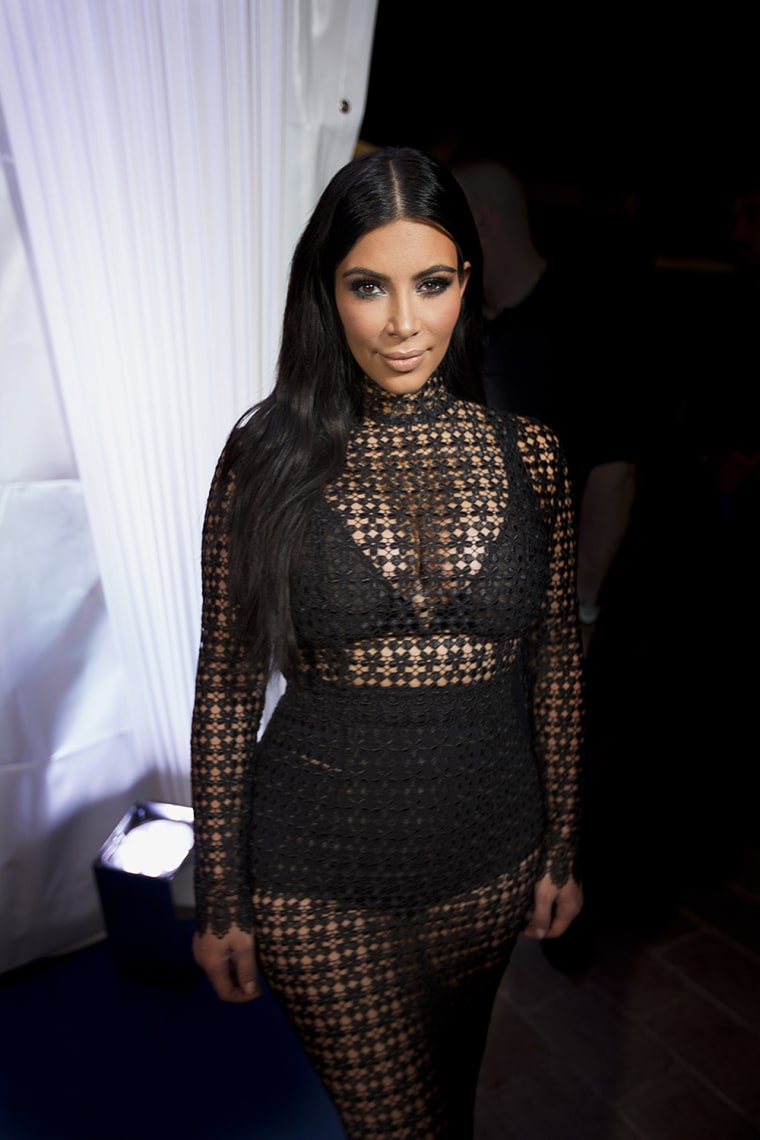 While if true, this would be far from unusual or truly scandalous, the rumor quickly reached Kardashian West in Cannes, France, where she, sister Kylie Jenner and mom Kris Jenner were guests at Mail Online's yacht party.
When asked about the embryo rumors, Kardashian West fired back: "False. It came from a tabloid and I'm grateful just to be pregnant and we would be happy with a boy or a girl."
MORE: Kim Kardashian drops big baby reveal in Father's Day post to Kanye
She noted she was already putting on baby weight. "I've gained like 15 pounds already!" she said, suggesting she doesn't have a bump yet because those 15 pounds went "everywhere!"
Primarily in one place, though. "It's in my boobs right now," she laughed. "My boobs are huge!"
Meanwhile, she noted that the whole family is still getting used to life with Caitlyn Jenner.
"It is a big adjustment for everybody ... everyone is just genuinely so happy that Caitlyn can be who she is and who she wants to be."
"He said to me, 'You can always call me dad, I'm always going to be your dad,'" added Kylie Jenner.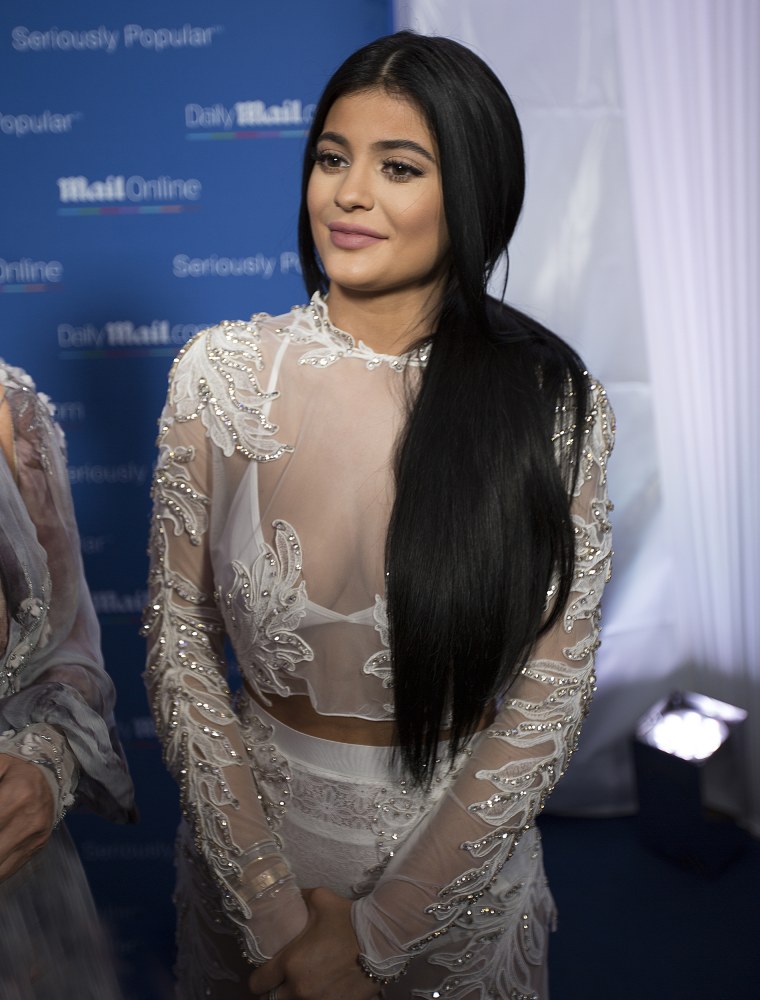 But back to the baby ... Kardashian West noted that even though she hasn't yet had her second child, she and West might not be done growing the family.
"I might try for another one, God willing it works out for me," she said. "Never say never!"