When the photo of your son or the anecdote about your daughter seems too cute not to share on social media, how do your children really feel about showing up in your Facebook or Instagram account?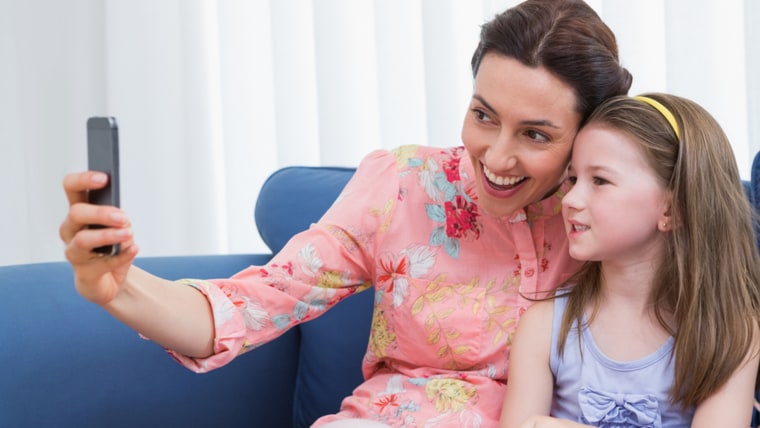 They're often frustrated, it turns out. In a new study, kids were more than twice as likely as their parents to say they're concerned about adults sharing too much information about them online.
"Kids wanted a parent to ask them permission before posting about them," Sarita Schoenebeck, one of the study's authors, told TODAY.
"Embarrassment was definitely a word they often used. Permission was another one, which speaks to the sense of control — that they want to control the information posted about them online."
It's a potentially serious legal issue in some parts of the world. In France, authorities are warning parents their children could sue them later in life for violating their right to privacy or security.
Related: Post family pics on social media? Here's how to avoid having them stolen
Schoenebeck, an assistant professor at the University of Michigan's School of Information, and her colleagues surveyed 249 parents with children 10-17 years old.
Other studies have focused on adult concerns about children's social media use, but this one also asked kids about their perspective. What did they think about the technology rules at their house? How did they feel about their parents' online behavior?
In general, children were fine with parents sharing positive things about them on social media, such as their accomplishments, good grades in school, and taking part in a soccer game or recital, Schoenebeck said.
Things that were definitely not OK for parents to share online included "embarrassing" pictures — which could be anything from their baby photos to their grandmother kissing them — and negative moments, such as parents venting online about something the kids did wrong.
Related: Don't post my kid's photo on Facebook, parents plead
Children want to be in charge of their "online image" and feel undermined when parents overshare, the study found.
"As parents, we should be thinking about this from birth onwards, or even before birth. These kids will grow up and have these digital footprints that have been created for them since they were very small," Schoenebeck advised.
"As children get older, parents should be more open to [asking]: What kinds of things do you want posted online about yourself? What's OK and what's not OK?"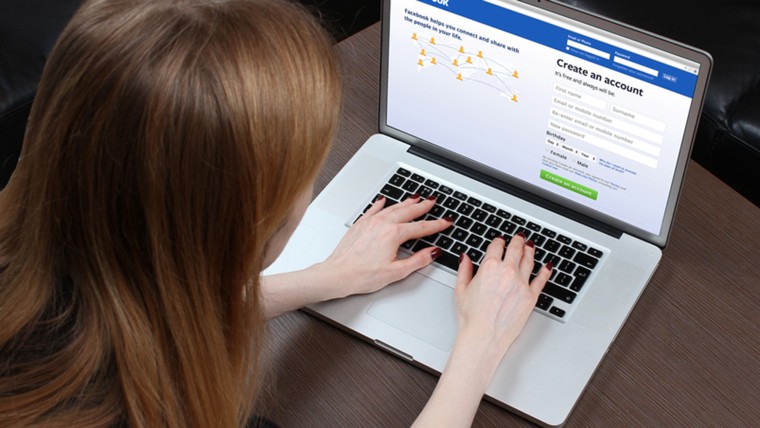 Dr. Deborah Gilboa, a parenting expert and TODAY contributor, agrees children should have veto power over their parents' photo posting decisions. Kids should be able to feel they are in control of what happens to their bodies, she noted.
Schoenebeck suggested the right age to start asking kids about permission is when they start to inquire: "Are you putting this online?" It means they've become aware of what's happening. Many kids start to ask this question when they're 8-10 years old, she added.
You can also use it as a teachable moment, making them aware of how posting something online without permission can impact other people's lives, Schoenebeck said.