They're going to grow up to love Santa, of course. But for now, the strange man in a red suit doesn't suit these babies and toddlers at all.
So they're not having it and they're letting the world know! Santa's reaction is often priceless, too. So are the efforts of parents to calm, soothe and plead with their children to pose for that perfect Christmas photo.
We asked you to submit your favorite "scared of Santa" photos on the TODAY Parents Facebook page and the response was huge. 
Just to repeat the disclaimer: This isn't about frightening young kids in order to get a funny or cute photo, but sometimes the child who has been begging to see Santa suddenly decides that the big guy is actually terrifying in person. You just have to roll with it.
Here are 15 of our favorite photos: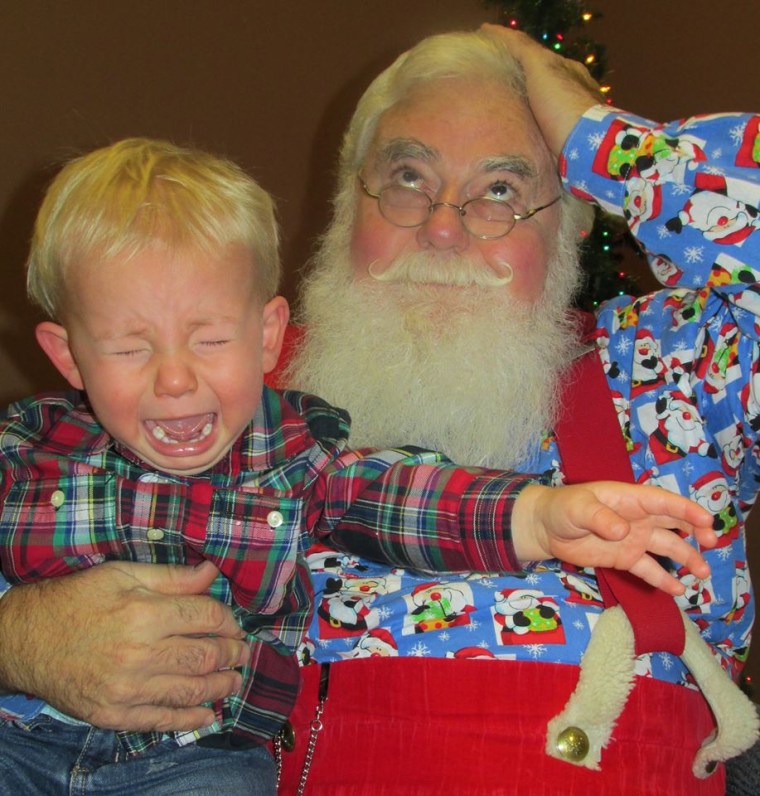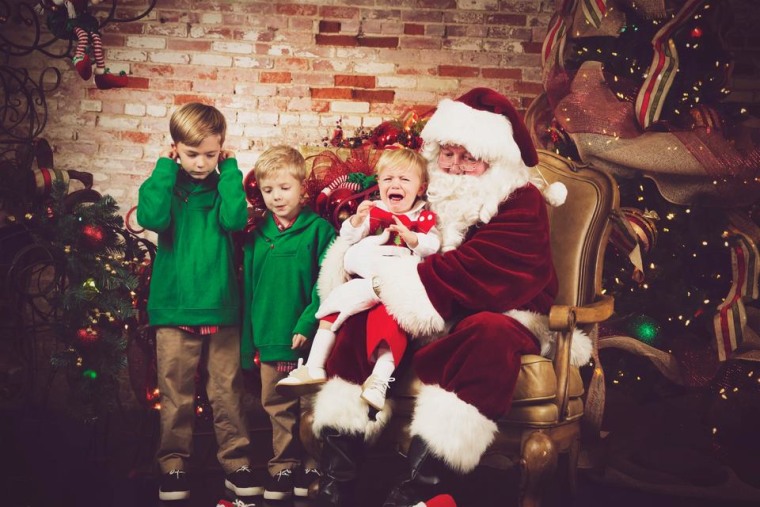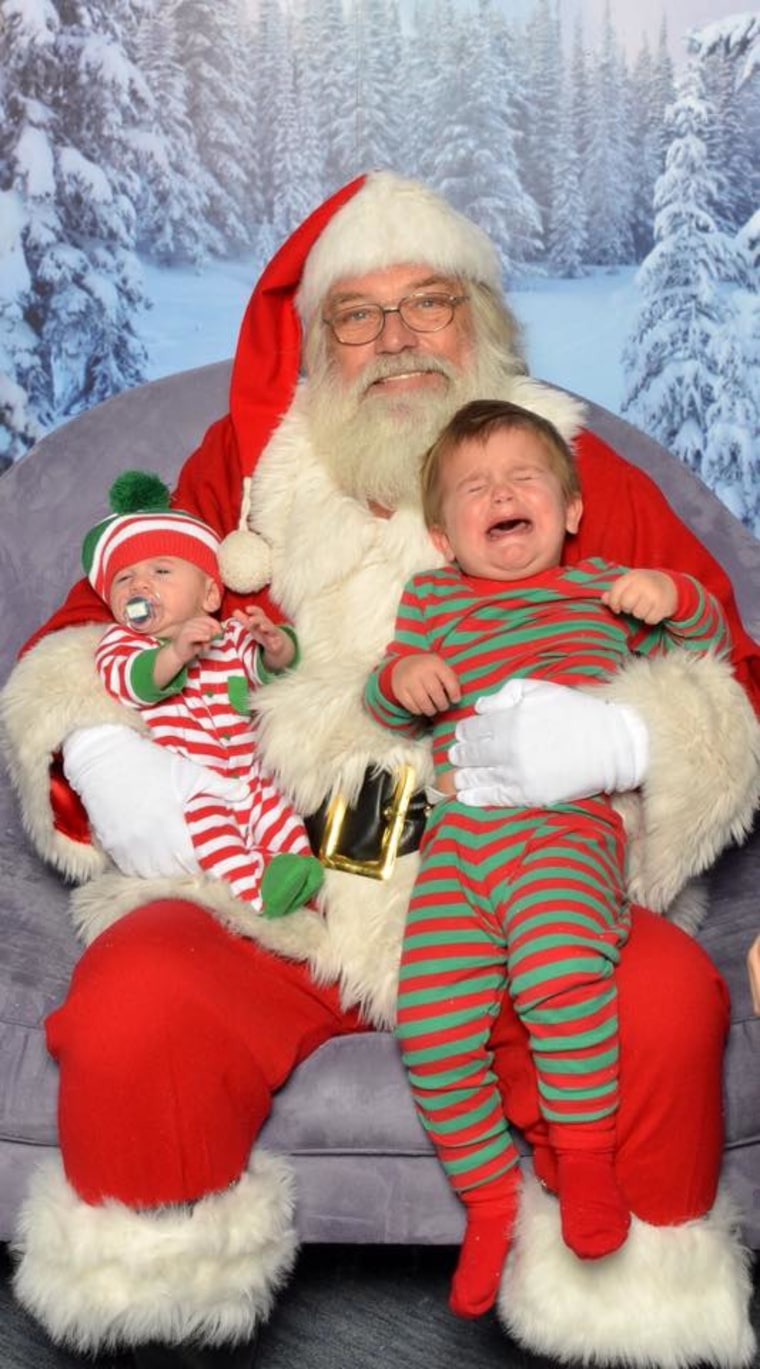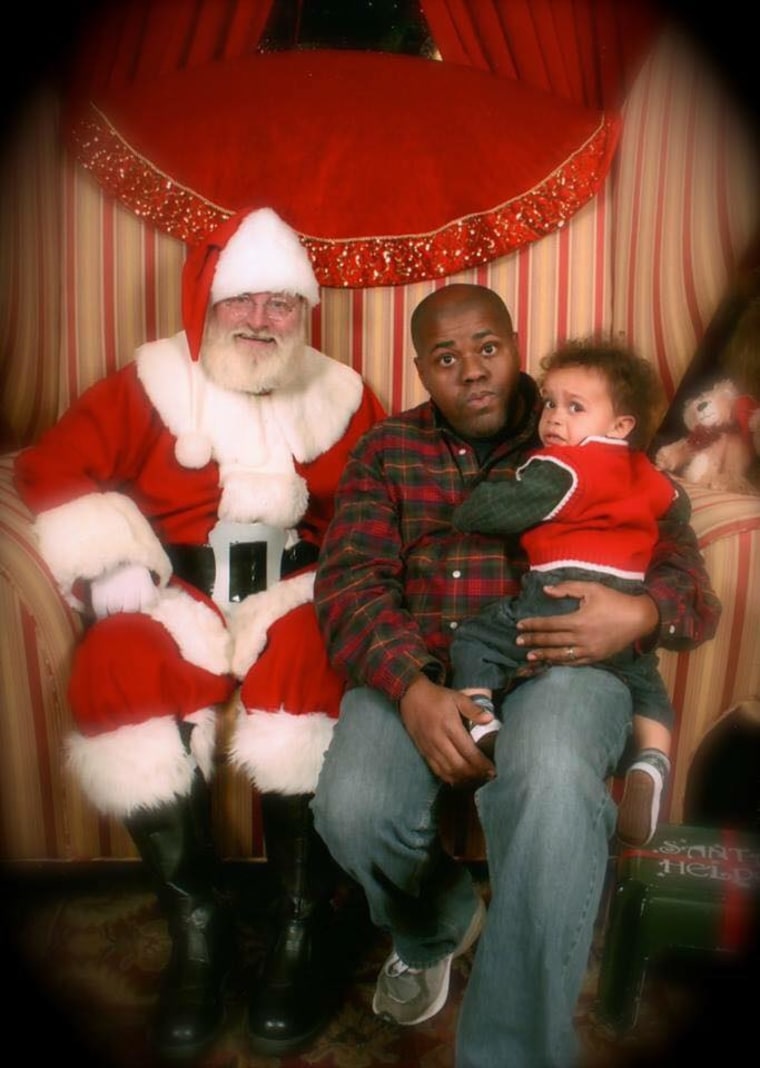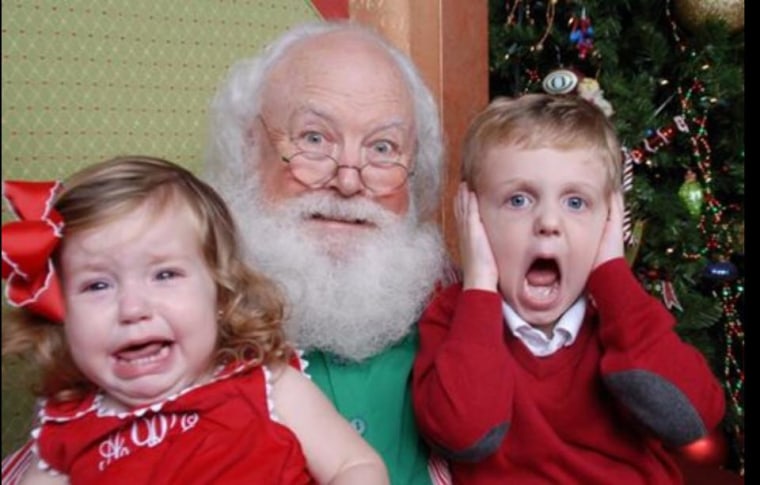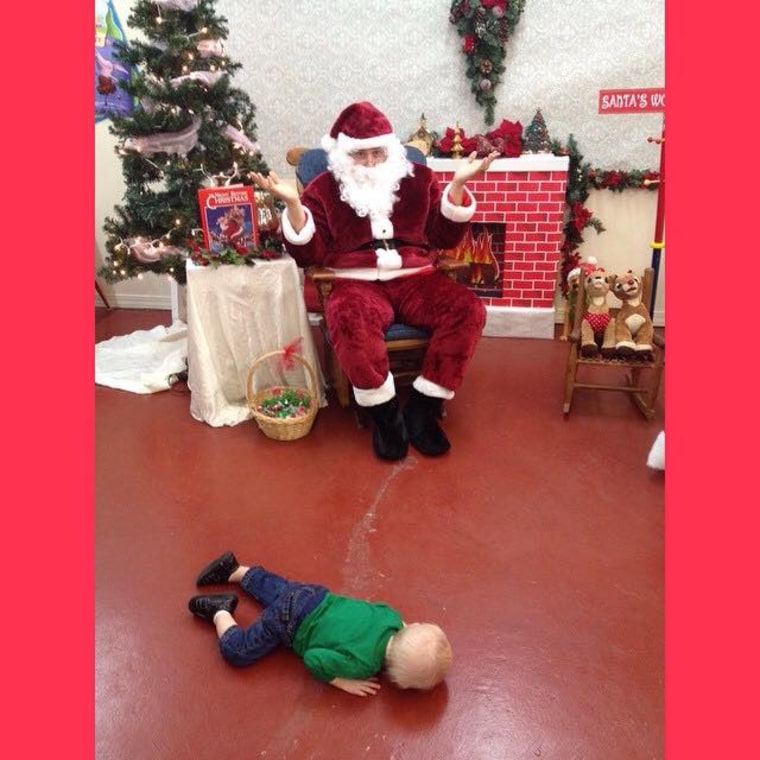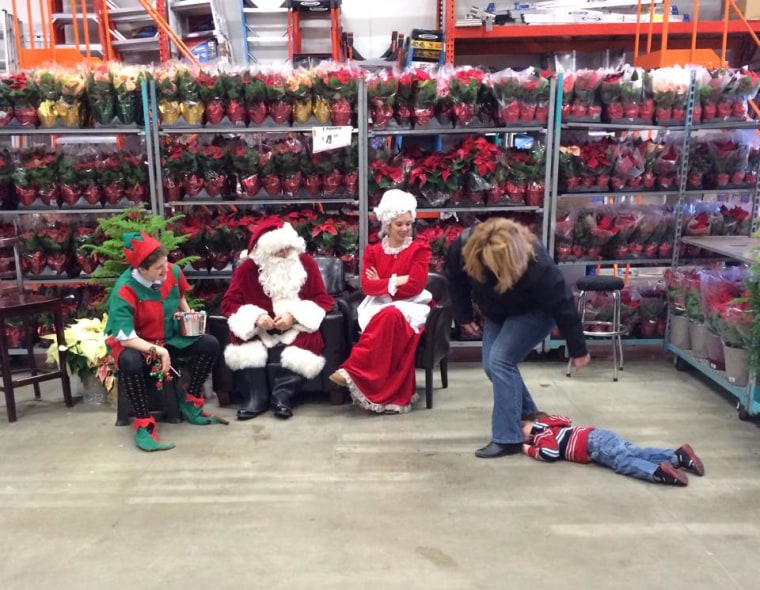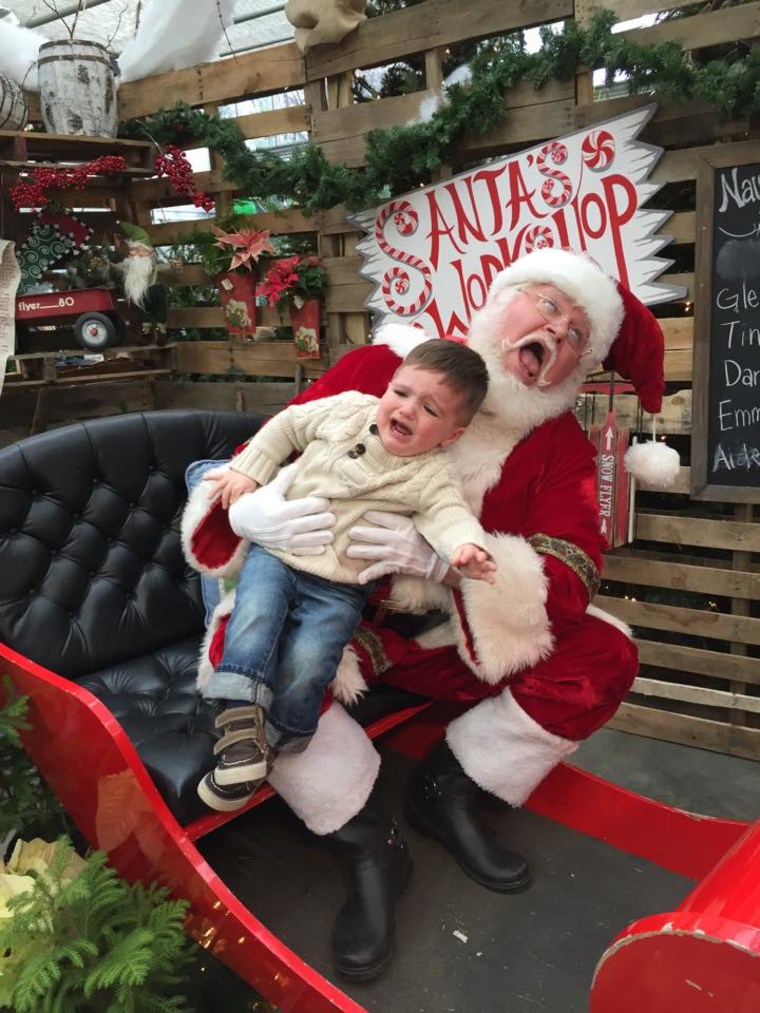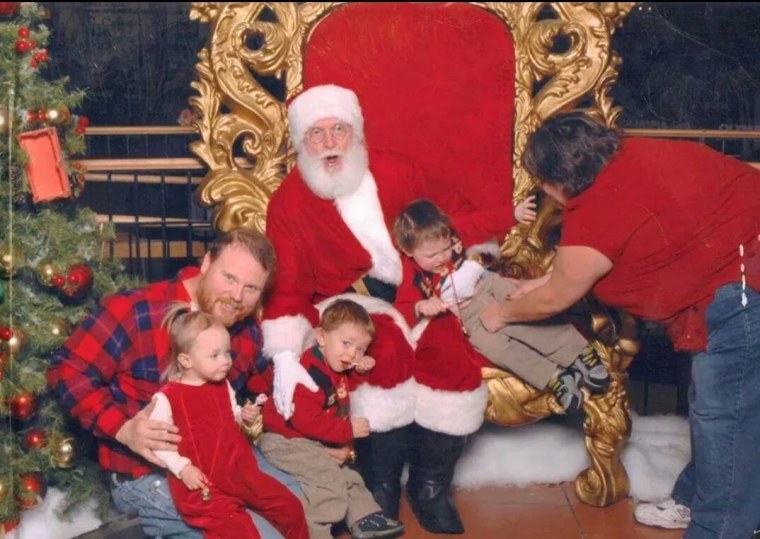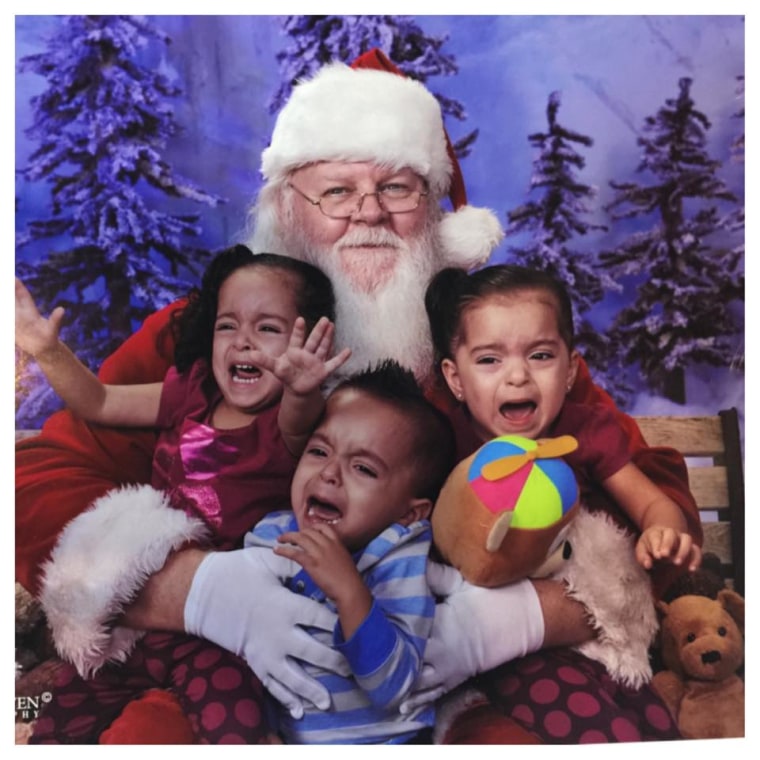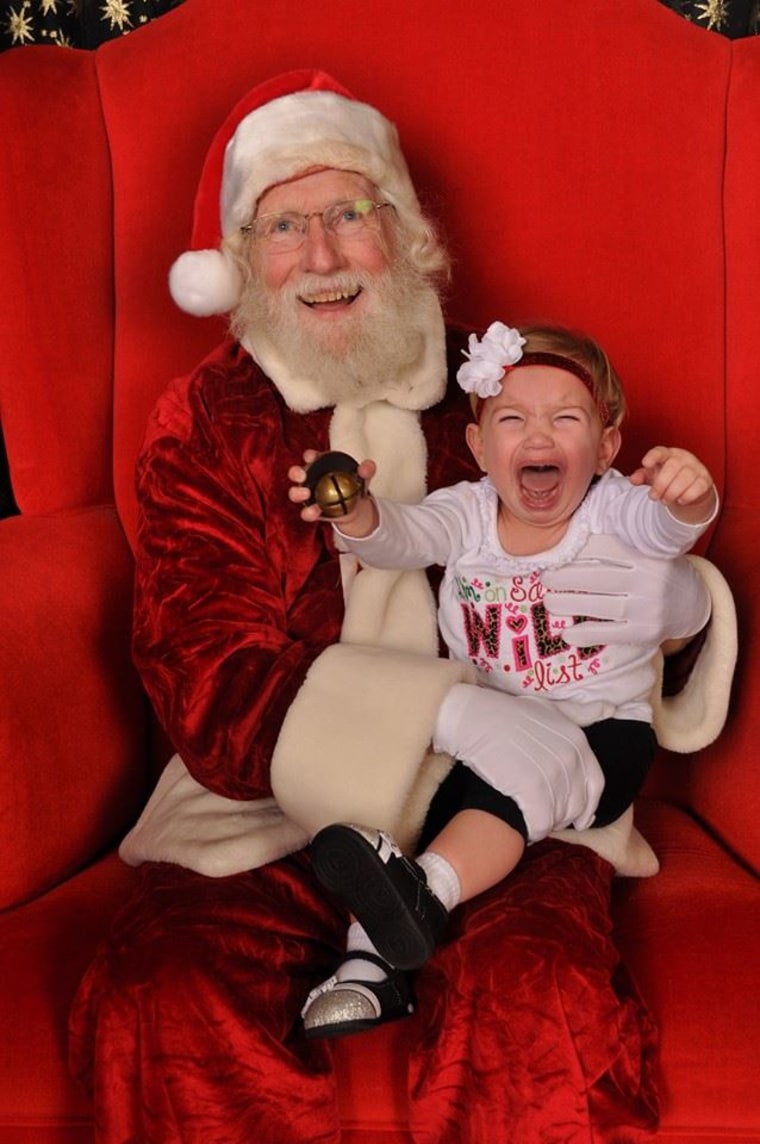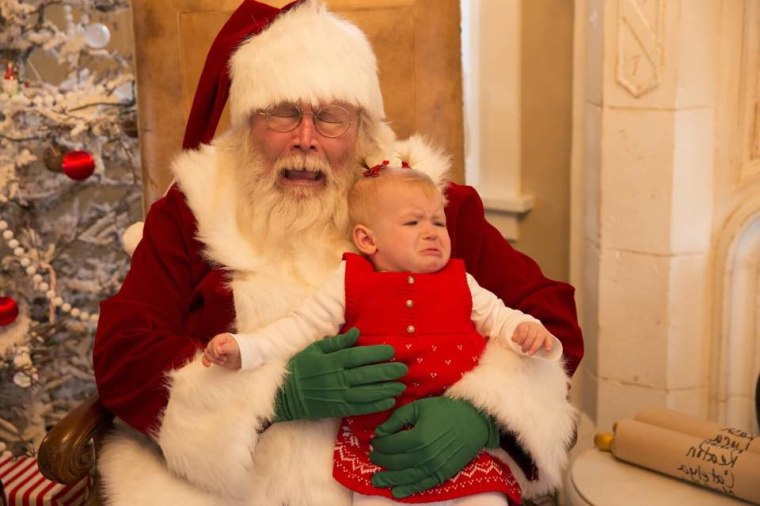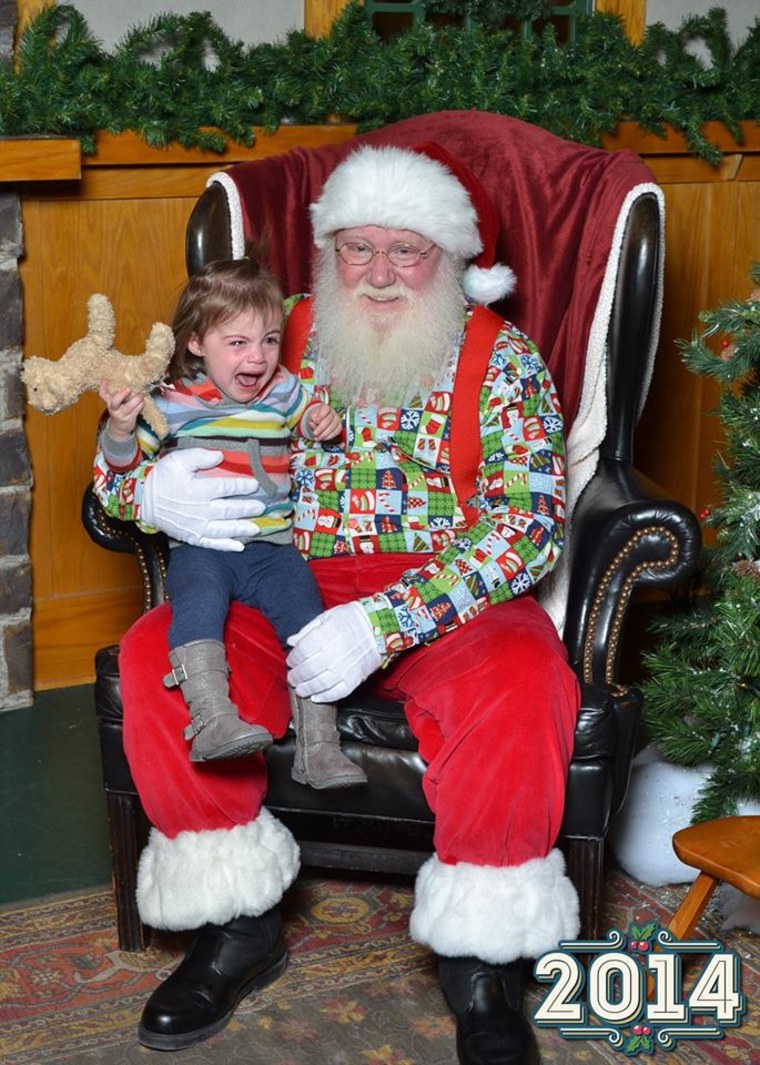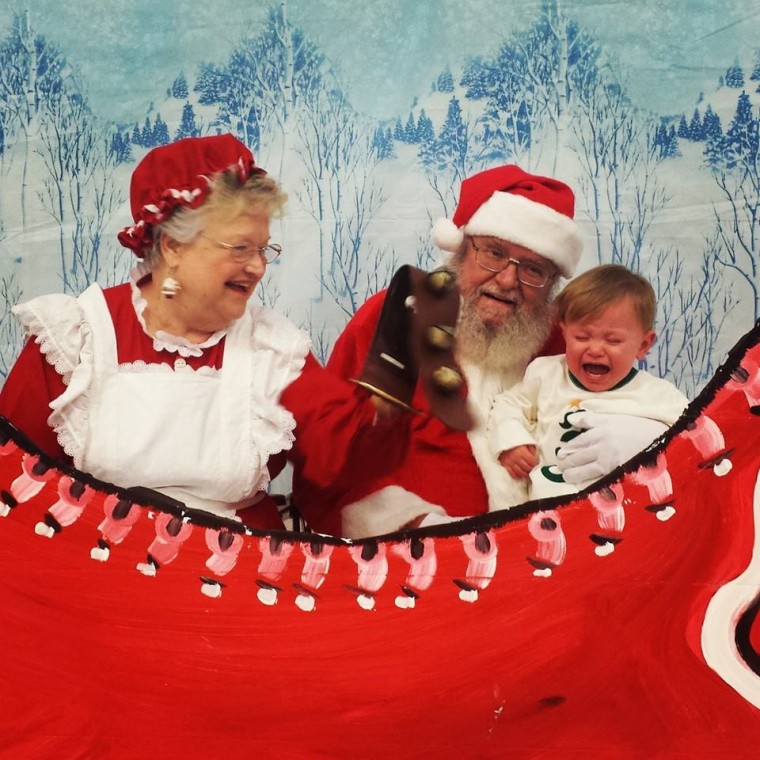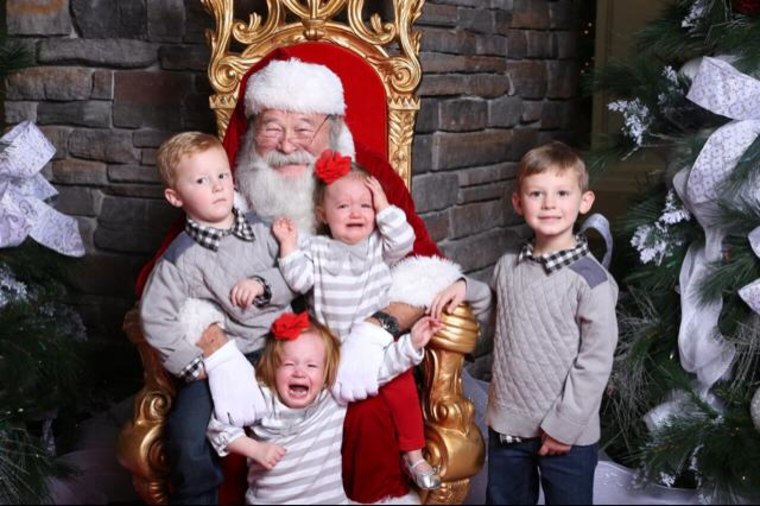 In 2009 Matt Kane launched a creepy Santa website which hosts different Santa themed photos, which are submitted to him from the people photographed, friends, or family members