For a kid, camp can be a trying time. 
Luckily, the time-old tradition of letter writing allows them to let their parents know how much fun they are (or aren't) having.
Watch video: Carson Daly shows off kids' hilarious letters from camp
These Throwback Thursday letters you sent from kids at camp are hilarious, heartbreaking and everything inbetween — and just might top this one that went viral last month.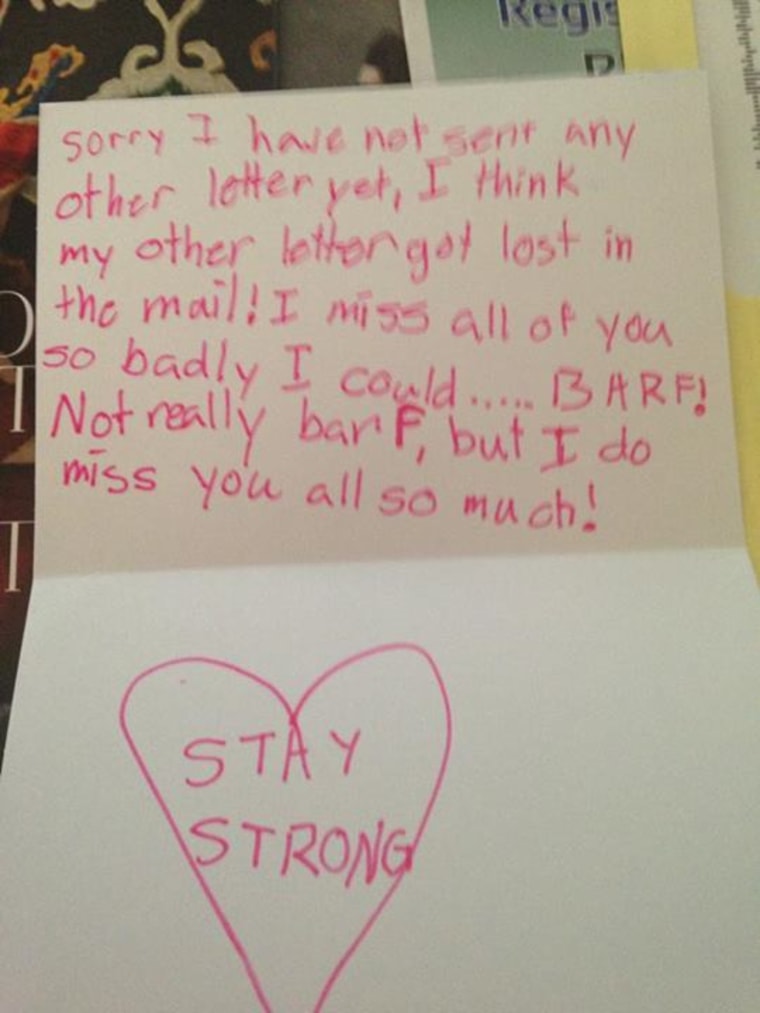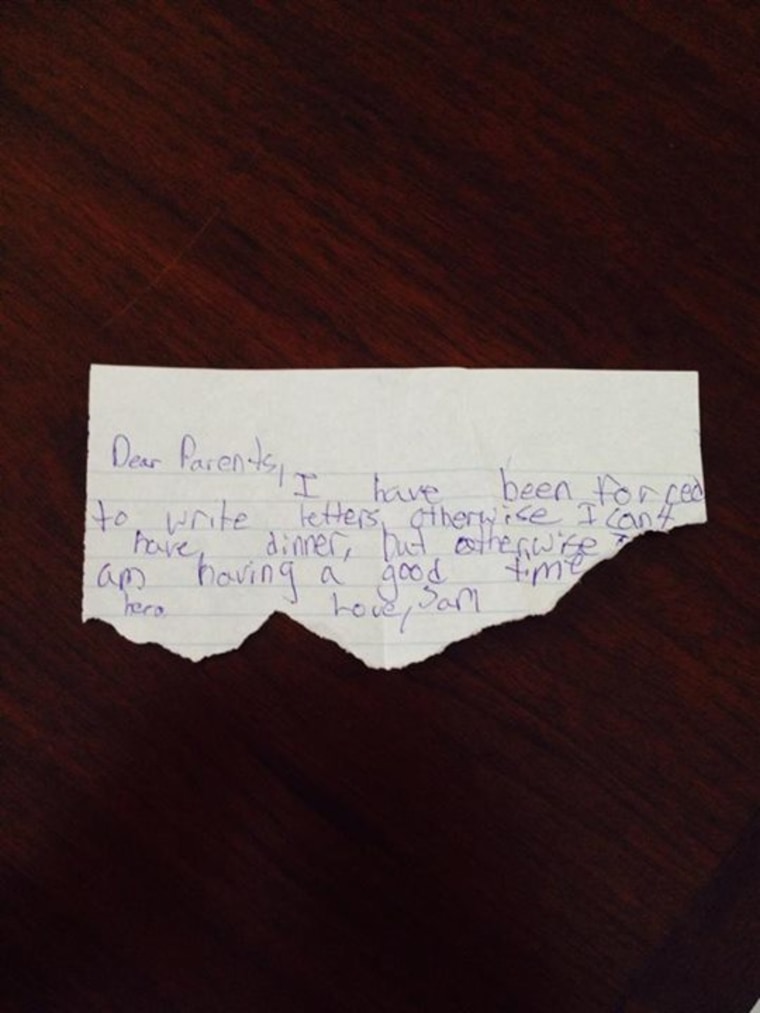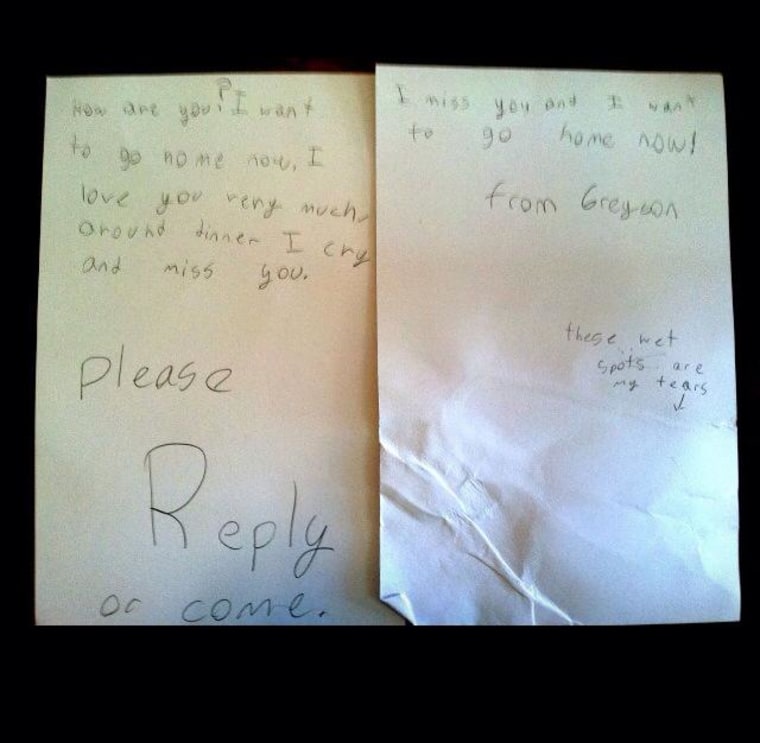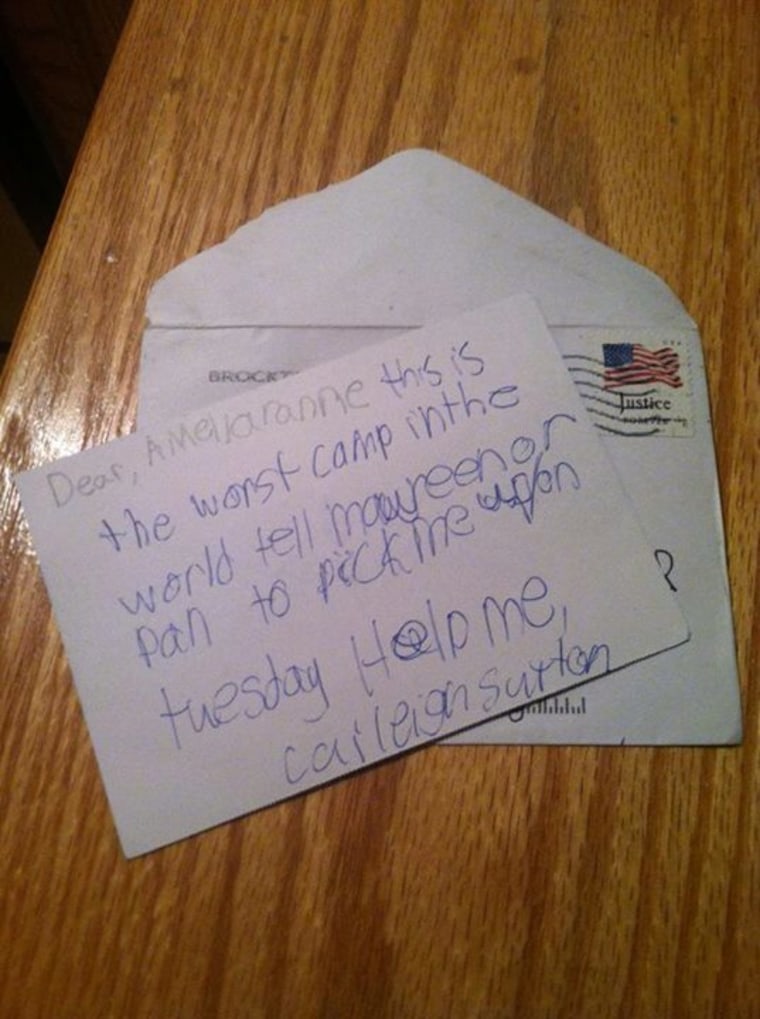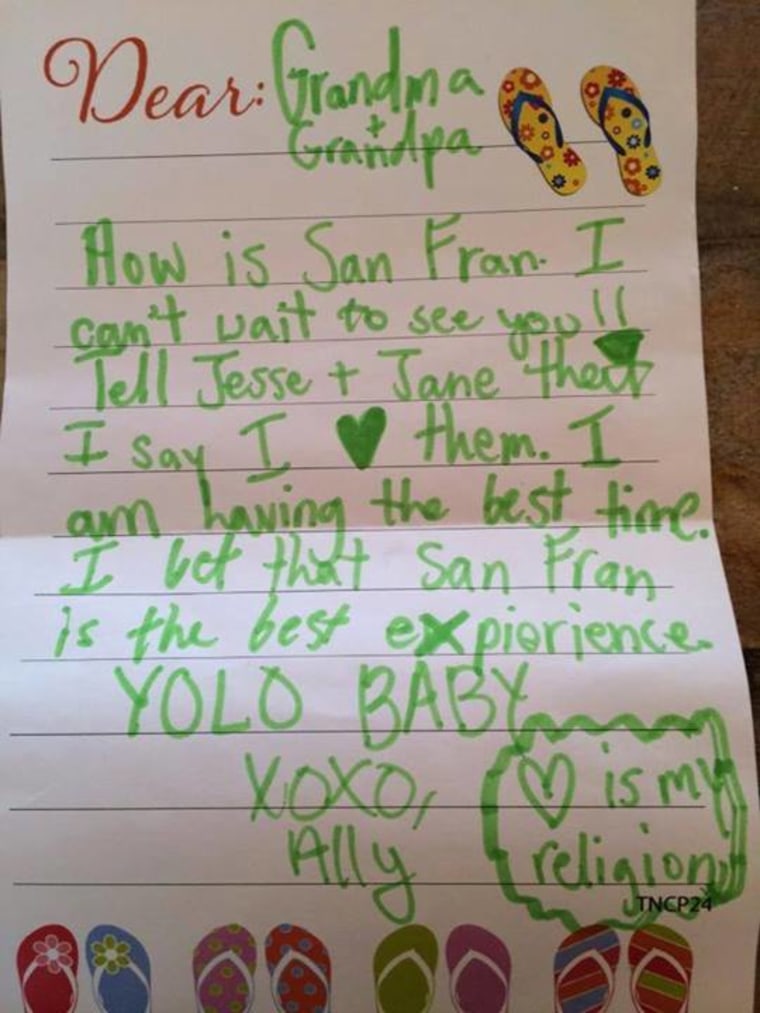 Share the hilarious letters your kids have sent from camp on Facebook or Twitter using #OrangeRoom.