Khloe Kardashian's dream has come true: She's going to be a mom.
After much speculation, the reality TV star has confirmed that she's expecting her first child with her boyfriend, NBA player Tristan Thompson. She made the announcement with a black-and-white Instagram photo of her hands and Thompson's hands cradling her baby bump.
Kardashian, 33, also wrote a heartfelt caption expressing her gratitude.
"My greatest dream realized! We are having a baby!" she began her message. "I had been waiting and wondering but God had a plan all along. He knew what He was doing. I simply had to trust in Him and be patient."
She thanked Thompson for treating her like a "queen" and for making her feel beautiful.
"Tristan, most of all, Thank you for making me a MOMMY!!! You have made this experience even more magical than I could have envisioned!" she wrote.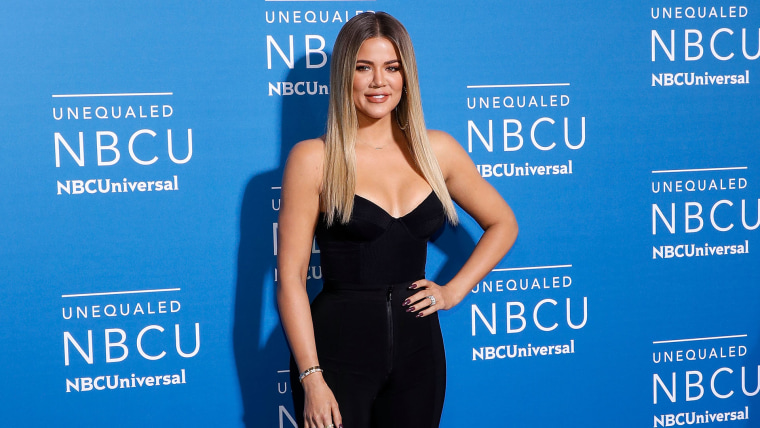 Kardashian explained to her fans that she'd been keeping her pregnancy quiet so that she and her family and close friends could privately enjoy the moment together.
"I am so thankful, excited, nervous, eager, overjoyed and scared all in one! But it's the best bundle of feelings I've ever felt in my life!" she added.
We're in the midst of a Kardashian baby boom. Her older sister, Kim, 37, confirmed earlier this year that she and her husband, Kanye West, are expecting their third child via a surrogate. In addition, it's been reported that Kylie Jenner, 20, is pregnant.