Kerry Washington welcomed her first child, daughter Isabelle Amarachi, in April 2014, and the "Scandal" star has no desire to "go back" to her pre-pregnancy figure.
In the September issue of Self, the proud mom revealed her pet peeve when it comes to the expectations placed on new mothers' post-baby bodies.
"A few weeks ago, my manager asked: 'Do you feel like you're back? I feel like you're back,'" Washington, 38, said. "She meant it as a total compliment, but we had this great conversation where I was like, 'You know what? I try really hard not to use that language, because it's not about going backward in life.'"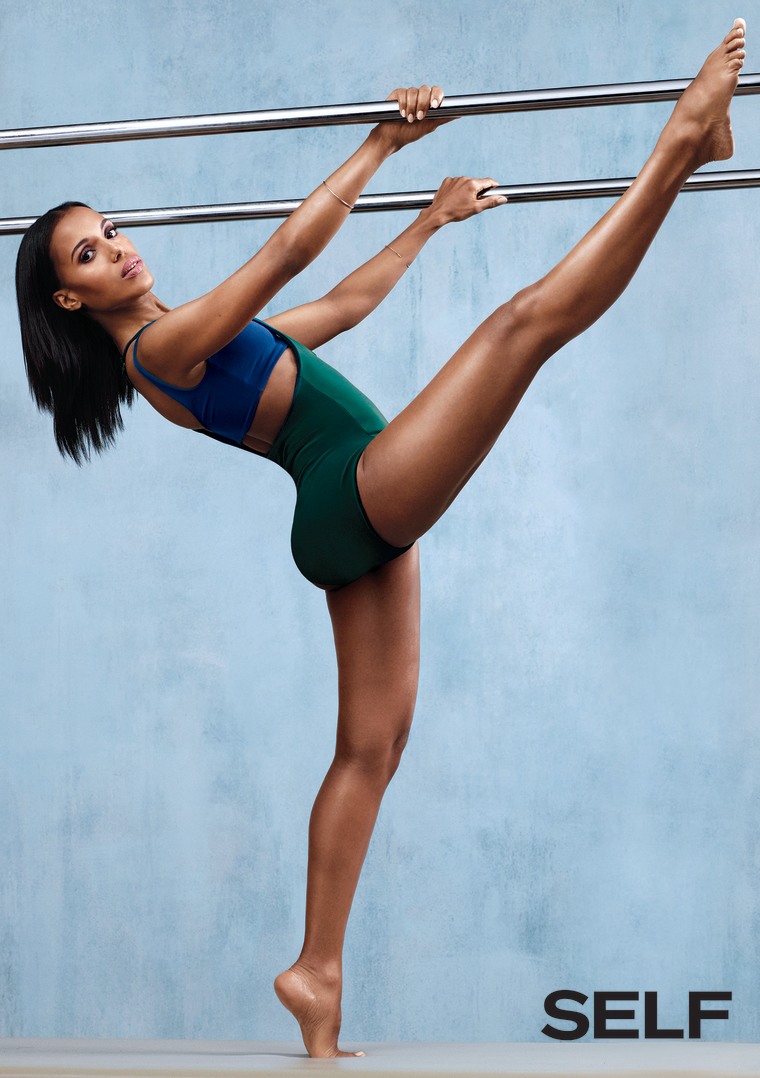 The actress added, "I've been really focused on not being 'back' to anything, but being the best version of myself right now. My body is the site of a miracle now. I don't want to be pre-miracle."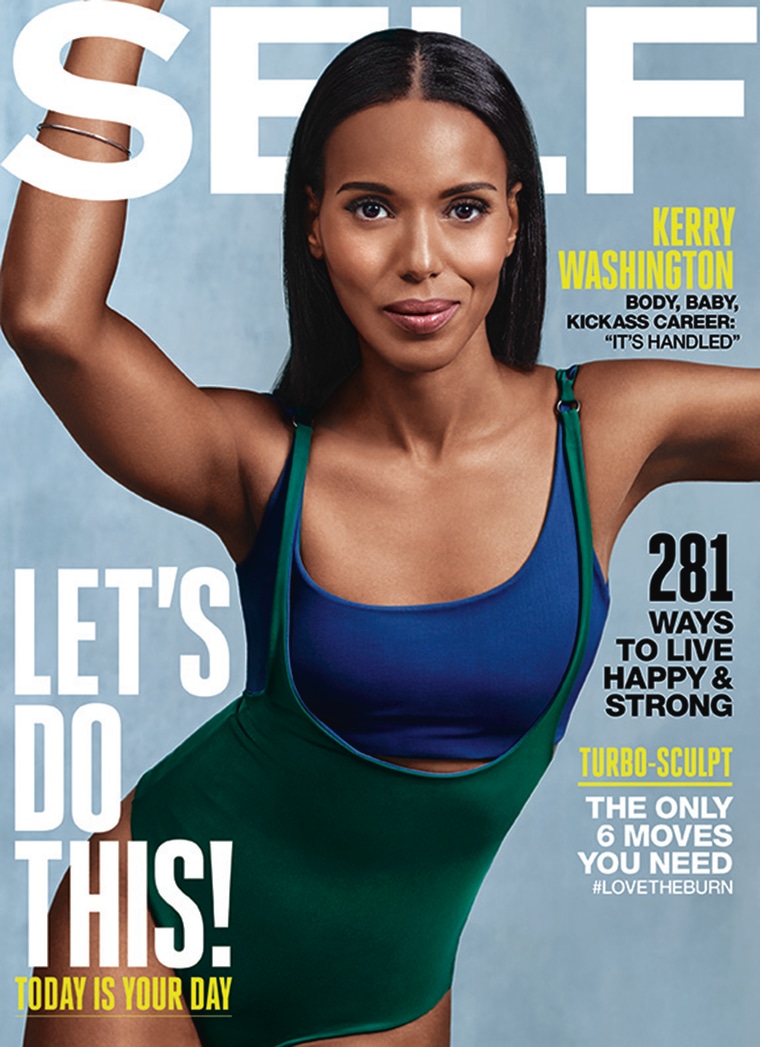 Washington did, however, stress the importance of finding time for fitness.
"I try to get it in so I can be back with my kid early," she said. "I have to take care of myself in order to live life the way I want to. It's important to have rest days. But in the long run, if I don't work out for, like, three days, I feel worse, not better."
MORE: Why my post-baby body makes me feel sexier than ever before
Earlier this year, Washington opened up about motherhood in an interview with Marie Claire, revealing her hopes for her baby girl.
"I just want [daughter Isabelle] to know that she's heard," she said. "Really heard, because I feel like that is what we all really want. When I think about any of the missteps in my life that I've made, all of which I'm grateful for, it's because I just so wanted to be truly seen and heard for who I am and was afraid I wasn't or wouldn't be. I see you, I hear you, I'm with you as you are."