Kenny Loggins is better than "alright" — he's absolutely thrilled. That's because the singer, songwriter, guitarist and father of five now has a new gig: granddad.
Loggins shared the news Sunday by posting a photo of his brand new grandchild on Facebook.
In the shot, Crosby Loggins — a singer-songwriter, too — looks on as wife Brooke cradles their new arrival.
While the Loggins family hasn't revealed any details about the bundle of joy yet — beyond the fact that those eyes tugged on grandpa's heartstrings — the addition to the family certainly has the senior Loggins thinking about what's important.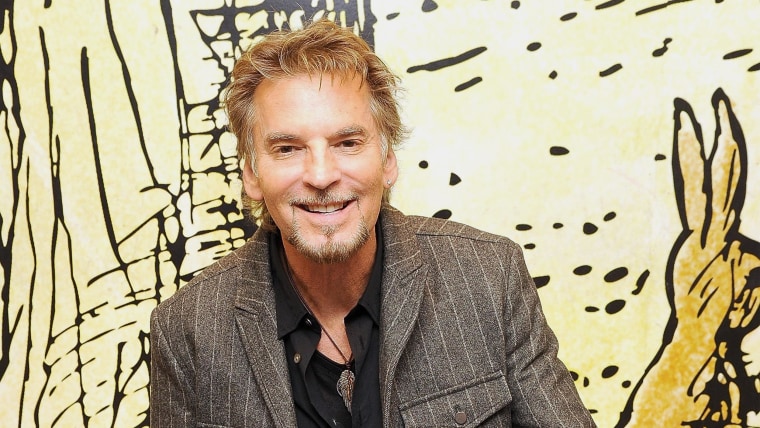 "This is why I'm here," he told his fans on Facebook.
Follow Ree Hines on Google+.