Kendra Wilkinson's Playboy days are behind her, but the reality TV star has no desire to hide from her past — or even hide the pictures of her past from her own children.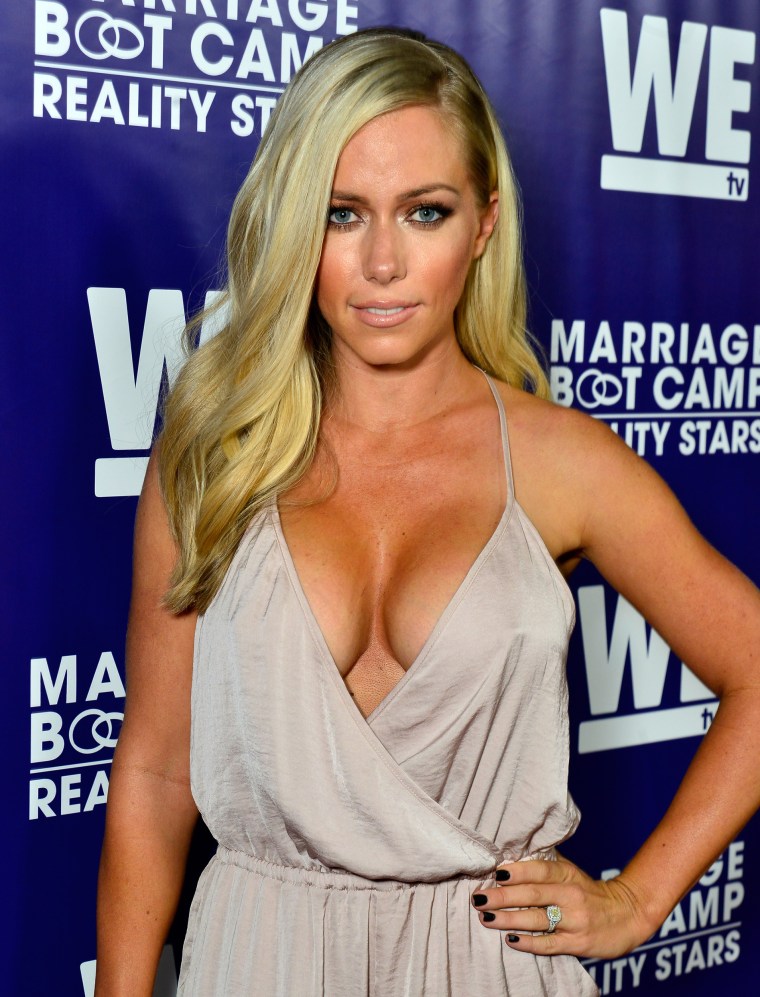 In an interview with E! News, the mother of two — son Hank, 6, and daughter Alijah, 1 — explained that there's nothing "taboo" about it.
MORE: Playboy Mansion for sale, Hugh Hefner included (he's not moving out)
"Of course I would let little Hank see my Playboy," she said. "He sees me naked every day. I have no shame. We take baths together. We take showers together. ... If you hide something then it's like it becomes more, like, taboo."
In fact, her son has seen non-mom issues of the men's magazine already, thanks to a recent visit to Hugh Hefner's office.
MORE: TODAY anchors discuss the news about Playboy nudes
"Little Hank's already seen the nude magazines," Wilkinson said. "He's already seen them! He's cool."
And while many might disagree with her, the 30-year-old insists it's no big deal.
"A body is a body," she said. "It's not taboo anymore. I'm so glad we're breaking through those walls."
Follow Ree Hines on Twitter.