Kelly Clarkson's 4-year-old daughter already has her sights set on a future husband.
The singer posted a sweet video of her daughter River Rose swooning over Coldplay front man, Chris Martin.
"I like him and he's beautiful," the girl informs her mom in the clip.
River Rose is especially "obsessed" with the Coldplay hit "Yellow," or as she calls it, "Lello."
"You like his song?" Clarkson can be heard asking her daughter in the video.
"I like his song, and I wanna kiss him," River replies.
She then sings a few lines from the tune.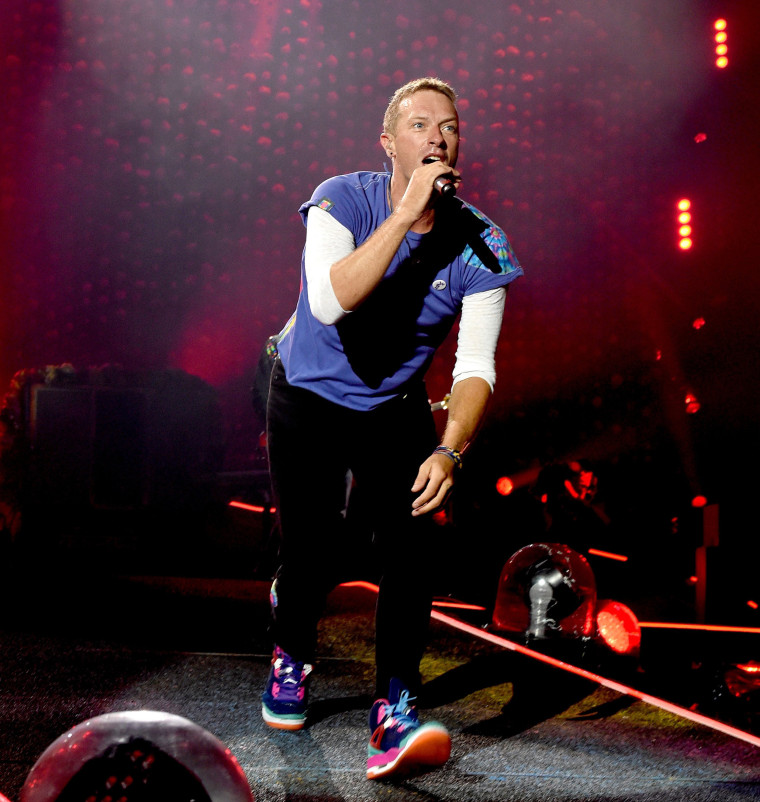 Clarkson posted the video on Twitter, along with some more details about River Rose's obsession.
"She wants to marry the boy in the video, which I have informed her he is not a boy anymore and has kids older than her but she will have none of it, she is determined," she noted.
Martin is the former husband of Gwyneth Paltrow, with whom he shares two children. But River Rose's crush is not likely to last long.
Earlier this year, her mom shared a photo of the girl during a visit to Disneyland, where she was snapped gazing adoringly into the eyes of another man.
"Oh great so she's into bad boys at the age of 3," Clarkson quipped in the caption of the photo, showing River Rose clearly smitten with Beauty and the Beast" villain, Gaston. "This should be fun."
Ah, the fickleness of young love!