/ Source: TODAY Contributor
It's not hard to believe that Kathie Lee Gifford was raised by a mother whom she calls "the sunniest person I know, except for maybe Hoda. Because who's happier than Hoda?"
Joan Epstein, also known as "Cuddles" — a nickname she received from the boys at her high school based on her maiden name, Cuttell — was many things, Kathie Lee says, but most of all, she was joyful.
"It can be ten days of rain, and she'll say, 'You know, I like a rainy day. It slows you down,'" laughs Gifford.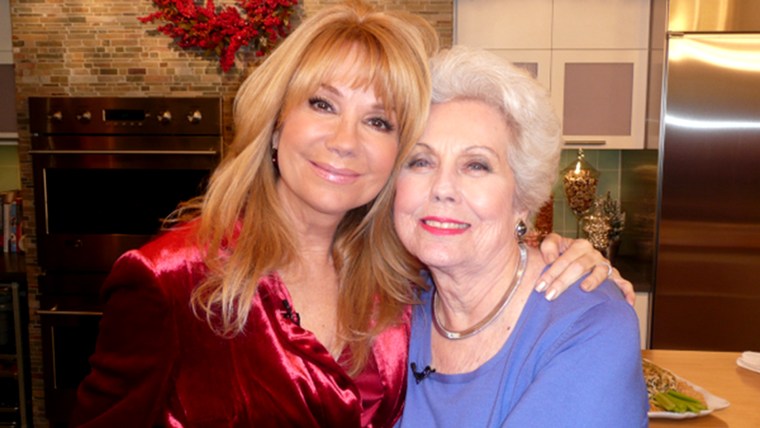 Laughing is something that 87-year-old Epstein enjoyed.
"I tease her to make her laugh, because I just adore hearing her laugh," says Kathie Lee, "And I am fully aware that I'm not always going to be able to do that." She says that throughout her childhood, her mom was rarely in on the jokes or realized that she often was the subject of the jokes between Kathie Lee and her siblings, but once she did, she would laugh harder than anybody.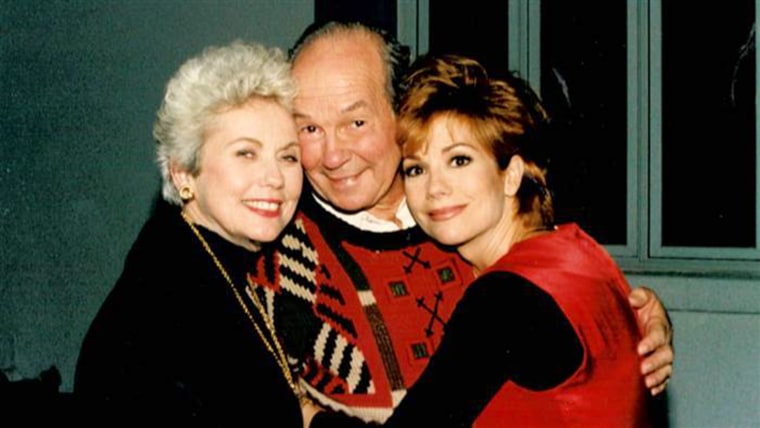 Growing up, Kathie Lee says that her mom was "very much a drama queen" who preached to her children that cleanliness was next to godliness, then chased them around the house with a flyswatter — the "filthiest thing in the house!" — when she was angry with them. "She was a study in contrasts," Kathie Lee jokes.
Among the many lessons that her mother taught her, Kathie Lee says, were how to act like a "lady" and to stay out of the sun. But more importantly, she supported Kathie Lee and encouraged her to follow her dreams.
"I left home when I was 17 years old to pursue my career, and [my mom and dad] were all for it," Kathie Lee said. "They figured that they had raised me, and they wanted me to follow my passion. I've tried to do that with my own children. She gave me wings."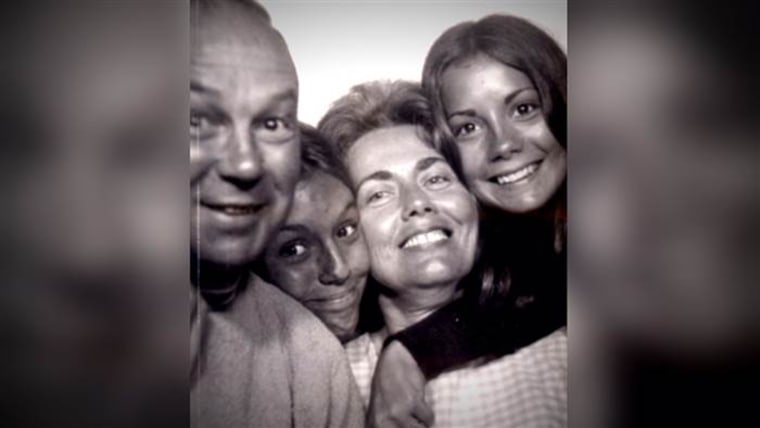 Above all, Kathie Lee says, her mom had a "very real relationship with a living God. That doesn't mean she's perfect, because no one is, but she walks the walk and she talks the talk." She passed on that faith to Kathie Lee, who credits her mom with teaching her to "love God with my whole being."
"She's a terrific mom," says Kathie Lee. "We had our issues, as all mothers and daughter do, but for the most part she was and continues to be a joy to us."
UPDATE: This post was updated on Sept. 13, 2017, following her passing.