Father's Day is a celebration of dads everywhere; a chance to reflect on how our lives have been shaped by the men we care about most. And for Kathie Lee Gifford, remembering her father is marked by his selfless acts of kindness and important lessons passed on.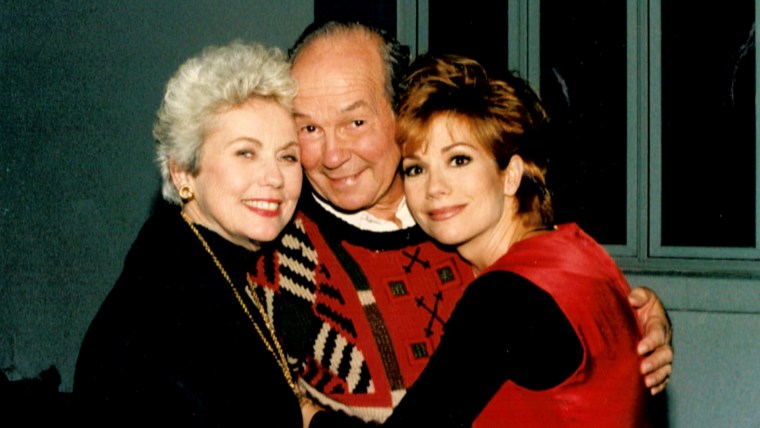 Aaron Epstein died on November 19, 2002 at age 78 of Lewy Body Dementia, a disease that affects roughly 1.4 million people in the U.S., according to the Lewy Body Dementia Association.
With symptoms similar to illnesses such as Alzheimer's and Parkinson's, Lewy Body Disease can be difficult to diagnose. Initially, like many others, Epstein was diagnosed with Alzheimer's, until doctors later realized that Epstein was actually fighting Lewy Body Disease.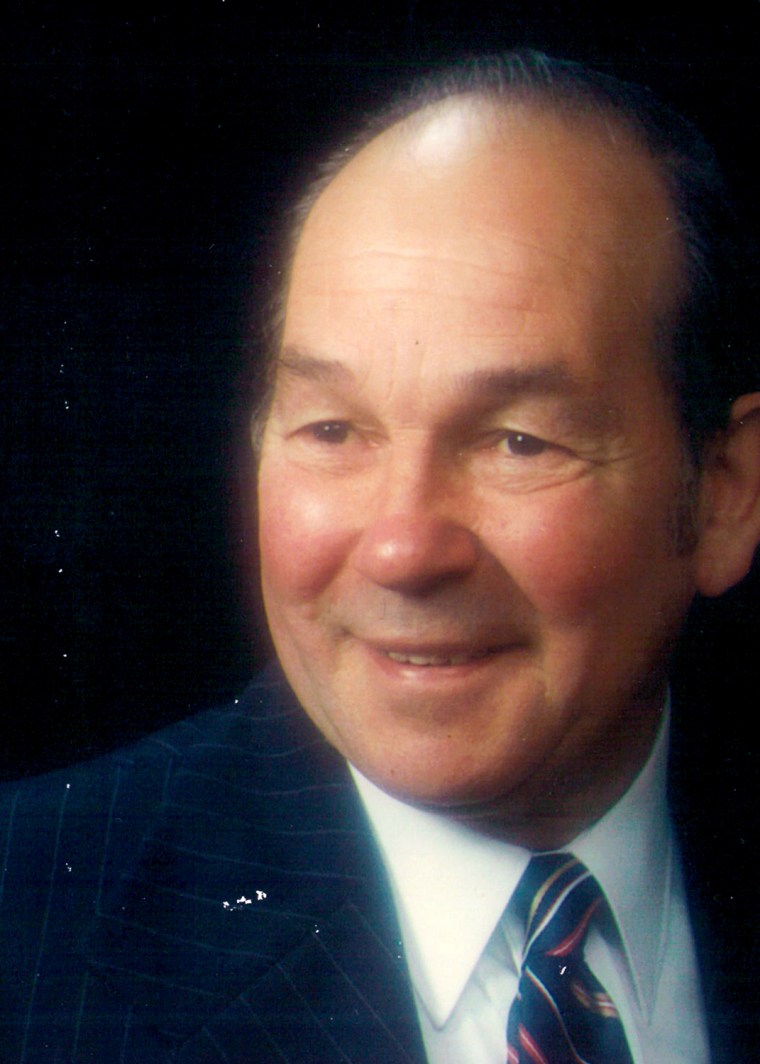 Though the situation was at times grim, Gifford said her father never complained once, despite the illness and its effects on his body.
She was devastated the day she had to tell her father his health was not going to improve. Instead of focusing on the negativity of their situation, he reassured her that they'd all get through it together.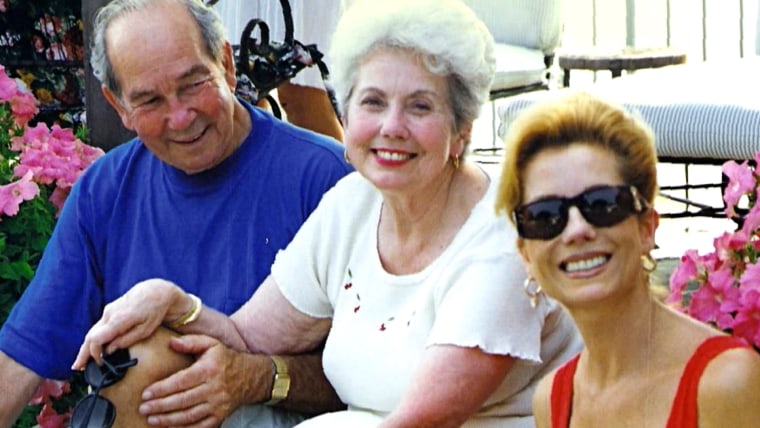 The only thing Epstein ever requested was that he not be left alone. In that moment, Gifford promised him that going forward, he would always be in the presence of someone that loved him. Michie Mader, Gifford's sister, took on the responsibility of being his primary caretaker.
"I didn't think twice about it," Mader told TODAY.com in her decision to care for her father. "It was as natural as taking my next breath and my precious husband didn't hesitate either. He loved my father like his own."
Gifford said her sister is her hero for the way she, like her father, acted selflessly.
"Michie has got a servant's heart and nothing is closer to God than a person with a serving heart," she said.
That made it incredibly difficult for Mader to process her father's death.
"I remember when he died, thinking that all the love and care still wasn't enough to save his life. I still, to this day, struggle with guilt that my love just wasn't enough," Mader said. "I know in my intellect that it wasn't my fault, but my heart just won't catch up."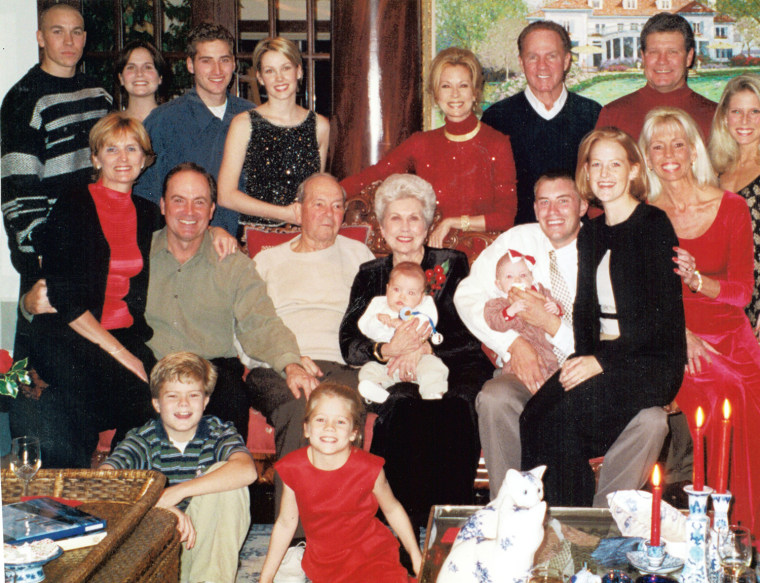 It was an emotional journey, but one she felt privileged to be on for the seven months she spent living with her parents. She managed her father's medications and brought him to doctors appointments. She aided her mother with household responsibilities like shopping, cleaning and cooking.
Mader remembers her father as an extremely intelligent man, even up until the day he passed away.
"My father was without guile. He was a servant to not only our family but to friends and strangers alike. He was selfless and kind," she said. "I have never known a kinder man. He never boasted about his own accomplishments or those of his wife or children. He was content to sit in the back row and let others have the accolades and glory."
There are special elements of his personality that had also stuck with Gifford as well.
"He was the most ethical person I've ever met in my life," she said. "He had more integrity in his baby finger than most people have in a lifetime."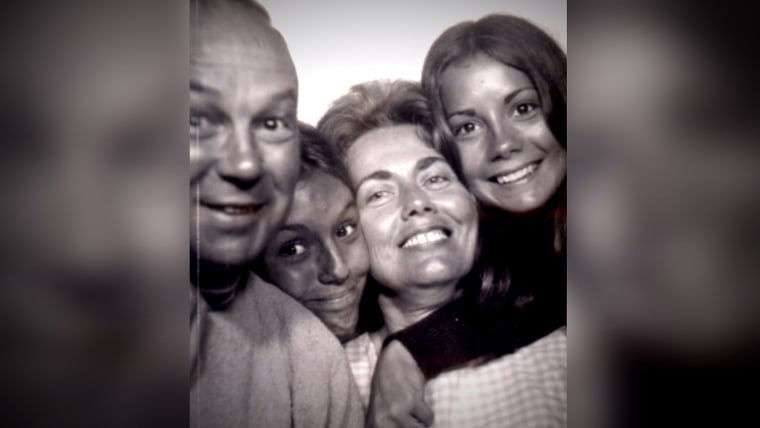 She has many vibrant memories of her father, most of which were his outlook on life and the valuable lessons she's learned. But let's not forget his undying love for pork and sauerkraut, either! Tuesday on TODAY, Gifford shared the significance of family meals and why this one was her father's favorite recipes.
Make sure to do something special for your father this weekend and honor the man that has helped you become the person you are today.