Surprise! Kate Hudson is going to be a mom again.
The 38-year-old actress shared an Instagram video Friday revealing she and musician boyfriend Danny Fujikawa are expecting their first child together — a little girl!
Hudson's video finds the couple and their pals celebrating as they pop balloons containing pink confetti.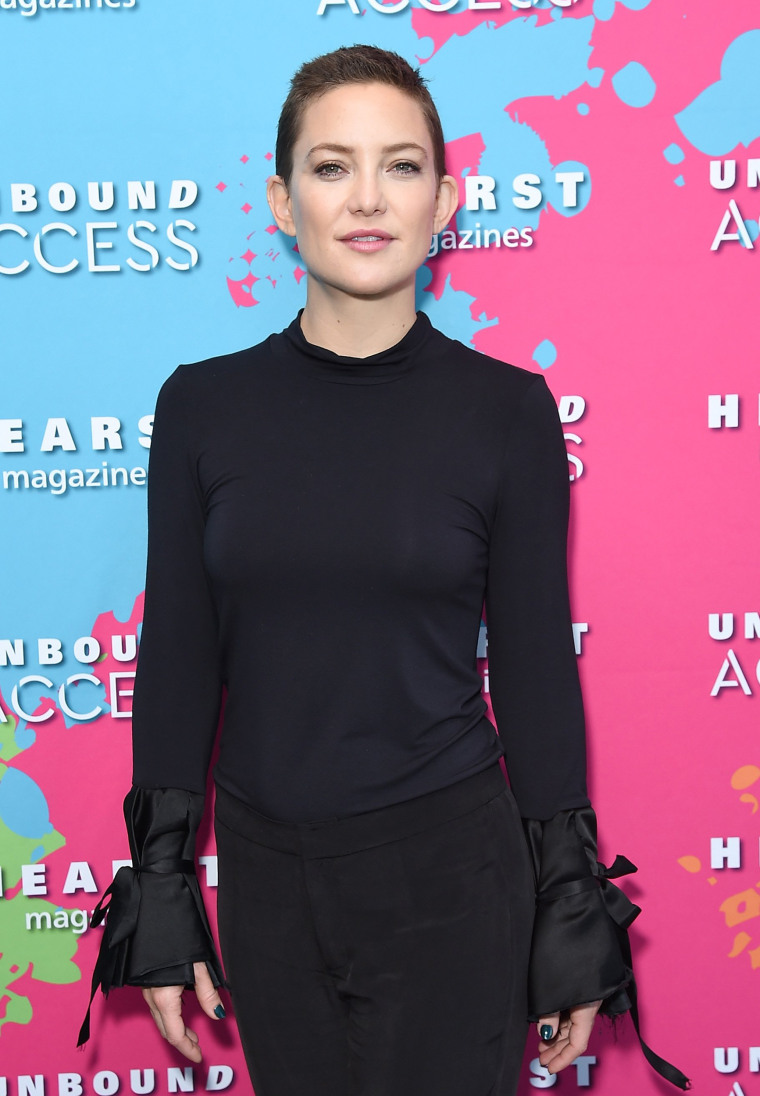 The "Almost Famous" star, who has two sons — Ryder, 14, with ex-husband Chris Robinson, and Bingham, 6, with ex-boyfriend Matt Bellamy — was clearly reveling in the merriment, but her candid caption revealed her pregnancy has kept her pretty queasy so far.
"If you've wondered why I've been so absent on my social channels it's because I have never been more sick! It's was the most sick first trimester of all my children," she wrote.
"If you've seen me out and about smiling and pretending like everything is amazing," joked the star, "I was lying!"
Hudson added that she and Fujikawa, whom she's been dating for a year, have tried to keep her pregnancy "under the radar for as long as possible."
"But I'm a poppin' now!" she said, referring to her telltale baby bump. "And it's too darn challenging to hide, and frankly hiding is more exhausting then just coming out with it!"
Hudson added that the couple and their loved ones were "crazy excited" about the news.
Congrats to Kate and Danny!