/ Source: TODAY Contributor
Like many millennial moms, Jessi Sanfilippo calls herself a big Justin Timberlake fan. So when Timberlake released his new single, "Can't Stop the Feeling," last week, the YouTube comedian says her first instinct was to crank up the volume and dance with her son.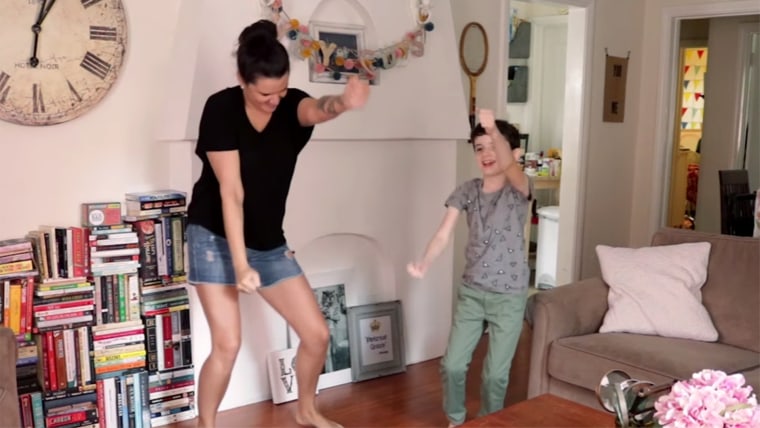 Next, she put out a call to other moms, asking them to blast the song, dance with their kids, and send her the video footage. Sanfilippo has since compiled the videos she received into a montage titled "Can't Stop the (Mom) Feeling."
"We had so much fun getting our groove on in the living room, I put the call out on Facebook the same day for other moms who wanted to live it up with their littles," Sanfilippo told TODAY Parents. "Naturally they were into it."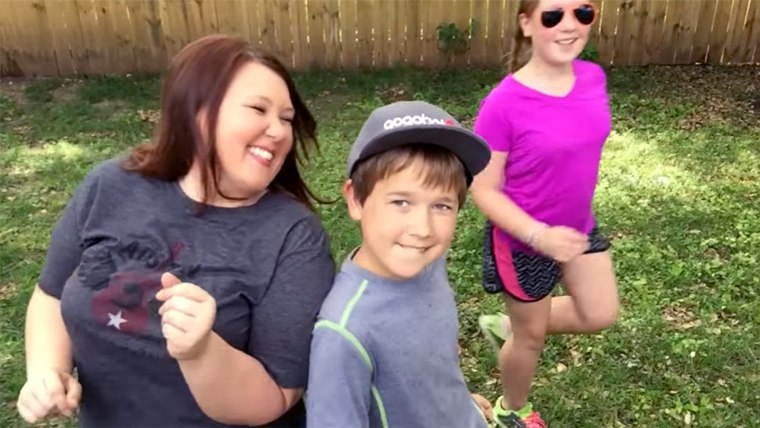 RELATED: Dad-daughter duo show off adorable moves to Justin Timberlake's latest song
Timberlake himself was into Sanfilippo's video, posting it to social media and proclaiming, "And NOW the Mommas get their moment..."
"When I saw JT tweeted it, there were lots of expletives of joy," said Sanfilippo. "Then someone let me know that he'd put it on his Facebook page, too, and I was a mess of happy. No offense to the man behind the music, but to have him share the feel good fun that inspired other people who adore him — that was the coolest part."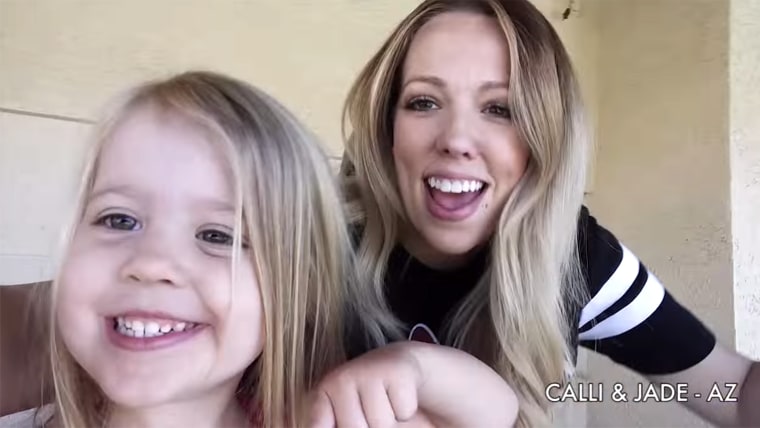 "No matter the kind of day I'm having, dancing with my kid is the best. JT as a soundtrack is a cherry on top. I wanted to inspire other parents to spend that carefree time with their kids."