Parenting advice usually falls into one of three categories: sensible, serious and smile-inducing. That's what we took away from the tips given by parents of our TODAY's Babies of the week.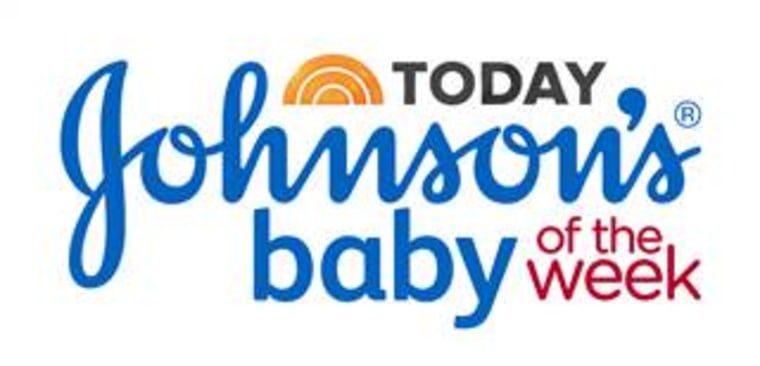 Courtnay and Scott Bryson, the parents of Adele Kaori Bryson, born May 22, offered this sensible tidbit: "Dress baby in gowns to sleep—you will be changing a lot of diapers and gowns make access easy." 
Meanwhile, Carri and Spencer Hicks, parents of Sawyer Lenox Hicks, born June 13 had this serious tip: "Trust your instincts. Your child will tell you what he needs…just listen, be patient and stay calm."
But we got the biggest kick (and smile) out of advice from Ryoji and Marie Daike, who welcomed Wes Daike into the world on May 6. They say: "Remember how happy you were the day your baby was born before you scream at your baby's father." 
Each week, Kathie Lee and Hoda select a few JOHNSON'S Babies of the Week to be featured on TODAY. And because your kids are way too cute to stop there, we choose more little ones for our online gallery. 
Click on the "add photos" link to share your photo and be considered to be featured on a future show and online in an upcoming week.  Click here to see advice on the kind of photos we're looking for in this contest.
Click here for the official rules.
And here, some more cutie pies, including Adele, Sawyer and Wes. Thanks to all who shared photos and happy weekend!