The holidays are a time when families come together, relax and embrace tradition — and Josh Duhamel is looking forward to some downtime.
After all, it's been a busy year for the actor, whose recent film projects include "The Buddy Games," "Unsolved" and "Love, Simon." Duhamel is also dad to a 4-year-old son, Axl.
"I'm spending Christmas Eve with my boy, and we decorate the tree together," Duhamel told TODAY. "Then I am going on a weeklong vacation to someplace very tropical. I need a vacation badly."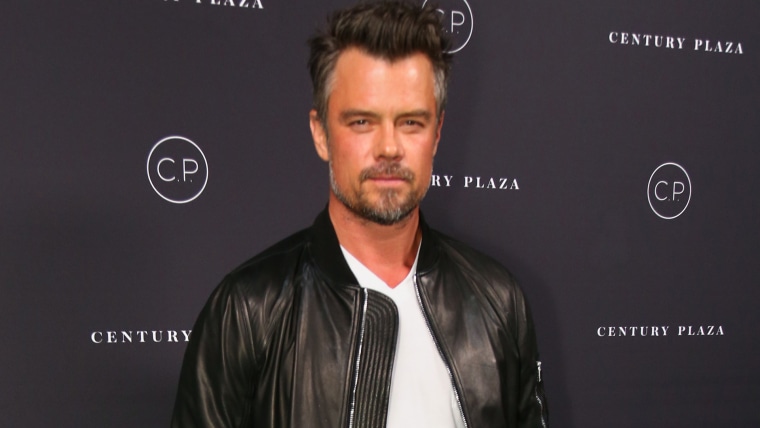 But this year is bittersweet. Though he's looking forward to decorating the tree and hanging Christmas cards with his young son, the holidays will be different after he announced his split from wife Fergie in September.
"It's hard because we have a lot of traditions that we did, like decorating the tree together, but it's the first time we have to do it separately," he said. "I miss the night of decorating the Christmas tree and all of that stuff. But it is what it is."
Though the famous couple will have to celebrate separately, Duhamel said that the two still have "a good relationship." "She is great," he said. "She is a great mom."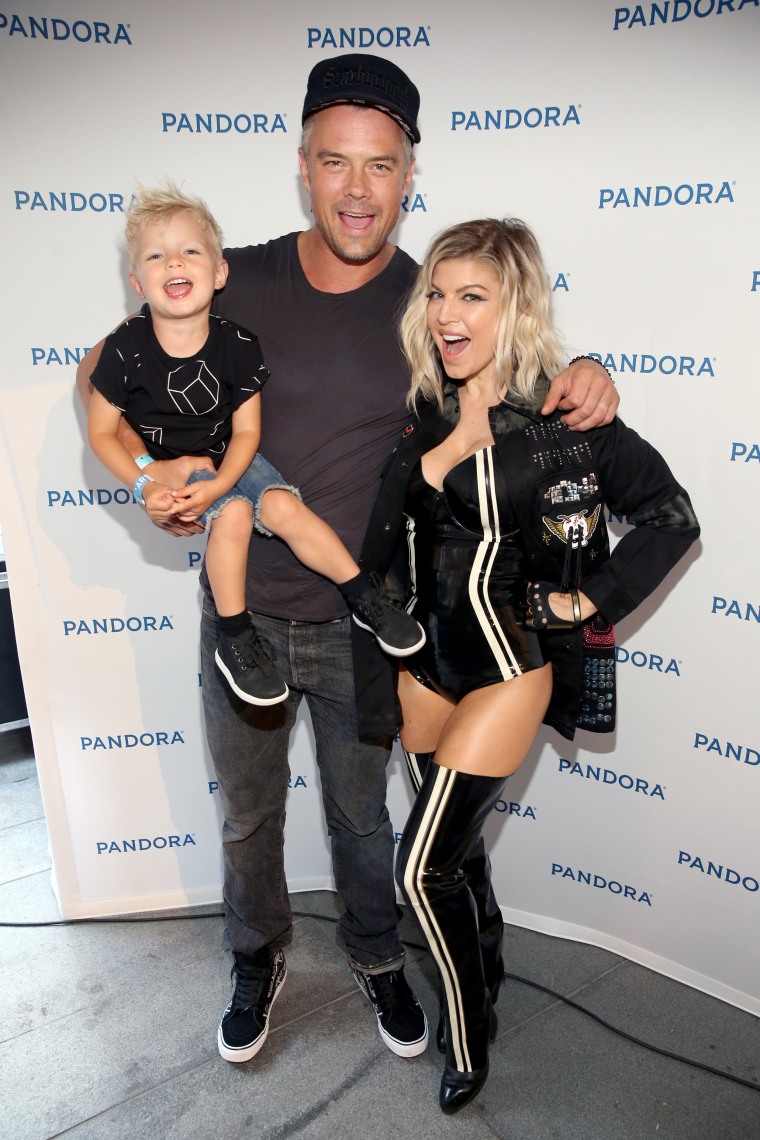 For now, the 45-year-old's focus is on his son and giving him a normal life as much as possible. "Part of me is OK with him being exposed to certain things and part of me knows that we have to protect him from certain things," said the actor. "He didn't choose to be in the life where there are paparazzi, but also that's the life he is a part of. So, I am not going to completely shelter him from it him because he has to adapt. I'm also not going to push him in the front of the cameras."
Duhamel added that he's open to his son getting into the entertainment industry if he makes that choice later, but for now, the "Transformers" star wants him to be a kid.
"It's about him just being a boy, playing with his friends, and giving him every opportunity to develop as best as he can as a normal kid," he said.
Part of that sense of normalcy comes from Duhamel's upbringing in North Dakota and exposing Axl to that world as much as possible. "One of my favorite things to do is take him home to North Dakota," said Duhamel, who is the face of North Dakota Tourism. "My sister and her kids ride horses and are true rancher/farmers. Those kids grow up differently than we do here in LA. Not to say that one is better than the other, but I want him to have the experiences that those kids get."
To escape city life, even more, Duhamel said he got a cabin in Minnesota and takes his son there as much as possible. "We just got plumbing last year," he said. "So, I will take him there to give him a real understanding and appreciation of nature and the outdoors and a little bit simpler life."
The actor added, "It's good to expose him to as much as possible because they can adapt to anything as long as they feel safe. I let him experience stuff and give him room to run and explore. Then he always comes back, of course."