Josh Brolin and his wife, Kathryn Brolin, just welcomed their first child together!
The "Avengers: Infinity War" actor, 50, announced the arrival of daughter Westlyn Reign Brolin, whom the couple nicknamed Bean, on Instagram Sunday with a video of the adorable baby.
"Mama Kathryn was stellar during this miracle birth and Bean is a flawless gem through and through. We are blessed to the core and appreciate so much the love and support during this pregnancy from ALL who have partaken in our journey, directly and/or indirectly," the caption read.
Kathryn, 31, posted the same video on her Instagram account, writing, "Our family's newest (and tiniest) member. Westlyn Reign Brolin, I love you so much already. Nothing compares to this ... My heart is totally different forever. @joshbrolin thanks for this little life of ours."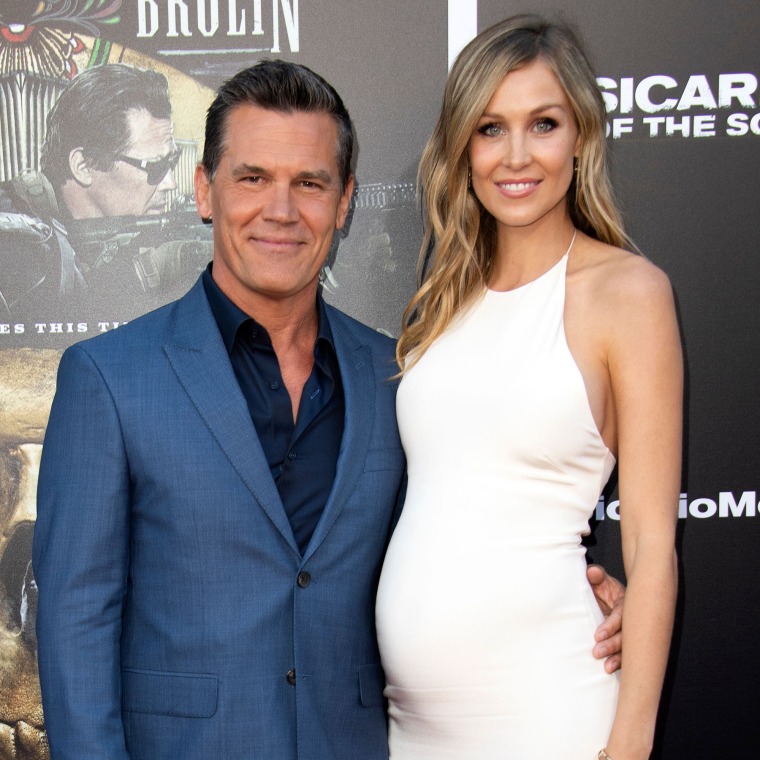 Josh Brolin's stepmother, Barbra Streisand, sent her congratulations to the couple on Instagram.
"We're so happy to welcome Westlyn into the world!" she wrote.
The couple, who married in 2016, announced in May they were expecting. Brolin has two adult children, 30-year-old Trevor and 24-year-old Eden, from his marriage to his first wife, actress Alice Adair. (He was also previously married to actress Diane Lane.)
Congrats to Josh and Kathryn on their precious bundle of joy!