Congratulations are in order for Jordin Sparks and her former boyfriend — now husband! — Dana Isaiah.
The couple has a whole lot to be happy about.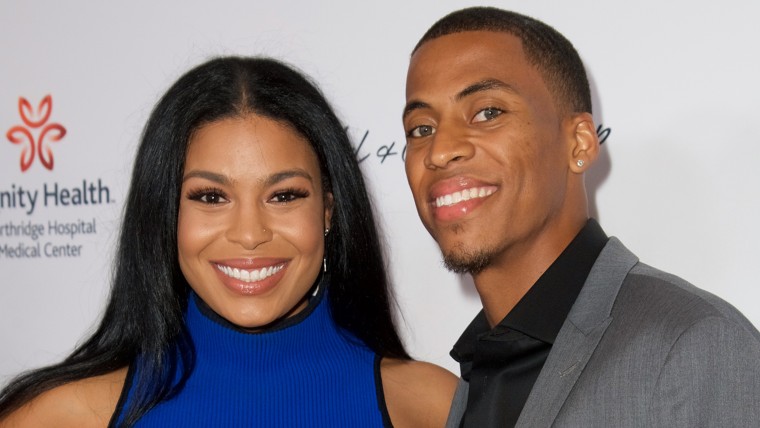 Though they're only sharing the news now, the singer and her model beau tied the knot back in July.
"We're both really excited," Sparks told People magazine about the good news. "He's been like, 'I want to shout it from the mountain tops!' We're really proud to be married to each other and to be celebrating this."
But that's not all they're celebrating!
The month after they married, the couple learned that they have a baby on the way.
"It's been really crazy because everything changes," the former "American Idol" winner said. "Once we got over the initial shock of it, now again just like it is with the marriage, to be able to share that this amazing thing is happening, it's such a great thing. We did this together!"
And they didn't wait around. Sparks and Isaiah's path down the aisle and to parenthood has been a whirlwind one from the start.
The two met for the very first time in April, over Easter weekend.
"A couple days after we had actually met, I was like in my head 'That's going to be my husband! That's my husband right there,'" the 27-year-old said. "When I'm with him, I feel comfort and safety and calm and peace, and those aren't things that I normally felt. So it was a little wake-up call for me."
And it turned out to be a call that quickly led to an elopement and to starting a family of their own.
Their baby is due late next spring.